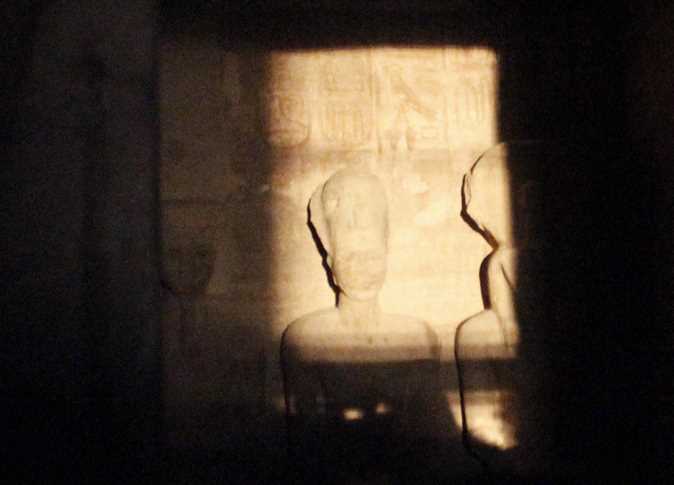 The sun illuminated King Ramses II's face in Aswan's Abu Simbel temple on Saturday, an astronomical phenomenon that occurs twice a year, marking key dates in the ancient pharaoh's life. This is the first alignment this year, marking the legendary King's coronation, while the second falls on October 22, in celebration of his birthday.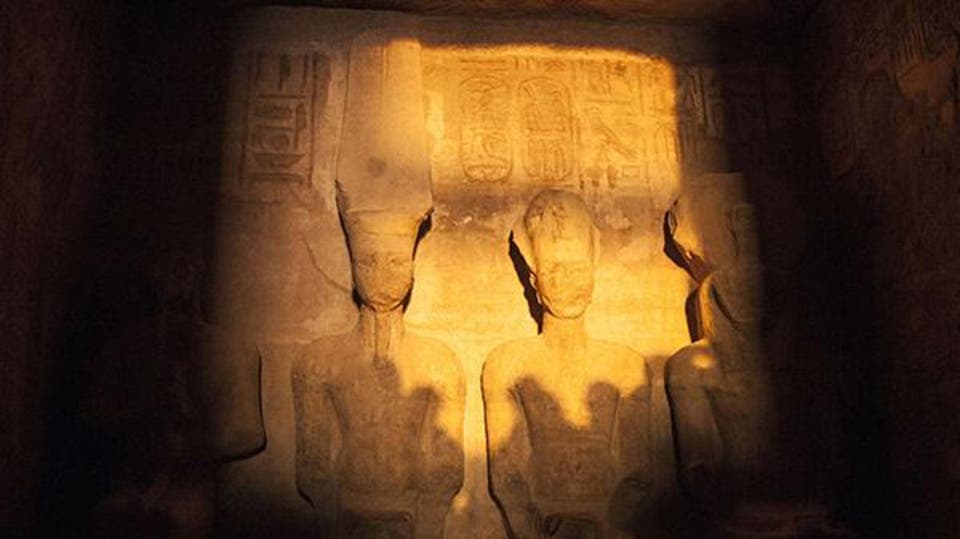 About 5,000 tourists, included 2,800 foreign tourists, flocked to the temple to witness the sun alignment, which started at 6:20 am and continued for 20 minutes. Hundreds of tourists began traveling to the site beginning on Friday evening to watch the sun alignment and enjoy the celebration that goes along with the event.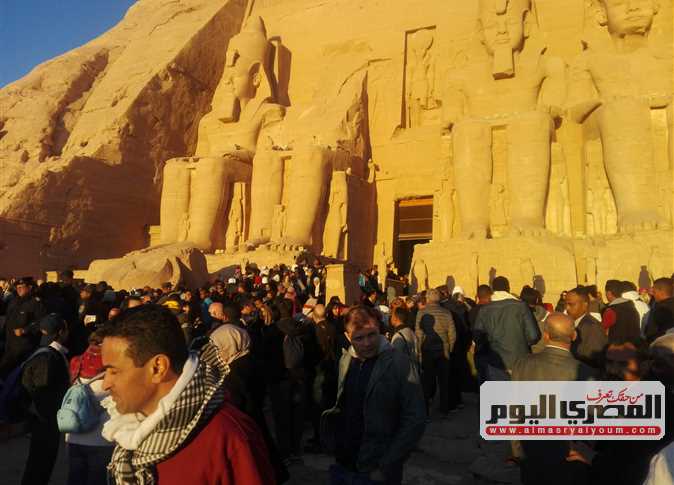 A concert was held at the yard of the temple, with 23 local and international folk art troupes performing in the Temple Square amid an audience of thousands of attendees. Egyptian Culture Minister Enas Abdel-Dayem attended the celebration held on Friday evening as well.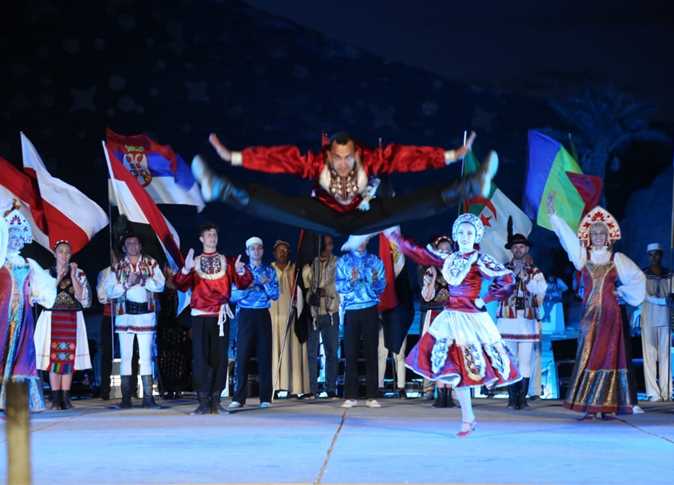 Sunlight also illuminate the statues sitting next to Ramses II, which depict the gods Re-Horakhte and Amon-Re, on February 22 and October 22 each year. The statues sit in the company of the Theban god of darkness, Ptah, who remains in the shadows year round.
Edited translation from Al-Masry Al-Youm