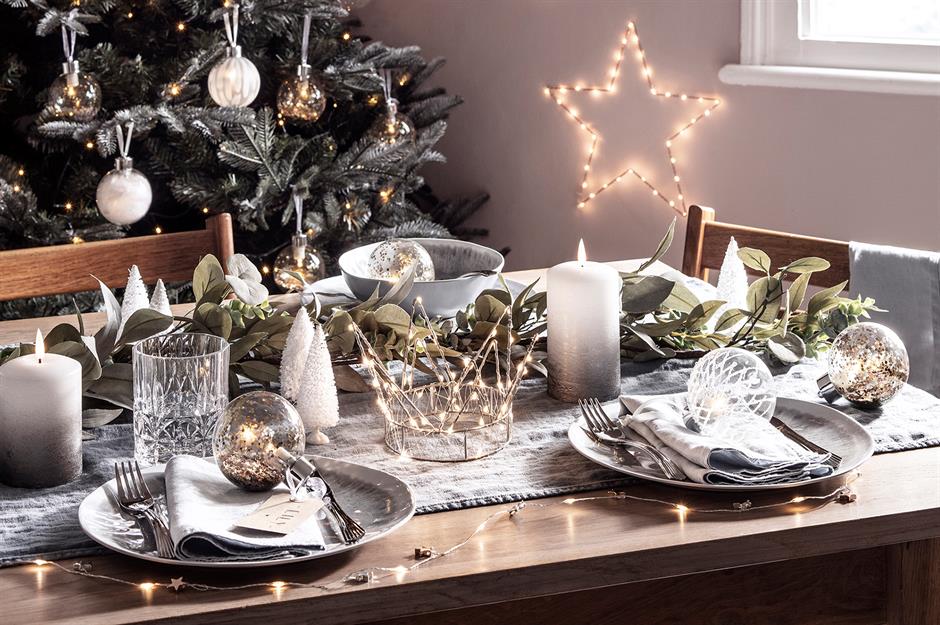 Christmas mealtimes this year might be a little more private thanks to the lockdown and preventive measures to curb COVID-19 – but that doesn't mean they still can't be elegant.
To those celebrating their Christmas dinners and lunches at home, here's a list of several tips on how to spruce things up for a more festive atmosphere:
-A dining table with candles in the middle, adorned in black and white, is a surefire path for a romantic aura.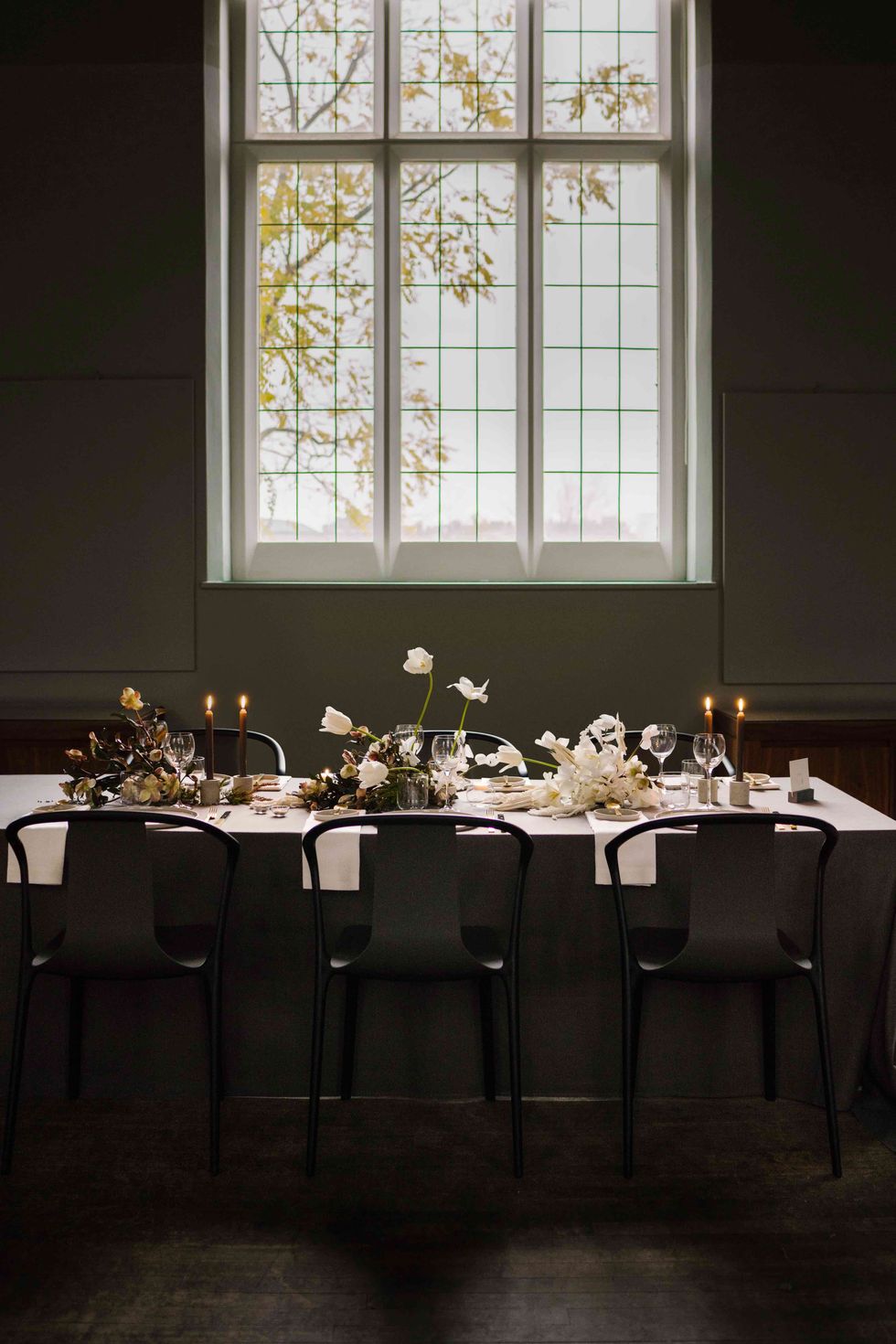 -Add some incandescent candles and a contemporary glass lamp if you're looking for some unique addictions to spice up a Christmas meal.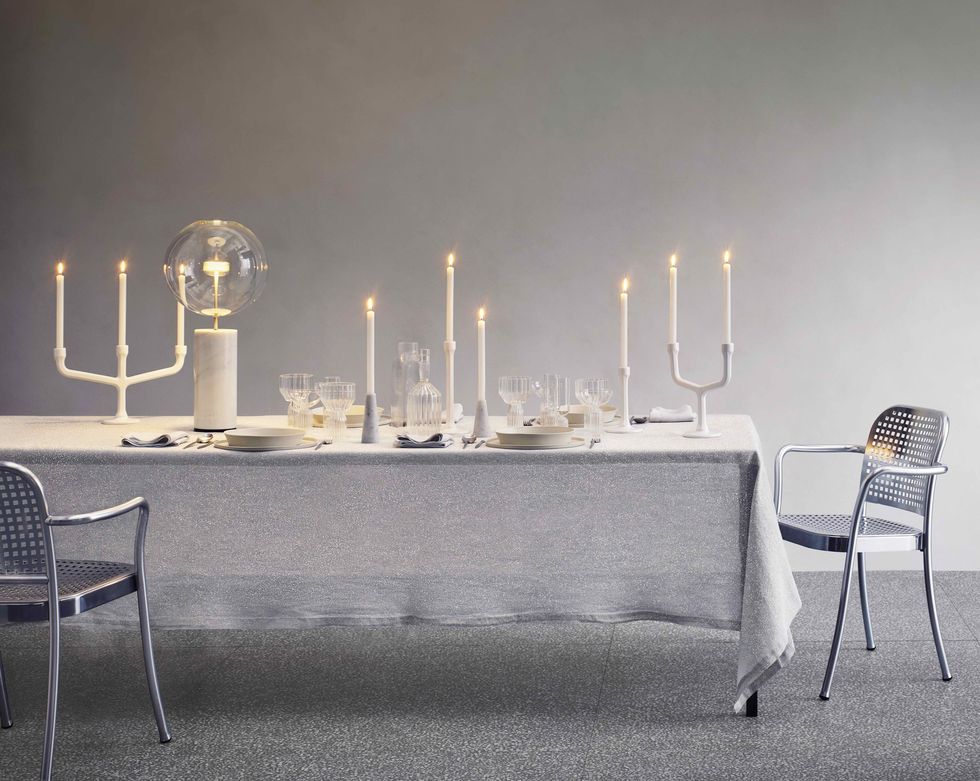 Break away from the traditional tree and hit it off with a sprig wearing an ornament hung over the table.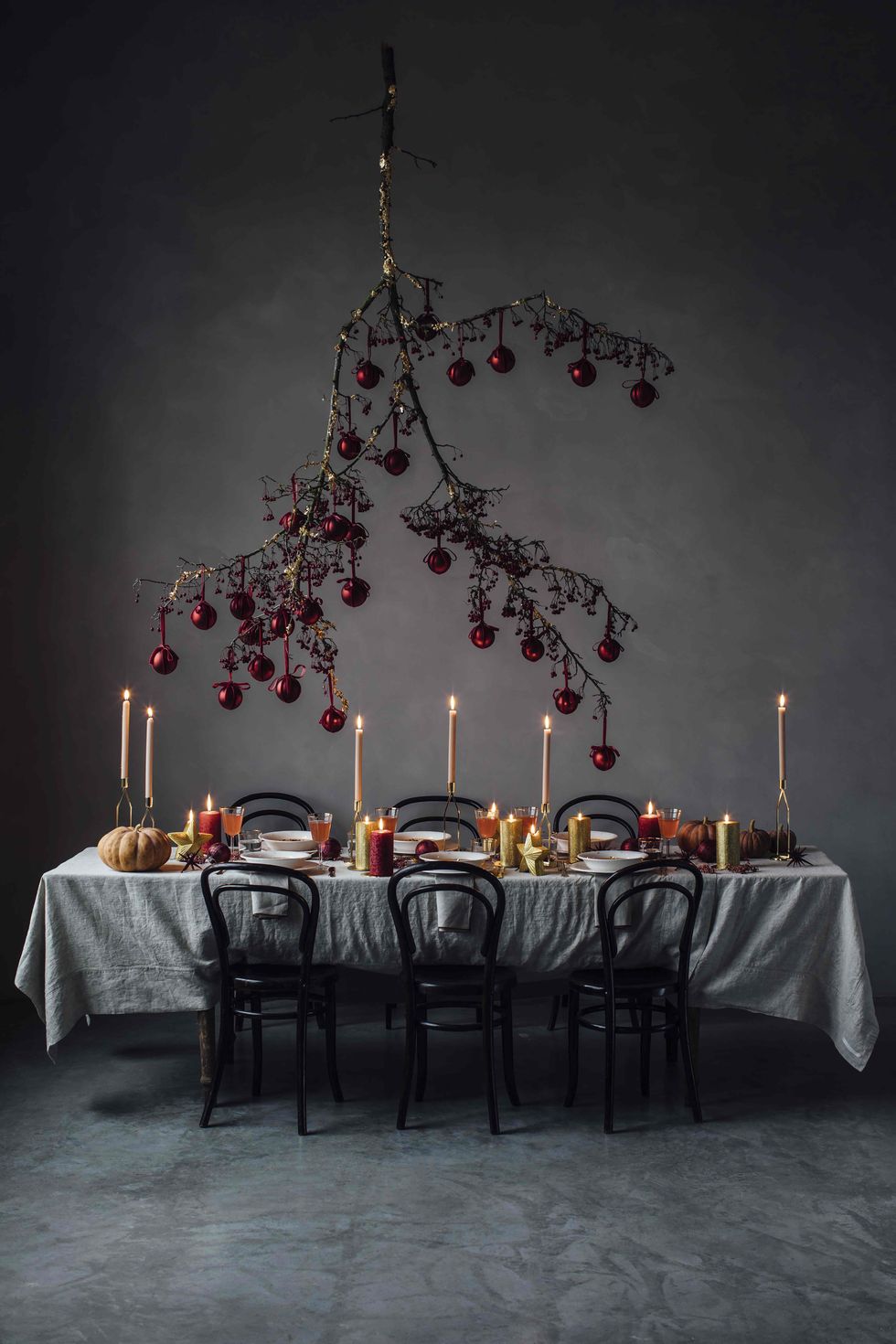 Work to bring in an exterior appearance for a natural atmosphere, by utilizing various earthy shades.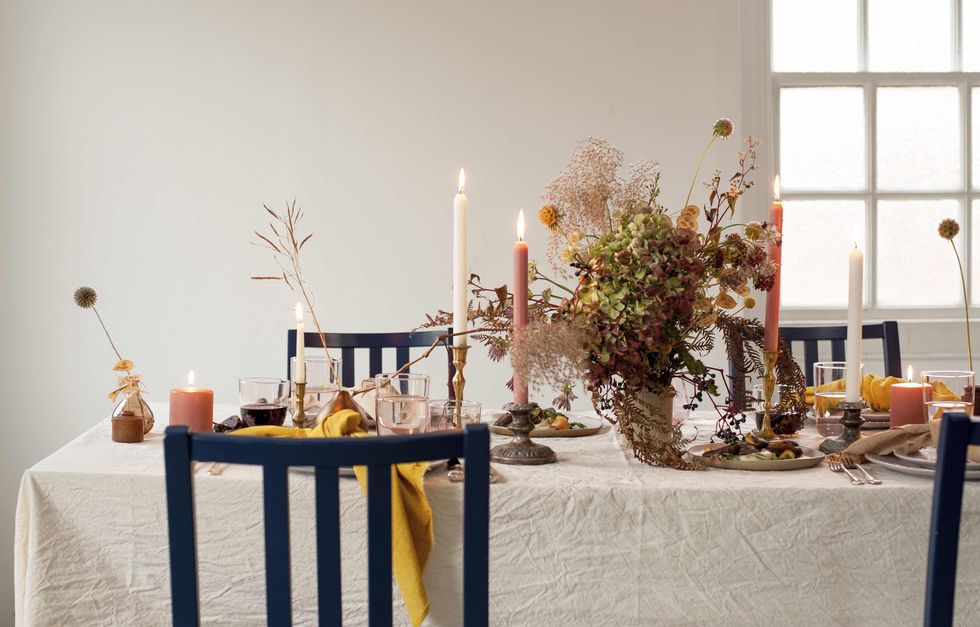 Don't neglect your tableware! Rely on them and use beautiful smoky gray glass in clean shapes that allow the light to shine.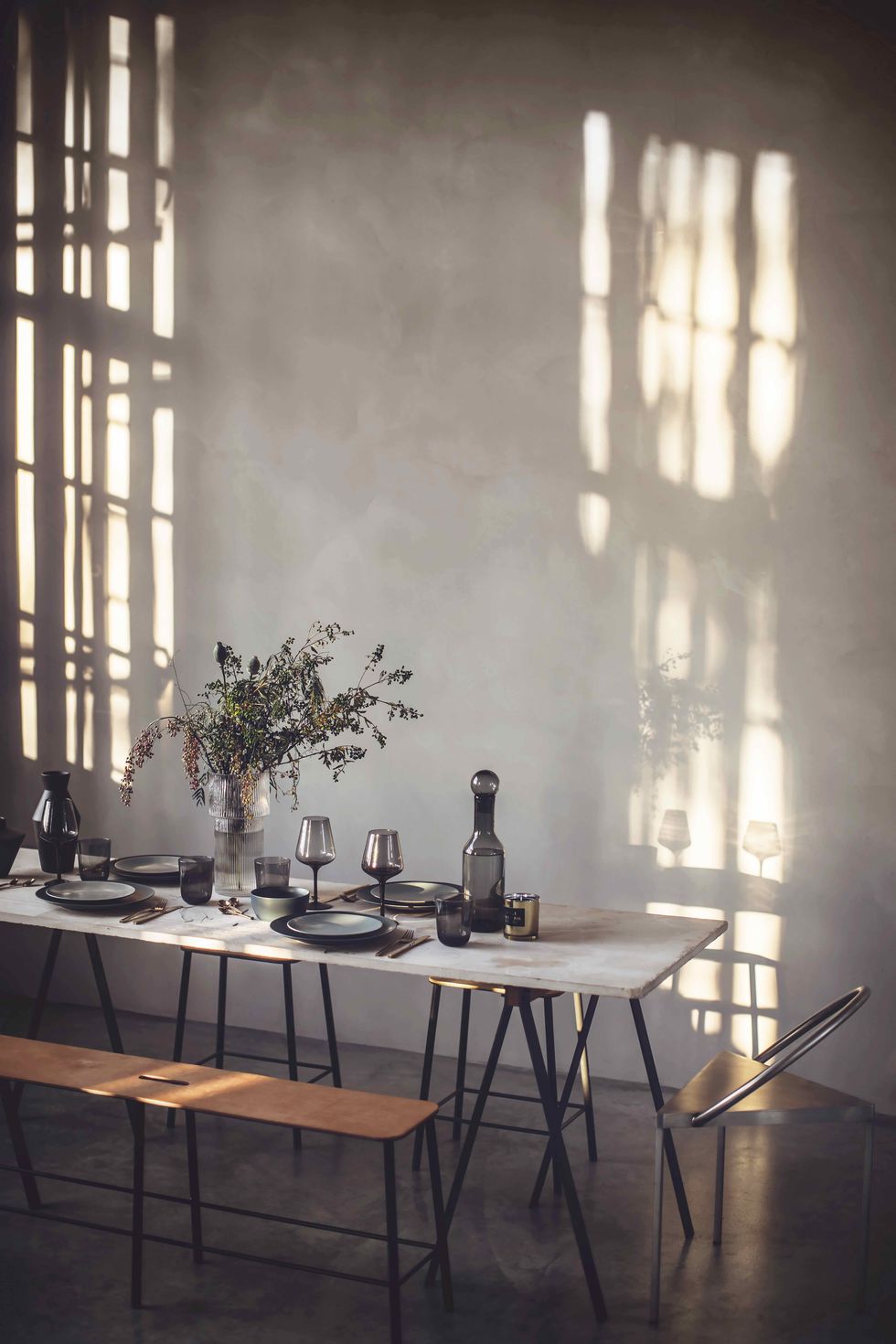 White flowers are another way to refresh the table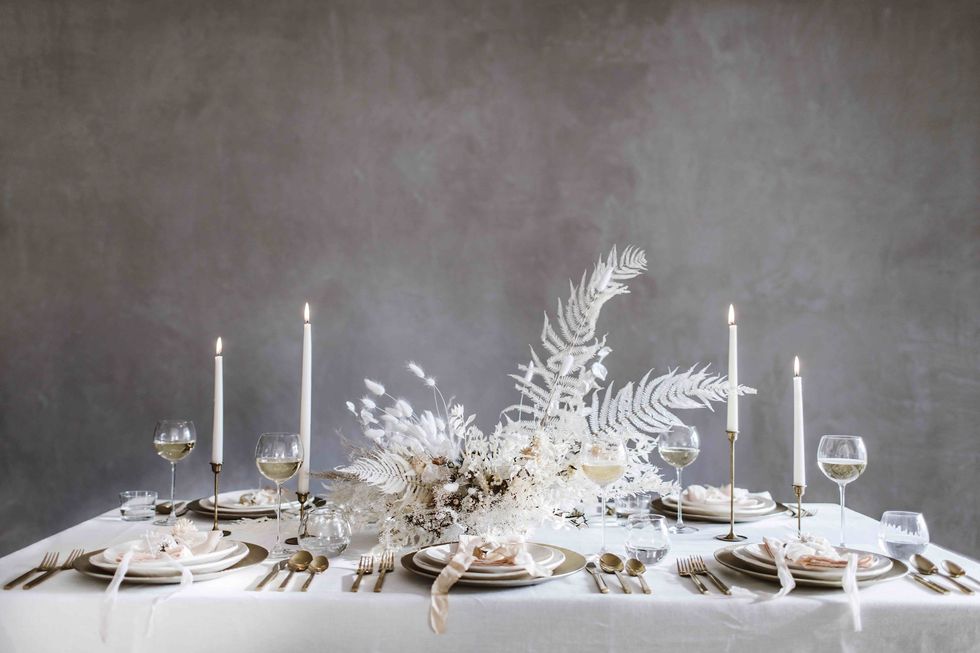 Edited translation from Al-Masry Al-Youm