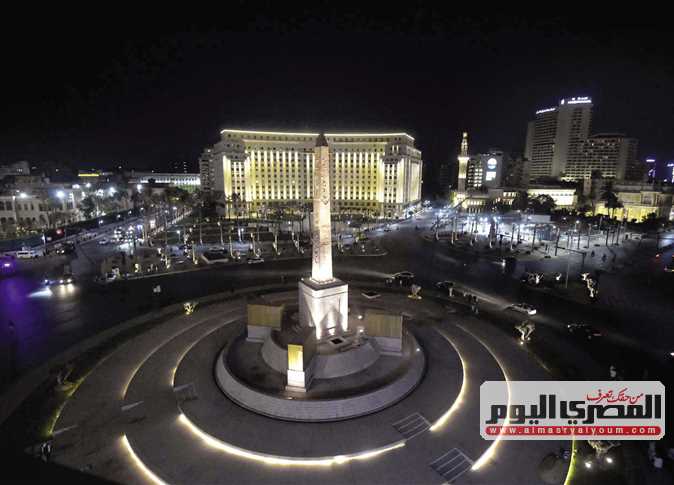 Prime Minister Mostafa Madbouly inspected the final stage of the Tahrir Square lighting project, after the Misr Company for Sound and Light finished installing the square's lights.
In a Thursday evening inspection tour, Madbouly said that work is being done to develop downtown Cairo's Tahrir Square into its most magnificent state yet, and join it among Egypt's archaeological and tourist attractions.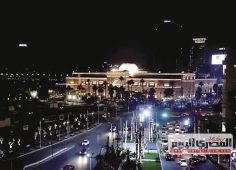 Tahrir Square's development falls within the umbrella of a general project to develop Khedive Cairo, ordered by President Abdel Fattah al-Sisi as part of a plan to renovate all of Cairo's historical areas.
During his previous visit to the square lighting project, the Prime Minister was keen to follow up on observations made during the previous tour.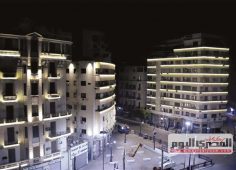 Madbouly inspected the lighting elements added to buildings overlooking the square to harmonize with lights at the Egyptian Museum as well as the Tahrir Complex, and also checked the removal of visual clutter and advertisements from these buildings.
Egypt seeks to renovate Tahrir Square with all its traditional luster while simulating some of the world's most famous squares, Madbouly said, which is appropriate for the site of many historically important events.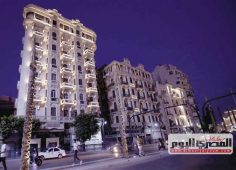 The Tahrir Square renovation project started up last year.
A Ramses II obelisk, parts of which were unearthed in Egypt last August at Zagazig city in Lower Egypt, was fully re-assembled and displayed at the Square.
The Antiquities and Tourism Ministry also installed four sphinxes from Luxor's Karnak Temple to Tahrir Square after safely relocating them to the capital.
Edited translation from Al-Masry Al-Youm