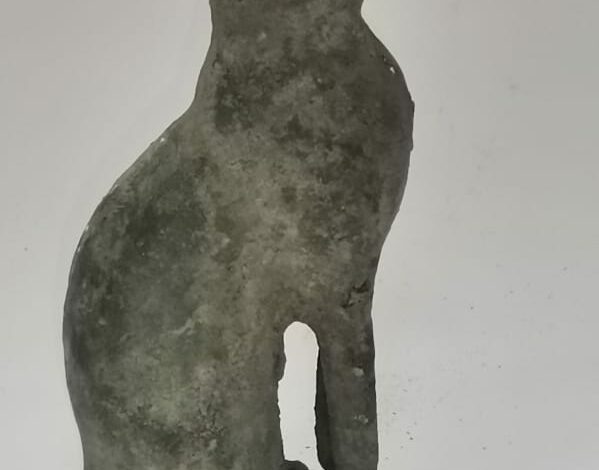 The security services of the Safaga seaport seized 16 ancient Egyptian artifacts dating back to different eras.
As soon as the archaeological unit in the Safaga seaport received a report that some artifacts were suspected of being archaeological, a committee was formed from the Archaeological Ports Unit in the Red Sea, to examine the items, Secretary General of the Supreme Council of Antiquities, Mostafa al-Waziry said.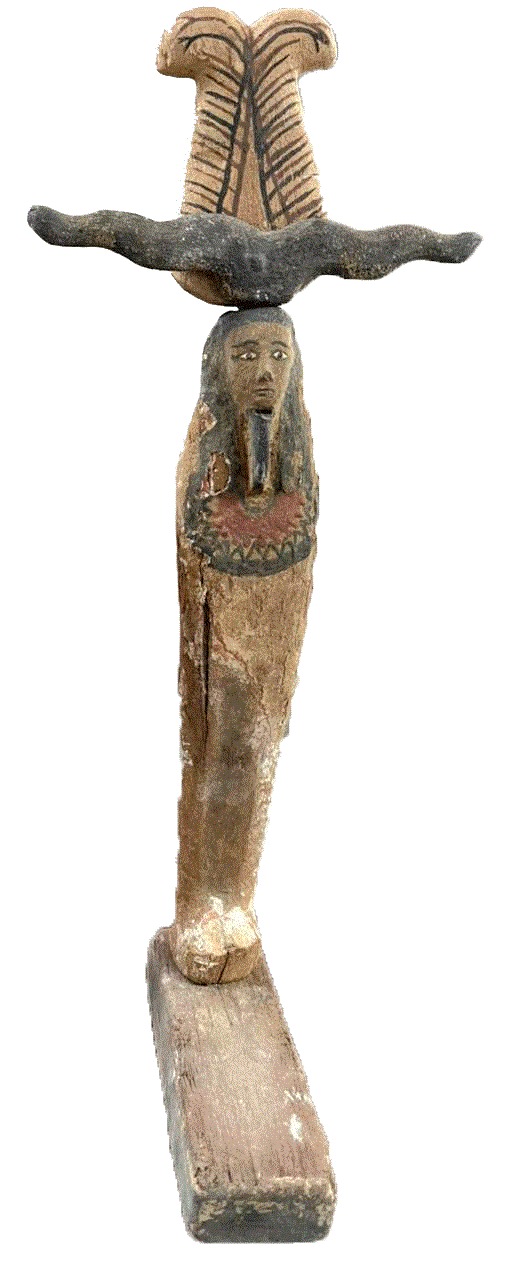 The committee confirmed that the artifacts were archaeological in nature and must be confiscated and returned to the Ministry of  Tourism and Antiquities, in accordance with the Antiquities Protection Law No. 117 of 1983 and its amendments.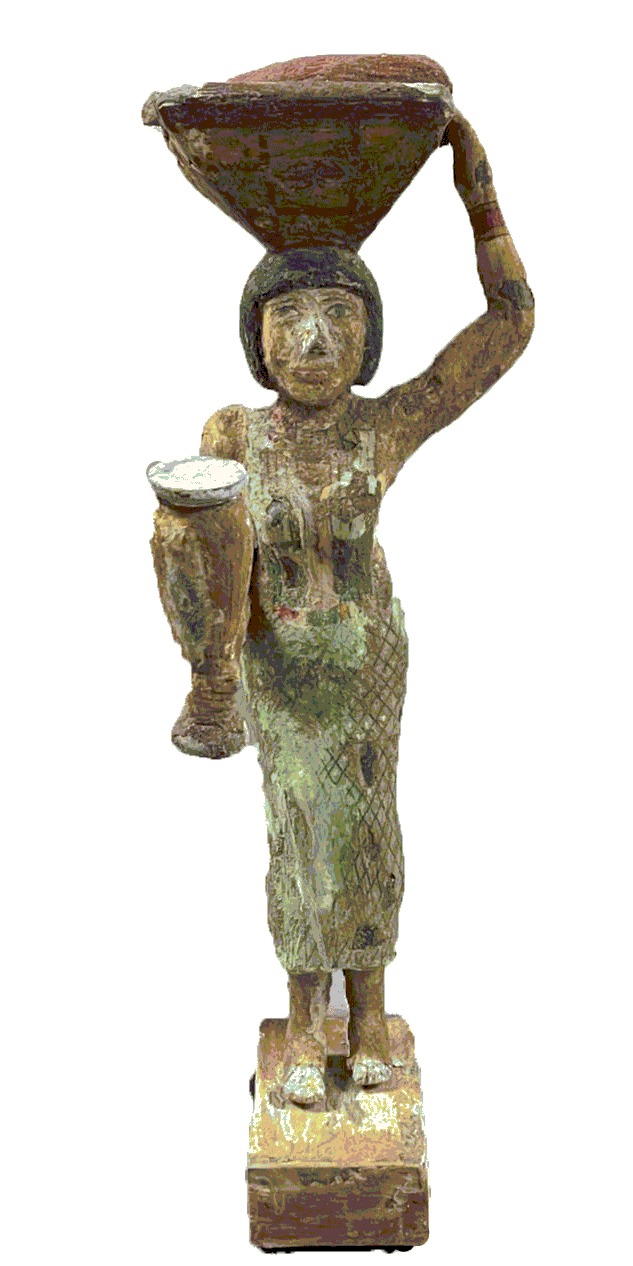 The sixteen archaeological pieces included wood and bronze statues, a funerary funnel made of burnt clay with ancient Egyptian writings on it, the remains of funerary masks made of colored cartons, and amulets made of gold-coated wood and vines, head of the Central Administration of Ports and Archaeological Units, Hamdy Hammam, said.