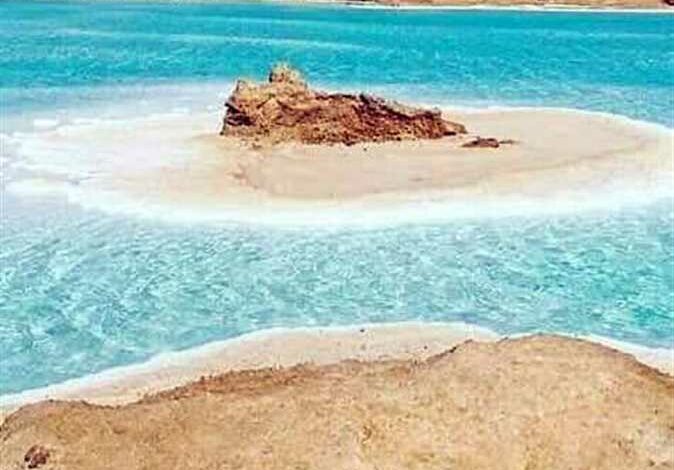 Siwa Oasis is preparing for the winter tourism season, announced Siwa mayor Essam Abdel Ghany who said that all sectors are now ready for the tourist season.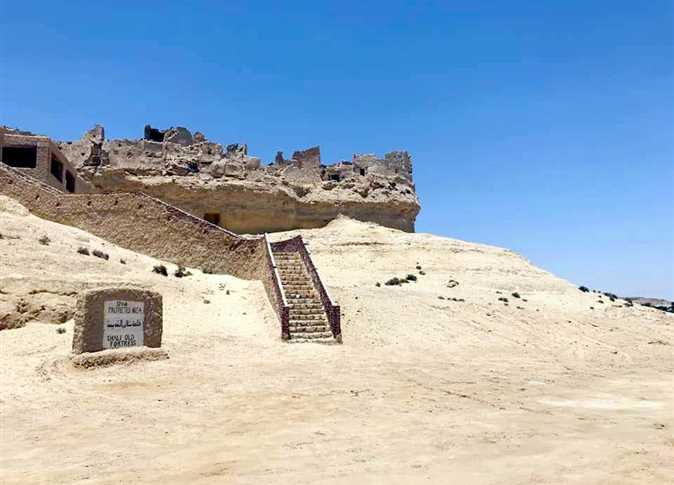 The city's tourist and archaeological areas are being cleaned and beautified to welcome in tourists.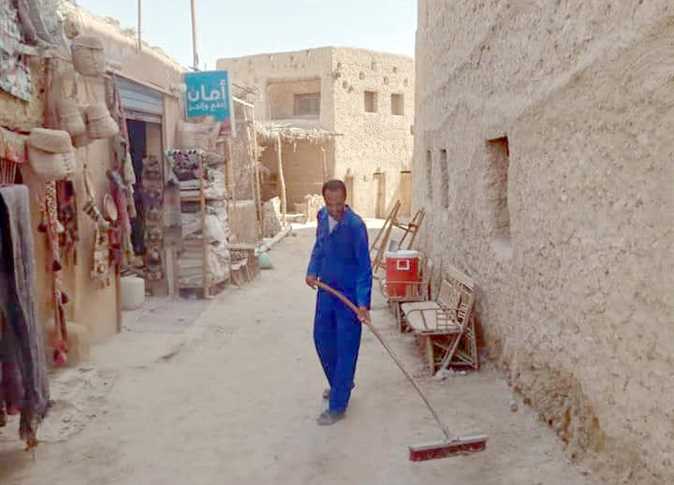 Abdel Ghany added that the oasis is preparing activities to promote tourism, as Siwa is an ideal tourist destination due to its scenic location.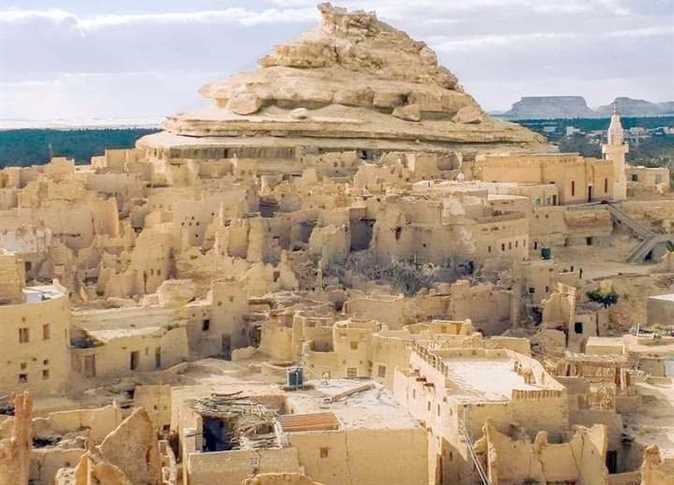 One of the most famous tourist areas in Siwa is the archaeological region of ​​Shali which Matrouh Governorate pays great attention as a tourist destination during the winter season, which began on October 1.
Some other archaeological areas of note include the Mount of the Dead, Jebel Dakrour, Shali, the roads leading to Ain Juba, and the Revelation Temple of Amun.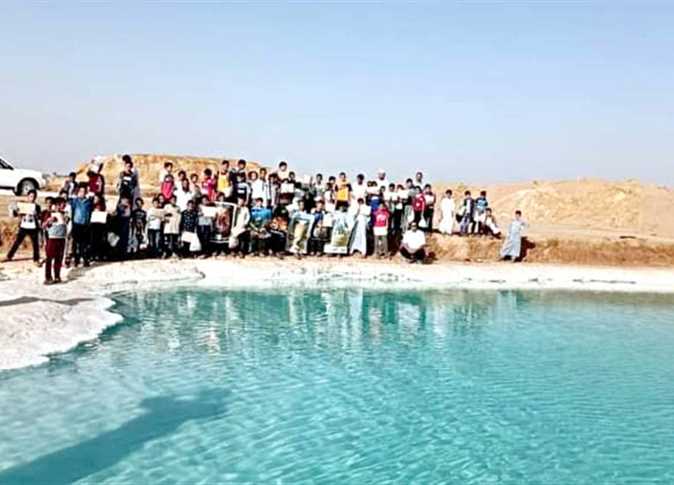 The Siwa Oasis has elements appealing to both historical and medical tourism, which witnessed an unprecedented boom this year which promoted the oasis and provided job opportunities during the summer season, Abdel Ghany said.
Matrouh Governor Khaled Shuaib announced a celebration entitled "Shali, the Home of the Ancestors" on October 6, to celebrate the ISESCO's announcement of Shali Fortress as a world heritage area, he continued.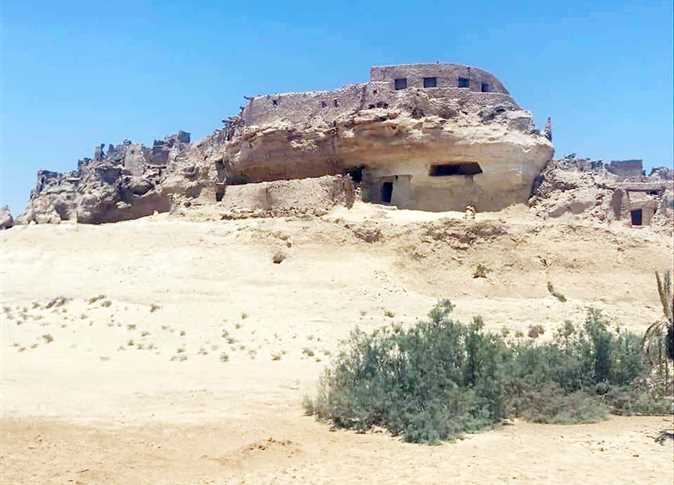 This celebration includes folkloric shows of Siwa arts and culture, he said, while highlighting the heritage of the Shali Fortress through seminars and competitions during the celebration.
The Siwa Oasis is one of the most important winter tourist destinations that receives foreign and Arab tourists according to the Director of Public Relations at Siwa City Council Mohamed Gery.

It is famous for its safari trips and salt lakes, and features the Siwa House Museum through which visitors can learn about Siwa culture and enjoy the evening weather in the camps, he added.
Coordination between the concerned authorities is ongoing for the winter season which will continue until April, he said.
The Director of the Tourism Promotion Office in Siwa, Mahmoud al-Demiry, said that the Tourism Promotion Office provides brochures on tourist and archaeological sites written in several languages, in addition to providing documentary films to  to visitors.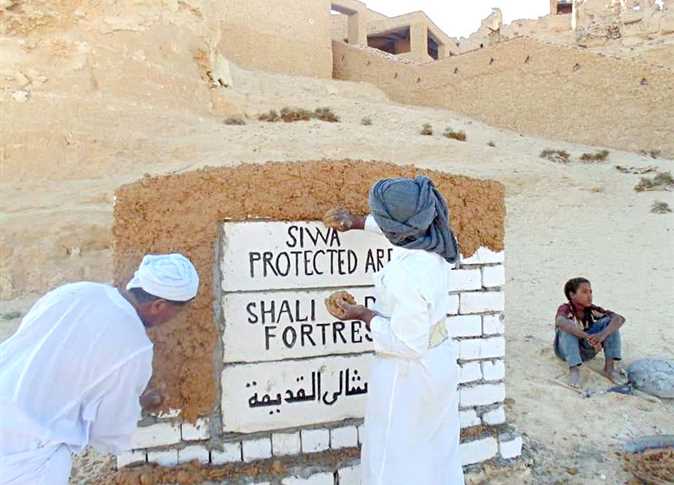 Edited translation from Al-Masry Al-Youm