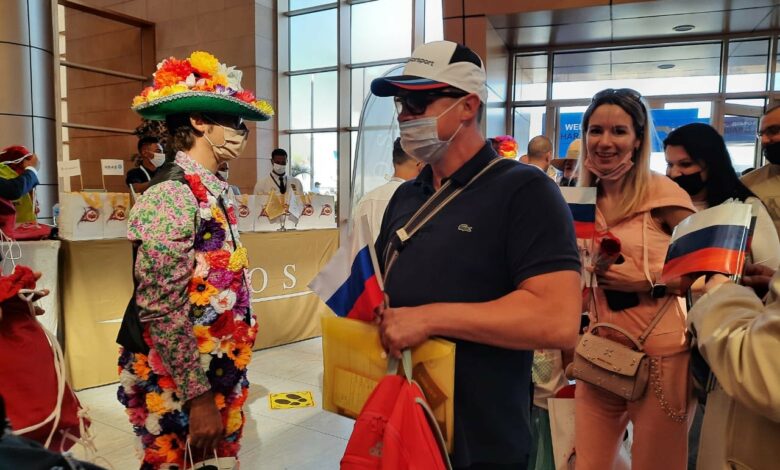 Sharm el-Sheikh International Airport on Monday received its first direct Russian flight from Moscow after more than six years since the crash of a Russian plane in 2015.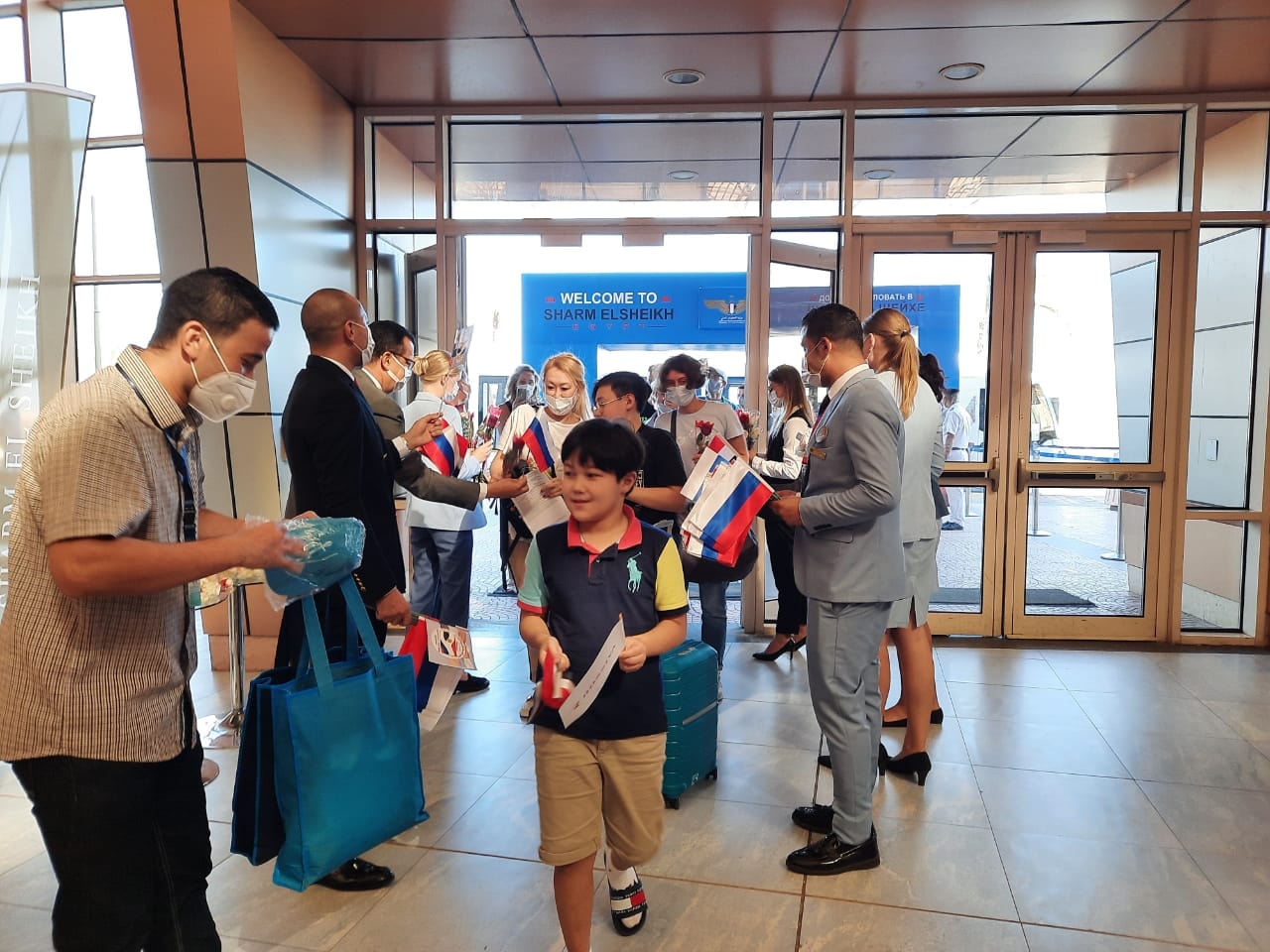 Sources at Sharm el-Sheikh International Airport revealed that the Russian flight was carrying about 522 Russian tourists, and the flight was sprayed as an international custom when a flight arrives at airports for the first time.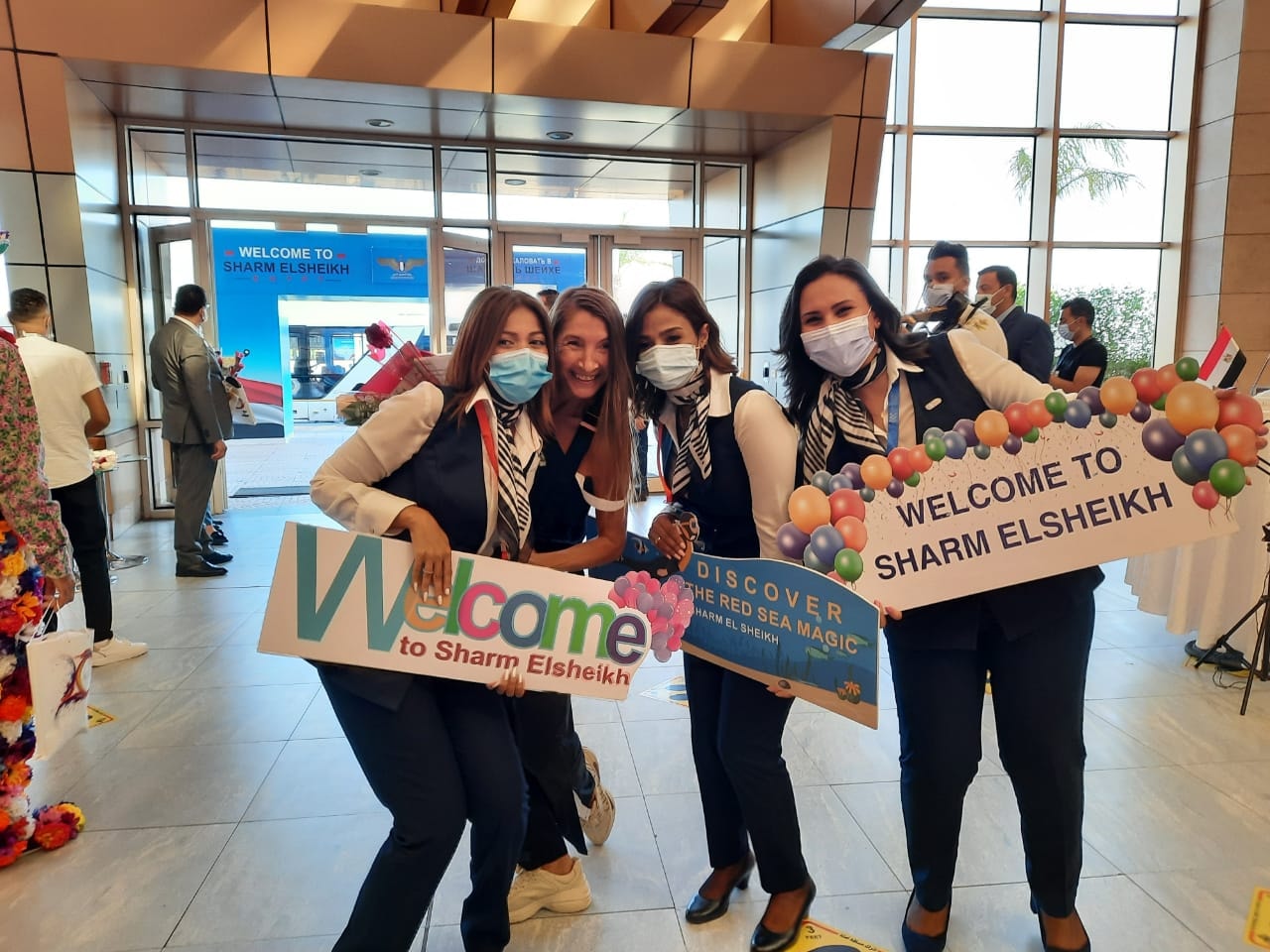 The tourists were received by Governor of South Sinai General Khaled Fouda, and Russian Ambassador to Egypt Georgiy Borisenko.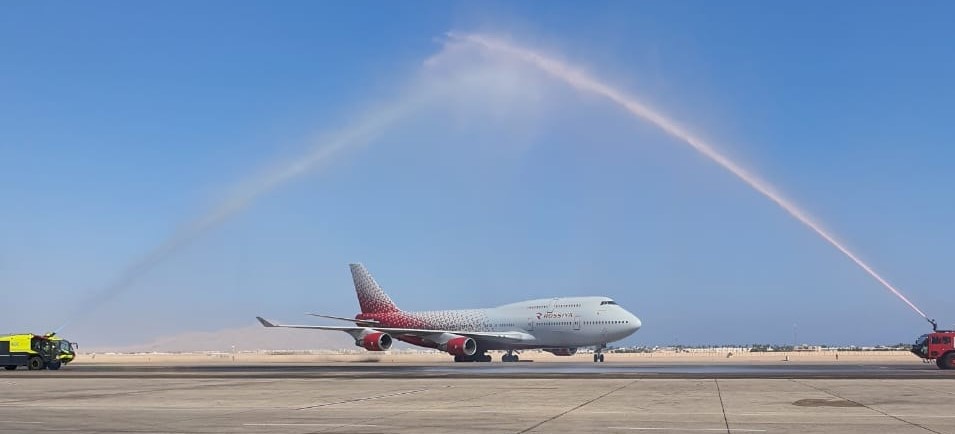 Flights between Russia and Egypt had been fully suspended in November 2015 after a passenger plane operated by Russia's Kogalymavia airline traveling from Sharm el-Sheikh to St. Petersburg exploded over the Sinai Peninsula, killing all 217 passengers and seven crewmembers on board. The Russia's Federal Security Service (FSB) qualified the incident as a terror attack.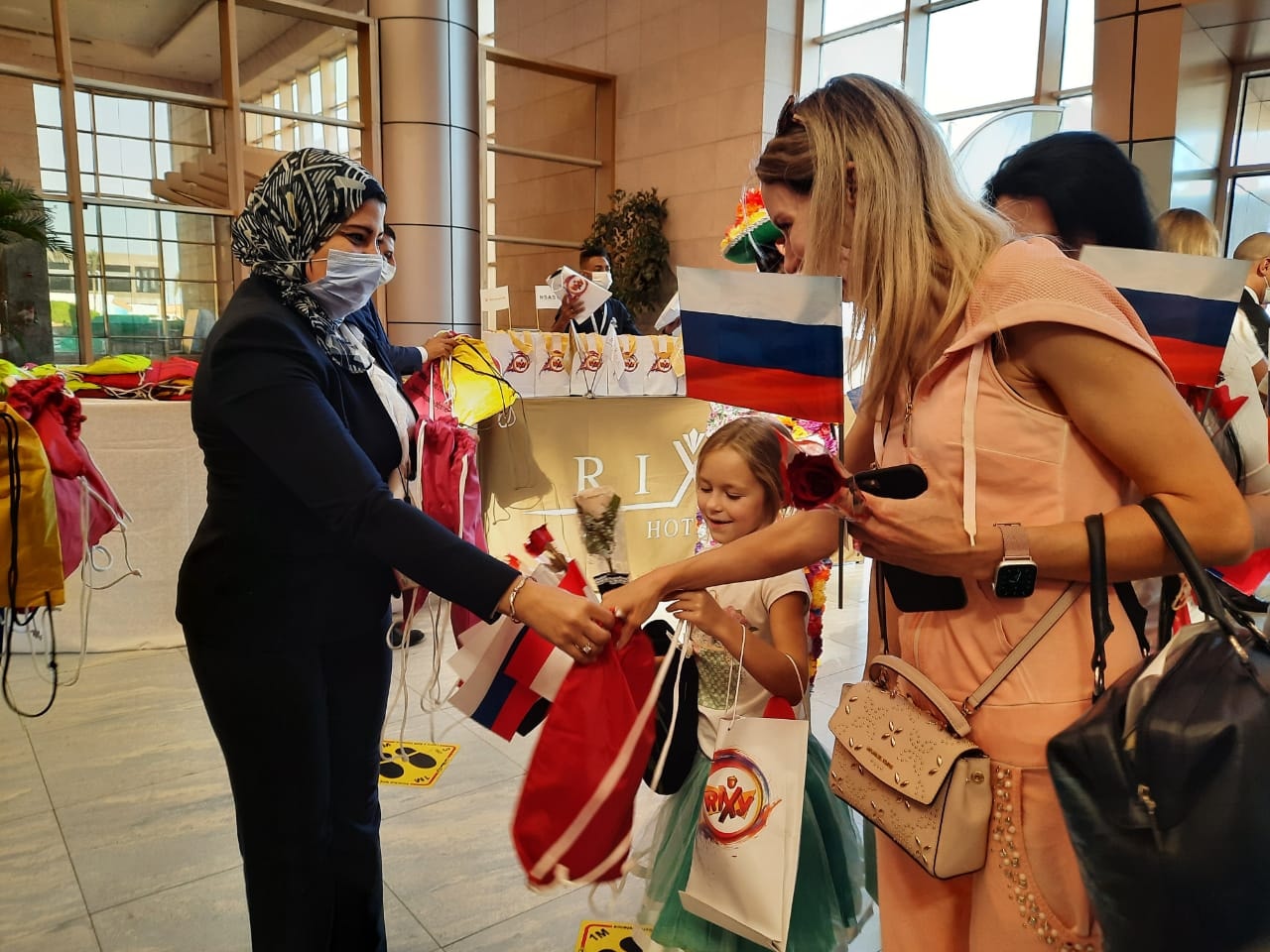 In January 2018, Russian President Vladimir Putin signed an executive order to resume regular flights to Cairo but charter flights to Egyptian resorts remained suspended.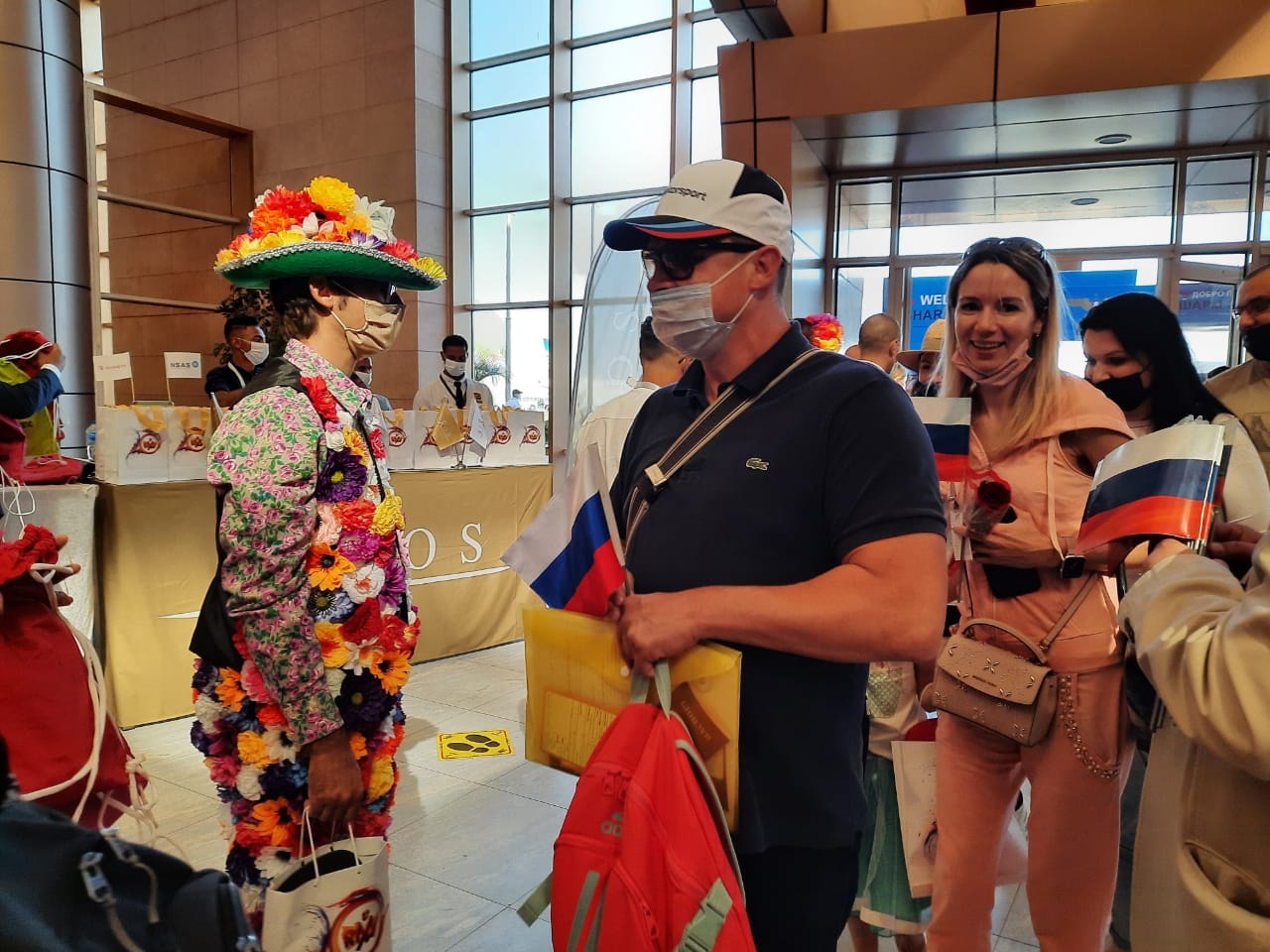 Over the past few years, Egypt has dramatically improved its system of checks for passengers and luggage, and tremendously improved its airport infrastructure.
On July 8, Putin struck down the order signed in 2015 which banned flights to Egypt's resorts operated by Russian airlines.