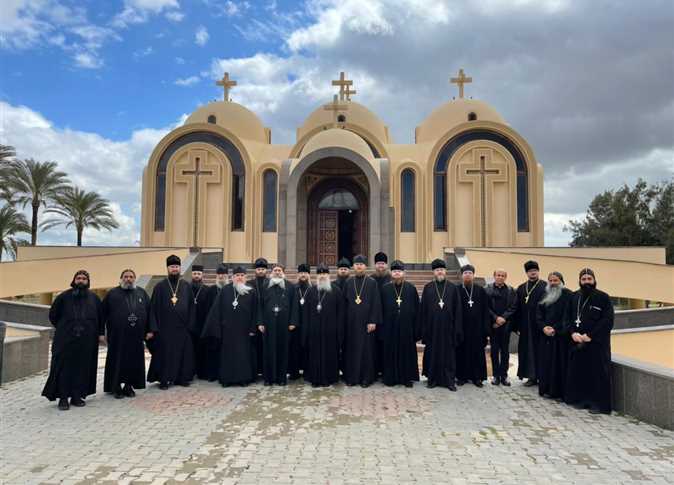 A monastic delegation from the Russian Orthodox Church is traveling across Egypt to visit every monastery in Alexandria, Beheira and Kafr al-Sheikh.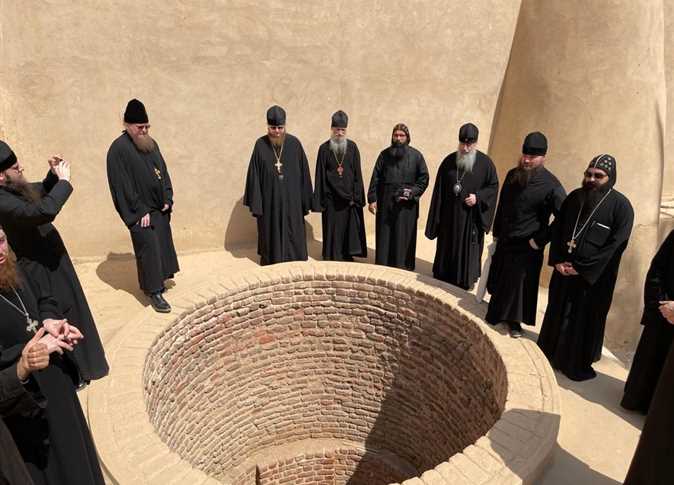 Their first stop on Saturday was the the Monastery of the Blessed Virgin Baramous in Wadi al-Natrun, where they were received by by the General Bishop of the Churches of the Southern Shubra sector Anba Makari  and several monastic fathers.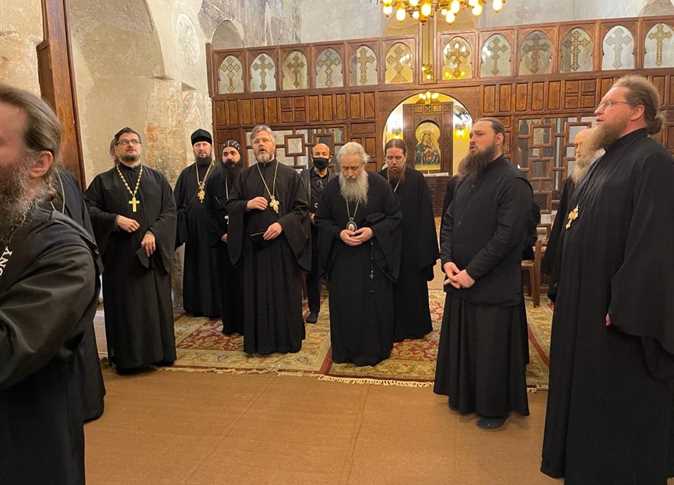 The delegation also visited the ancient Church of Our Lady in Kafr al-Sheikh's Sakha , where they were received by the Bishop of Damietta, Kafr al-Sheikh and Al-Barari Anba Marcus and several priests.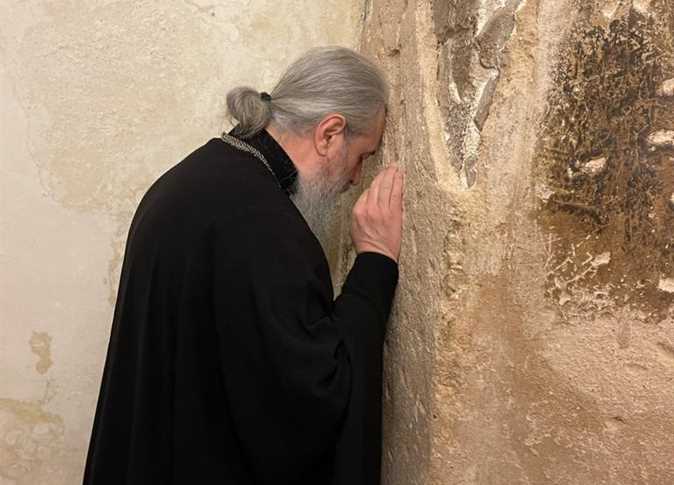 They inspected several archaeological features within the church, such as a station that the Holy Family had visited during their flight through Egypt, and what are reported to be footprints of Christ left in stone.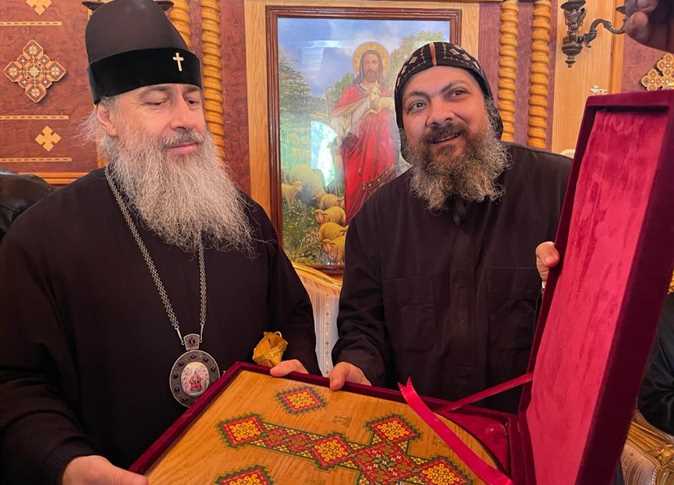 The visit comes as part of cooperation between the Coptic Orthodox and Russian Orthodox Churches which began after the visit of Pope Tawadros to the Russian Church in 2014 and saw the formation of a joint committee of both churches to deepen relations by exchanging monastic experiences and scholarships.