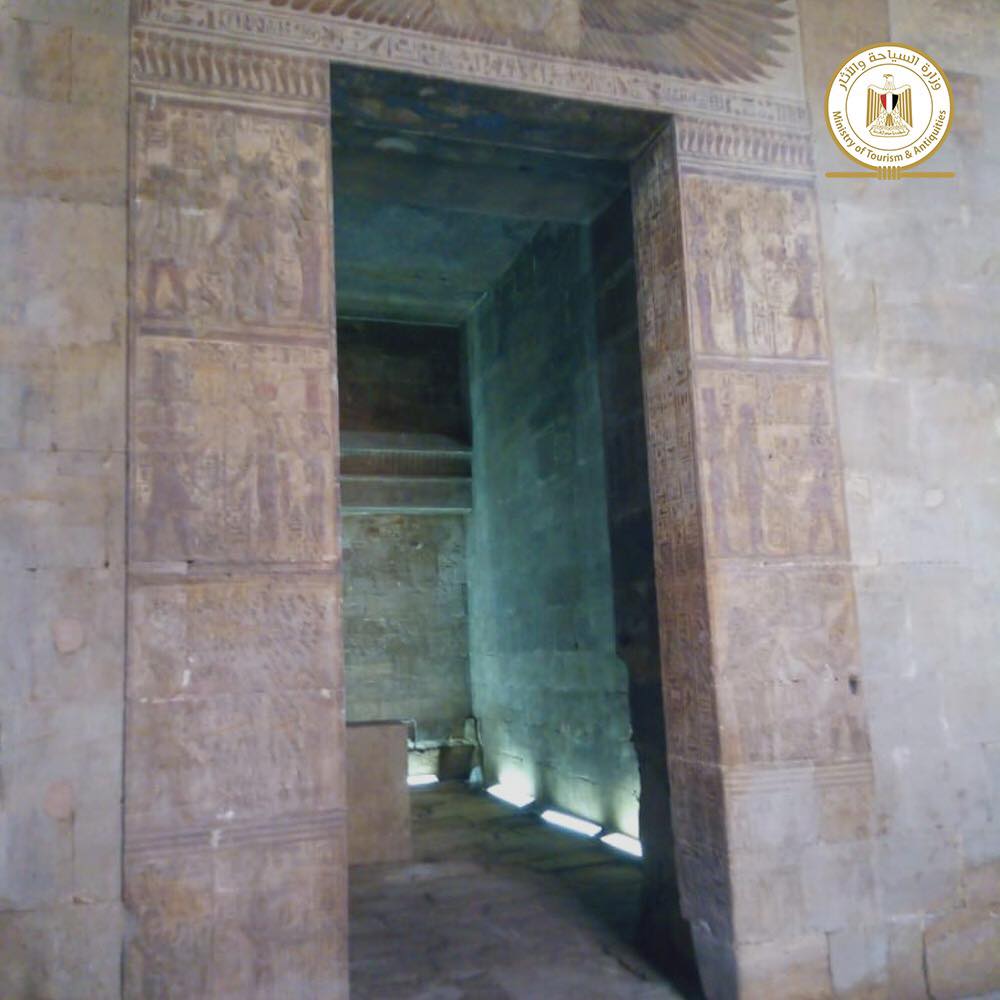 The Ministry of Tourism and Antiquities has completed the restoration and development project for the Isis Temple in Aswan, in preparation for its opening.
In a Wednesday statement, the Secretary-General of the Supreme Council of Antiquities Mostafa Waziry said that the project included restoring floors and columns, cleaning the walls of bird and bat waste and placing wire windows to prevent their entry.
The project also included restoring and cleaning the inscriptions at the temple's sanctum entrance and removing all soot on its ceiling. Inscriptions on the temple entrance and the side door were also cleaned, and the table of offerings in the Hypostyle Hall underwent maintenance.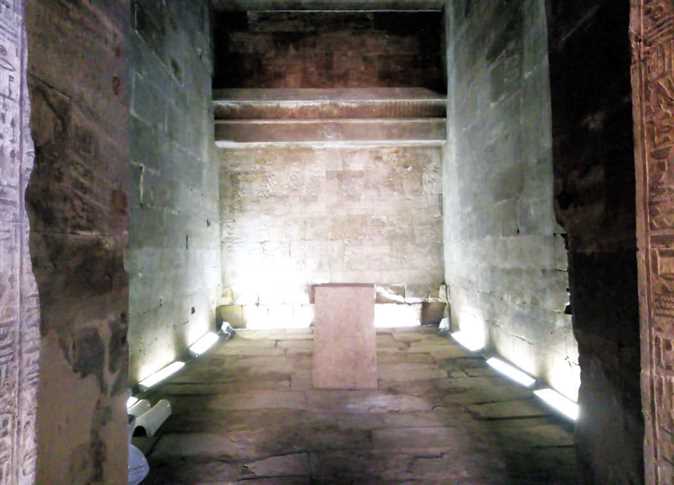 The head of the Egyptian Antiquities Sector at the Supreme Council of Antiquities Ayman Ashmawy said that work also involved making a path from entering the temple to its end alongside installing a modern lighting system that emphasizes the unique aesthetics of the temple.
And the Director of Aswan and Nubian Antiquities Abdel Moneim Saeed said that the Supreme Council of Antiquities discovered small pottery vessels during restoration work at the temple's sanctum and the Hypostyle hall.
Excavations were carried out on the northwest side of the temple's courtyard discovered red brick walls, he added.
Isis temple was discovered in 1871 AD and is about 19 meters long.
King Ptolemy III Euergetes built it to worship the goddess Isis and the triad of Aswan, however its construction was never completed. It was built of sandstone and has two doors. The main door is crowned with an ornament topped by the winged sun disk. This door leads into a hall with three rooms, with the eastern wall of the middle room temple's sanctum featuring an engraved depiction of offerings.