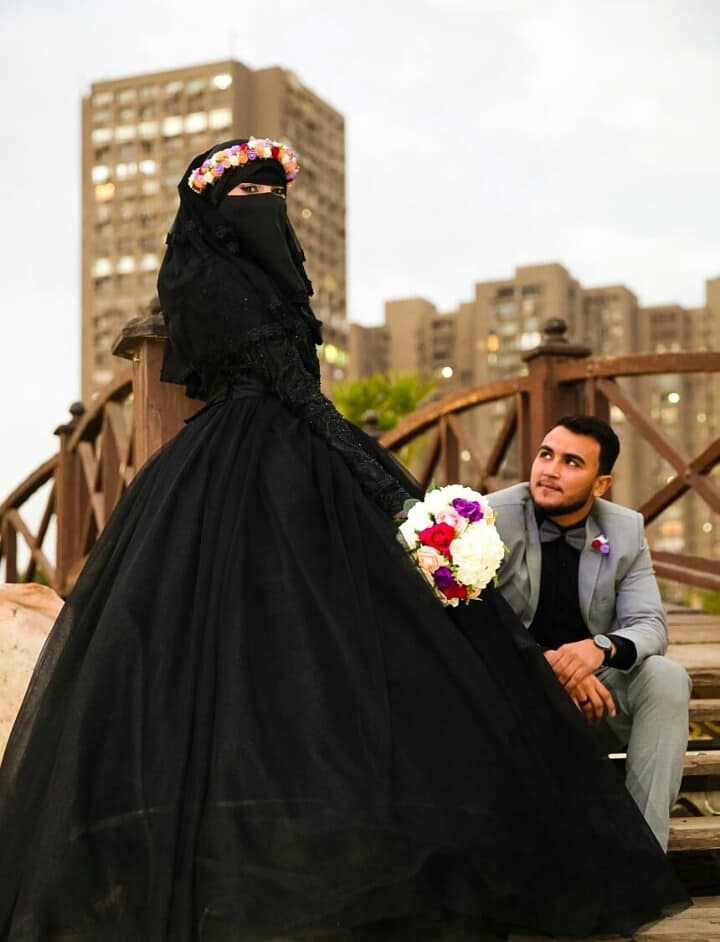 Going against wedding and engagement party traditions around the world as well as in Egypt, 22-year-old Egyptian Aya Shabaan stirred controversy after appearing in a black dress at her engagement party.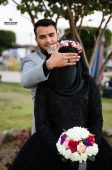 In photos circulated on social media, the woman appeared in a full-body black dress and a face-covered with her fiancé as they were celebrating their engagement.
According to statements to a number of local media outlets, she decided to wear the dress not to be out of the ordinary or to violate traditions, but because she simply loves the color black.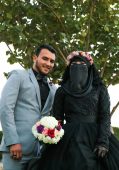 While noting that most people may associate black with negativity or even depression, she sees it differently and decided to wear it despite objections from relatives.
The woman's choice was not only met with dissatisfaction from friends and relatives but she also faced a wave of criticism from social media users.
Despite the objections, the newly-engaged woman still insisted to wear her favorite color as she considers it part of her personal freedom to do what she believes is good for her.