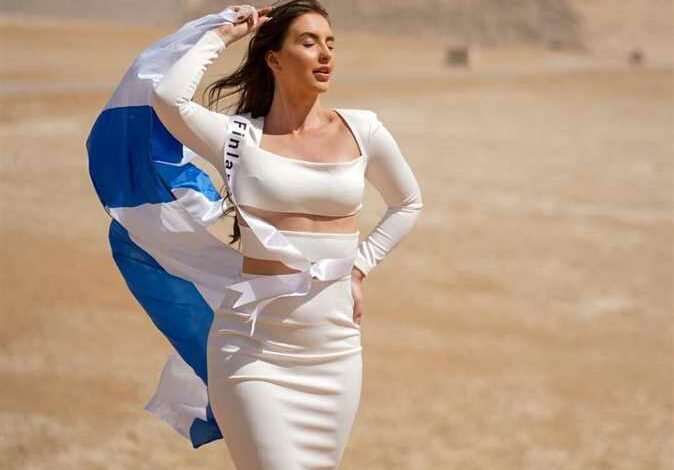 The Organizing Committee for the finalists of the Miss Eco International competition organized a tour for the participants to visit the Pyramids and Sphinx.
The cities of Hurghada and Cairo host the final qualifiers for the competition, featuring 70 contestants from different continents of the world.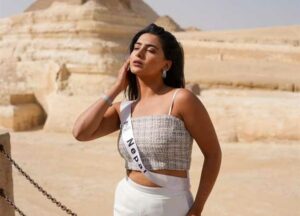 The participants expressed their fascination with ancient Egypt and their desire to share photos social media, with the aim of highlighting the tourism diversity between the Red Sea, Luxor and Cairo.
The process for choosing the finalists for the Miss Eco International include carrying out cultural and sports activities, various fashion shows, weight and height measurements, rating their interaction with other participants, reactions in different situations, and language proficiency.
It is scheduled to place the winner's photos on the covers of some magazines and to market several products and international brands of clothing and accessories.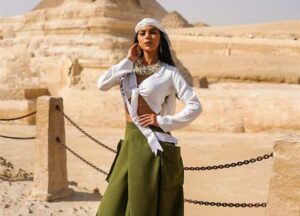 The organizer of the competition Amal Rezk said that this type of festival aims to stimulate tourism in the cities where it is held, and advertises tourism in the Red Sea at little cost due to the presence of several television channels, specialized magazines and journalists covering these competitions and festivals.
The tourist attractions of the cities hosting the event are placed on the covers of specialized magazines.
Several tours were also organized for the participants to visit tourist attractions and hotels to help promote and the tourism industry.
Cleaning the environment
Under the Miss Eco International competition held in the city of Hurghada, in the Red Sea Governorate, 70 contestants from different continents participated in a clean-up campaign for the Red Sea beach.
This ranged from plastic waste, to other waste materials on the Hurghada Corniche. This was witnessed by tourists and foreign media and was beneficial to educate visitors on the importance of preserving biodiversity.
Biodiversity is one of the most important sources of national income, and to protect natural resources, including coral reefs, mangrove forests and marine islands.