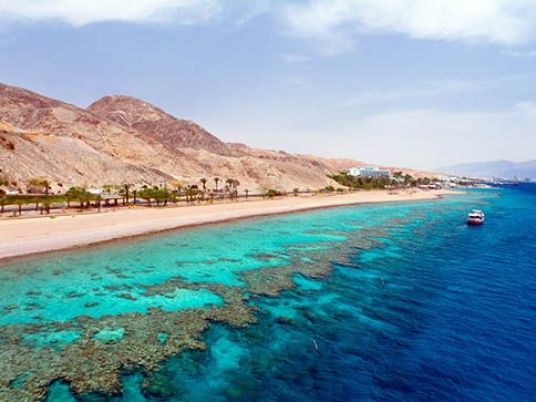 Day dreaming about a beach vacation now that you can feel the summer breeze in the air? TripAdvisor just ranked the top 10 beaches in the Middle East to make planning that vacation a little easier, and Egypt's Red Sea beaches grabbed three ranks on that list.
According toTripAdvisor's 2017 Travelers Choice rankings, Marsa Alam's Sharm el-Luli beach was ranked as the third-best beach in the Middle East. Depicted on the site as "paradise; a pristine, beautiful beach and a tropical aquarium under water". The optimum time to visit Sharm el-Luli is between May and October, TripAdvisor suggested. With its crystal clear water and surreal nature view, Marsa Alam is often dubbed as the "Egyptian Maldives" on the shores of the Red Sea.
Marsa Alam is not the only city in Egypt ranked on the top beaches list, as Shark's Bay Beach and Ras Um Sid in Sharm el-Sheikh also landed in the fifth and eighth spots, respectively.
The most preferred beach spot for travels in the Middle East seems to be in Dubai, as two of its beaches topped the list with Jumeirah Public Beach ranking first and Marina Beach second.
Ranking fourth and sixth on the list are two beaches in Abu Dhabi, the Corniche Beach and Al-Mamzar Beach Park.
Al Mughsail Beach in Salalah, Oman, ranked seventh; while Frishman Beach in Tel Aviv ranked ninth, right before Dado Beach in Heifa.
Here are some photos of Marsa Alam's and Sharm el-Sheikh's top-ranked beaches by TripAdvisor.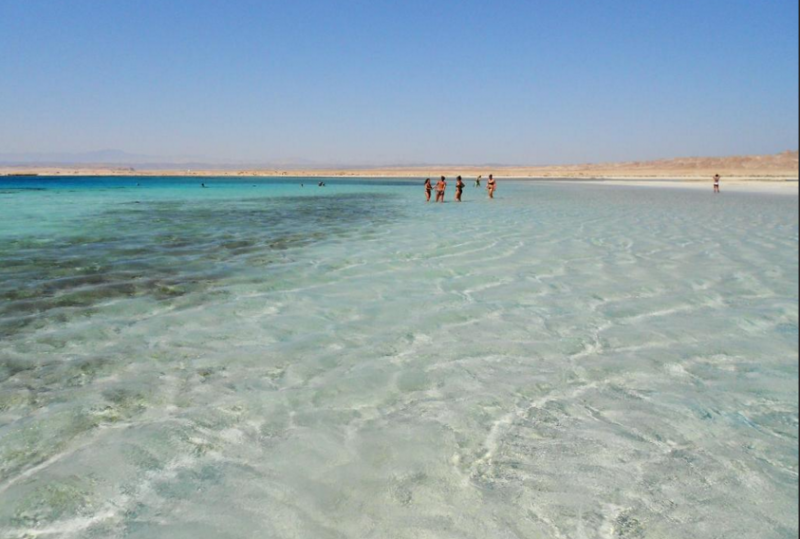 Sharm el-Luli Beach, Marsa Alam (TripAdvisor)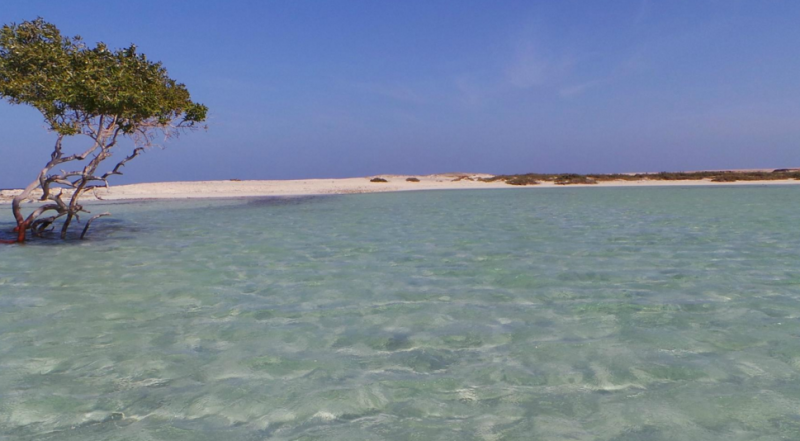 Sharm el-Luli Beach, Marsa Alam (TripAdvisor)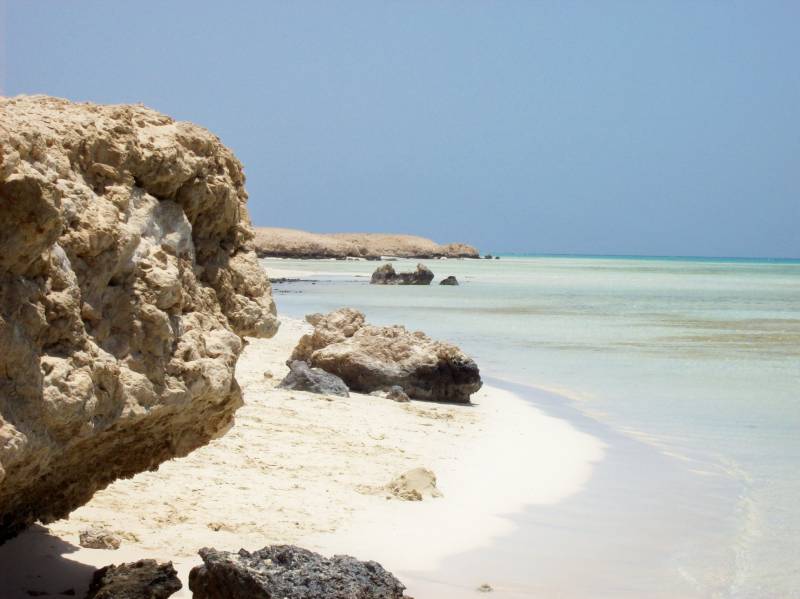 Sharm el-Luli Beach, Marsa Alam (TripAdvisor)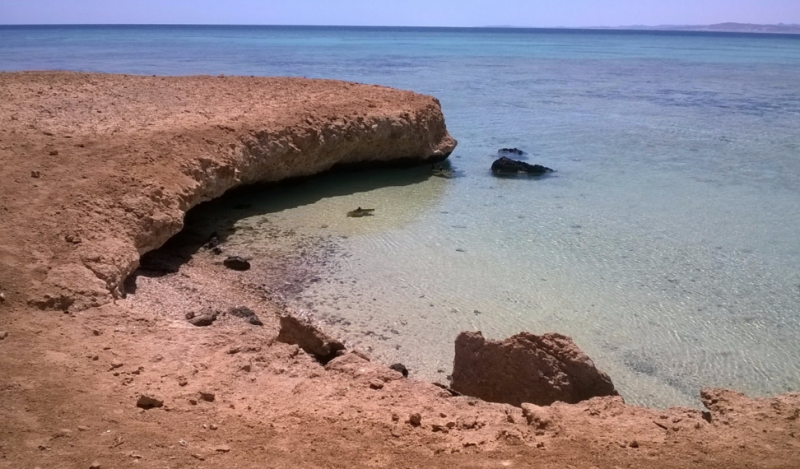 Sharm el-Luli Beach, Marsa Alam (TripAdvisor)
Shark's Bay in Sharm el-Sheikh (TripAdvisor)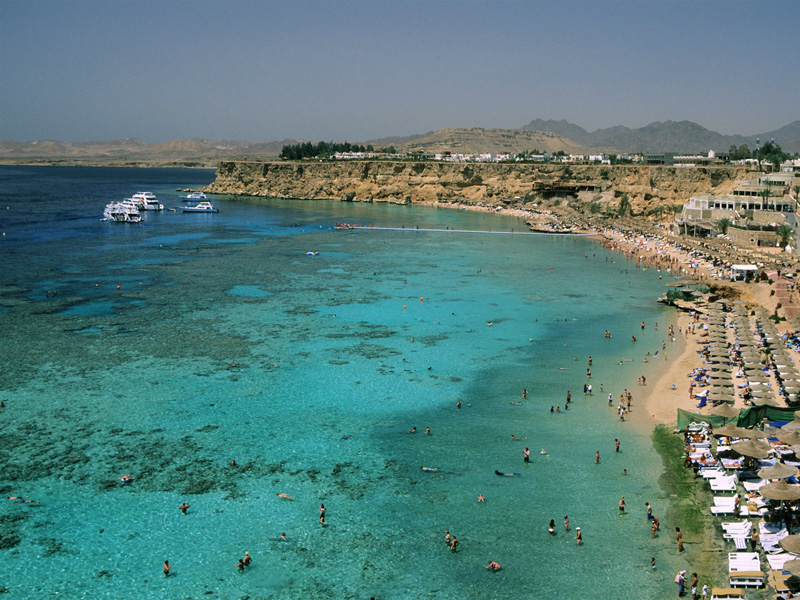 Ras Um Sid, Sharm el-Sheikh (TripAdvisor)