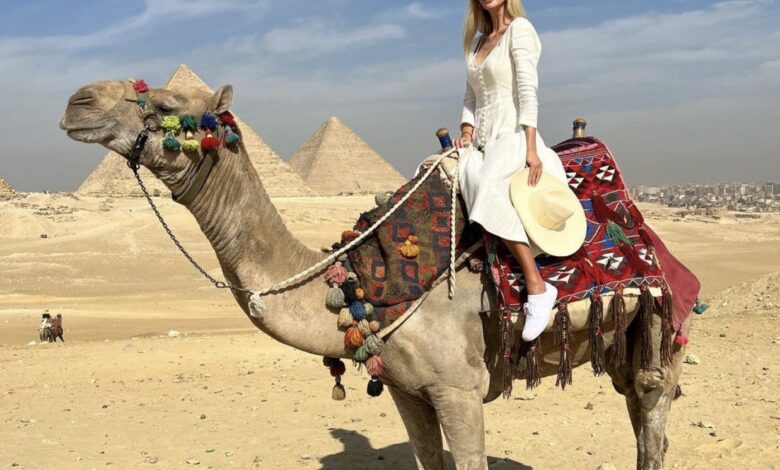 Ivanka Trump, the daughter of former US President Donald Trump, published a set of photos of her and her family's visit to the pyramids in Giza Governorate, Egypt.
Ivanka commented on the photos she posted on her Instagram account: A day at the Pyramids! So special to explore the beauty of Egypt for the first time with my family!"
View this post on Instagram
The photos received the interaction of many followers of the daughter of the former US president, as she received more than 164,000 likes.