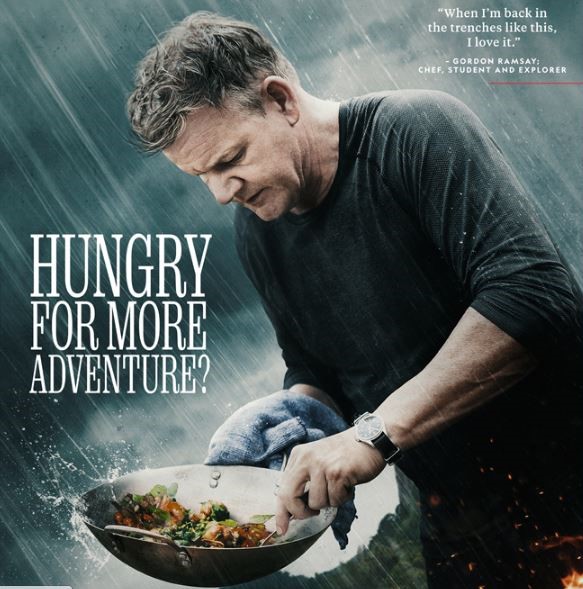 An American production company delegation visited South Sinai on Sunday in preparation to shoot a documentary film by the acclaimed British chef Gordon Ramsay on cooking cultures worldwide, set to be broadcast on the National Geographic channel.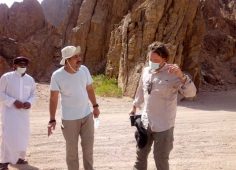 The "Bright Road" filming company inspected filming locations in Dahab accompanied by Abdel-Hamid Azab, the officer of the press center for foreign correspondents in South Sinai.
The delegation will also visit Saint Catherine to learn more about the cooking customs of the Bedouins, Sinai's folklore, and the most popular dishes among South Sinai's Bedoiuns and valley residents.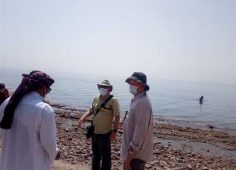 Azab said that the delegation chose the cities of Dahab and Saint Catherine for their international fame and to highlight Sinai's heritage.
He added that the American delegation will stay until September 8th.
"In the National Geographic series Gordon Ramsay: Uncharted, chef Gordon Ramsay journeys to some of the most incredible and remote locations on Earth in search of culinary inspiration, epic adventures, and cultural experiences he will never forget," the National Geographic website reads.