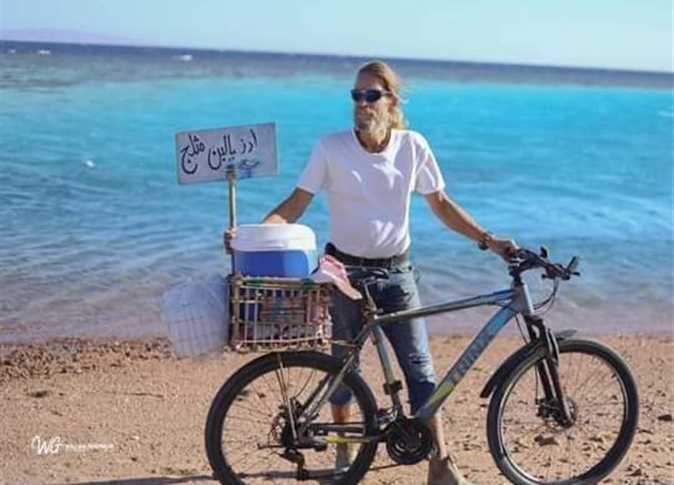 A German tourist now living in South Sinai's Dahab, Robert Stephen Williamson, has converted to Islam and changed his name to Abdallah Youssef Ali.
In a show of his new faith, Youssef performed the Umrah pilgrimage to Saudia Arabia's Mecca. The costs of his trip were provided by friends from Dahab, who Youssef thanked.
Youssef chose not take any photographs while in Mecca and Medina in respect to a rule forbidding photographs in the two Islamic holy cities.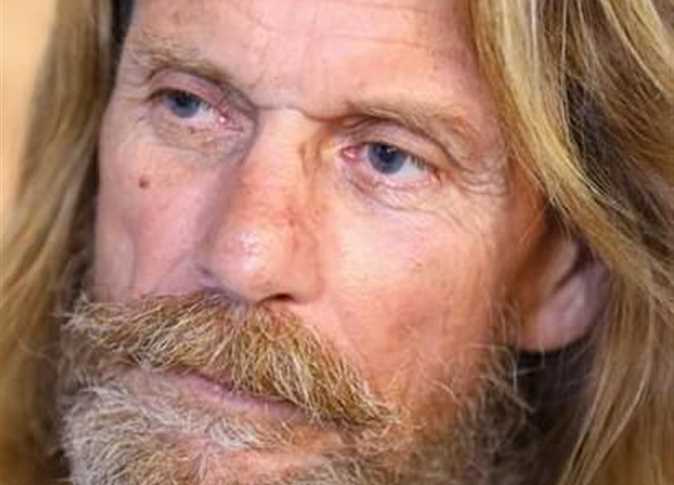 He picked Dahab over Germany as his new home, and started up a project where he cooks and sells his rice and milk at the beach with his bicycle.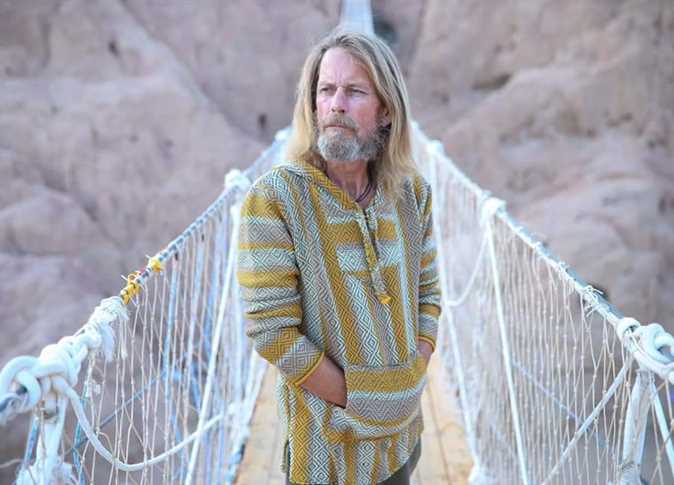 Youssef had originally visited Dahab to enjoy its nature and dive in the Red Sea. He would take photos and tel friends back in Germany all about his adventures.
Dahab is among the region's best beaches, according to National Geographic's "Best Beaches in the Middle East" list.  The list referred to one of Dahab's illustrious sites: the Blue Hole, widely known among professional drivers.
Frequently visited for its bohemian lifestyle and Bedouin grasp, Dahab is irresistible for its fascinating spots, especially Ras Abu Galum, known for its wildlife and safe marine landscape.
Edited translation from Al-Masry Al-Youm