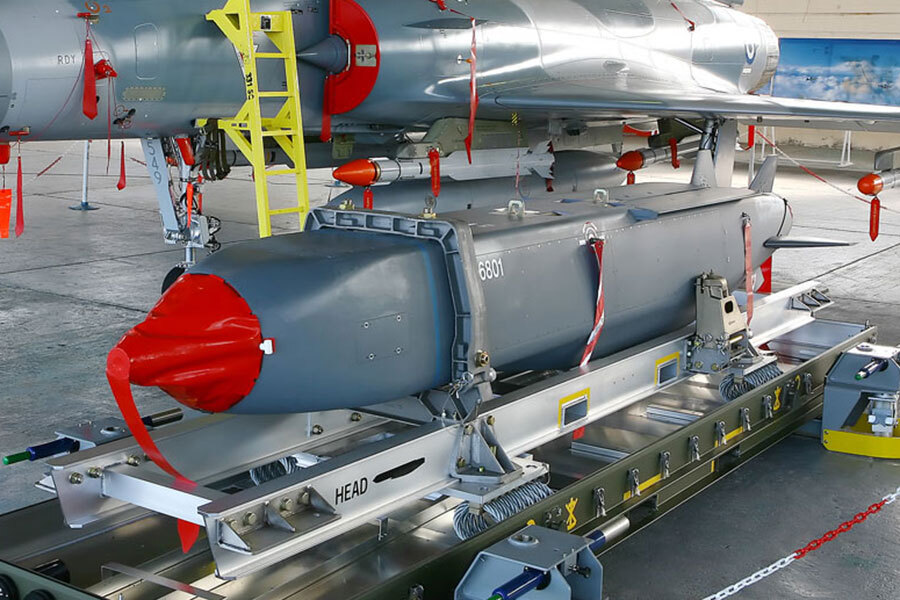 Footage released by the Egyptian Ministry of Defense showcased the Egyptian Air Force's possession of a SCALP EG long-range cruise missile, used by its Rafale fighters.
The missiles appeared behind the leaders of the Egyptian and French air forces for the first time officially.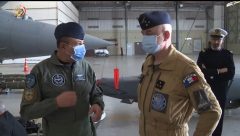 The Tuesday reveal came during joint Egyptian-French air maneuvers carried out over several days at one of Egypt's air bases.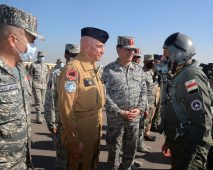 This European stealth missile is designed to strike vital and strategic targets of high value located in the depths of enemy territory, such as airports, air bases, early warning systems, command and control centers, air defense batteries and fortifications.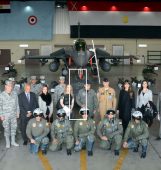 The missile has a length of 5.1 meters, a diameter of 0.48 meters, and weighs 1.3 tons. Its warhead weighs 450 kg, with a maximum speed of 1000 km/h equivalent to Mach 0.8, and a range between 250 and 560 km depending on the height of the fighter at the timing of launch.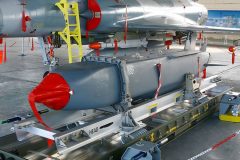 The SCALP EG missile in 2018 nearly prevented Egypt from obtaining a second batch of French Rafale fighters due to Paris's inability to supply the agreed aircraft with the missiles due to objection from the US, until the issue was neatly resolved.