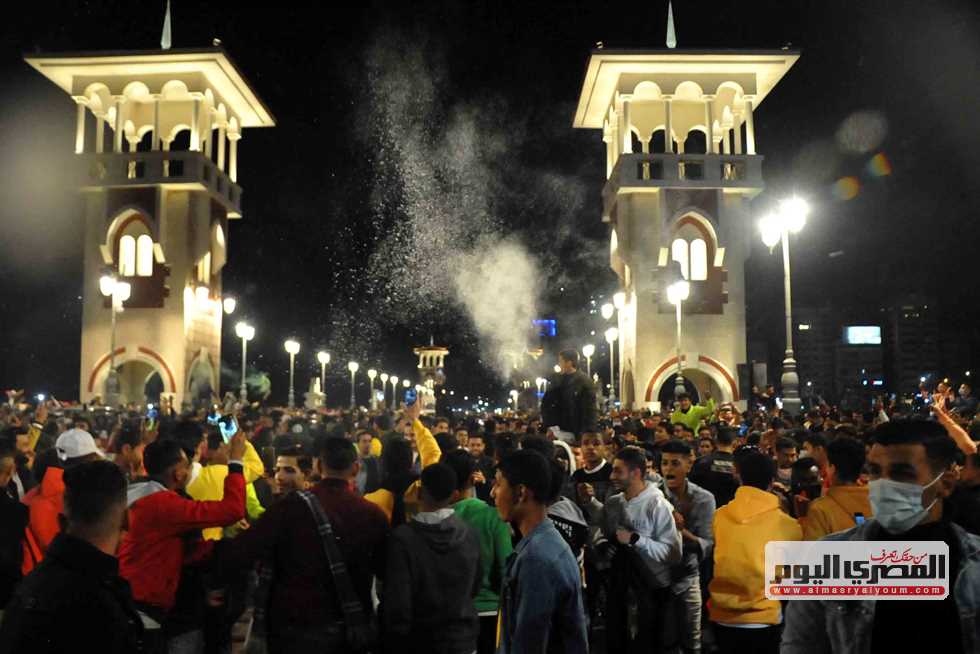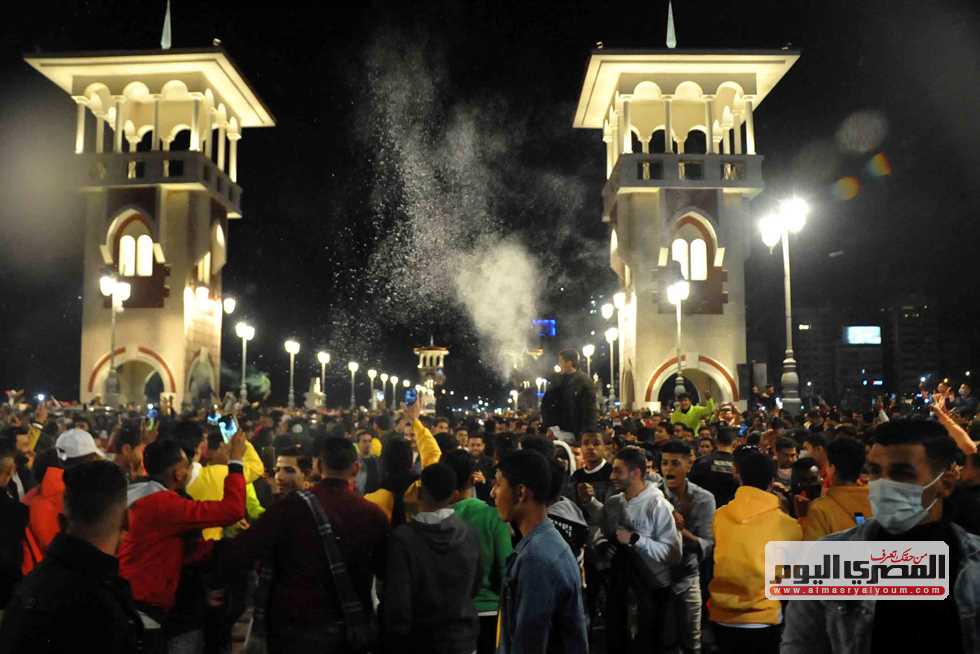 In the face of a vicious second wave of coronavirus, hundreds of Egyptians defied the government's precautionary measures against the virus and gathered sans-face masks in public spaces to celebrate the start of a new year. Photos of the celebrations in Cairo and Alexandria went viral on social media.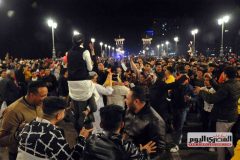 The Rawd al-Farag axis and the famous "Tahya Masr" (Long Live Egypt) bridge witnessed a festive atmosphere, where the large group set off fireworks.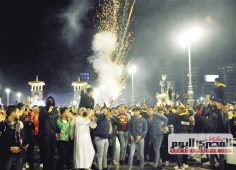 The Talaat Harb Square area in downtown Cairo, at the center of the Egyptian capital, was home to severe crowding. Among the partygoers was Santa Claus.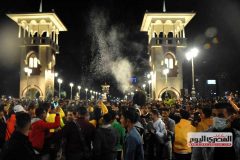 In the Mediterranean Sea city of Alexandria, people stayed up to celebrate the New Year until the early morning hours of Friday at Stanley Bridge.
Egypt's Health Ministry on Friday confirmed 1,409 new coronavirus cases, bringing the country's tally up to 139,471, ministry spokesperson Khaled Megahed announced.
The total number of COVID-19-related deaths has now reached 7,687 nationwide, after the ministry announced 56 deaths.
Additionally, 721 patients were discharged from quarantine at isolation hospitals, raising Egypt's total number of fully-recovered cases to 112,826.
Egypt has officially entered the second wave of the pandemic, after cases rose steadily throughout November and December.
Government officials continue to urge the public to adhere to precautionary measures against the virus, and the Egyptian Cabinet has called on authorities to strictly enforce the country's mask mandate, which applies to all public transportation and indoor public spaces.
Egypt's Justice Minister Omar Marwan issued a decree on Tuesday to enable authorities to issue tickets to violators of any virus-related precautionary measures.
A statement from the Justice Ministry said that this decree will come into effect starting Sunday.
The decree stipulates that judicial officers shall collect immediate fines from any violators caught without a facemask on transportation or inside a public indoor space.
Edited translation from Al-Masry Al-Youm