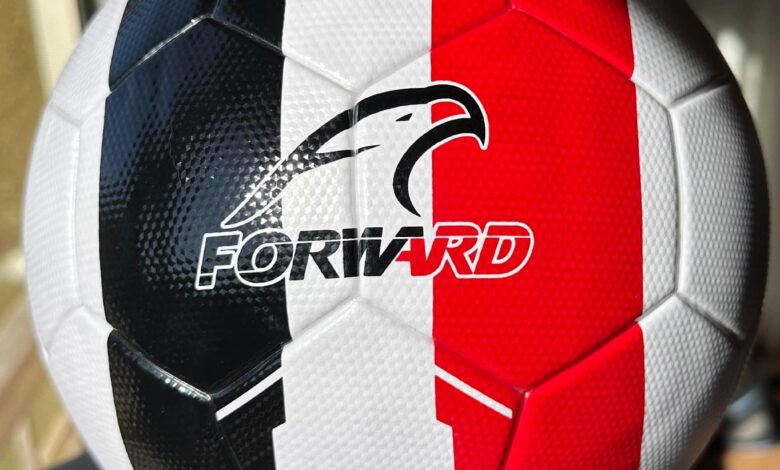 The President of Presentation and Estadat companies Seif Elwazery, said that Egypt will be a major export station for the balls used in the 2022 World Cup in Qatar.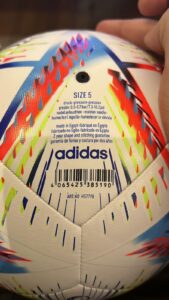 "I was honored to be a small part of this great achievement. Egypt will be a major station for exporting balls to the whole world, starting with the Qatar World Cup 2022." Elwazery said in a post on his Facebook page.
The 2022 World Cup kicked off on Sunday, with Qatar playing against Ecuador at six in the evening, the game ended with 2-0 in favor of Ecuador.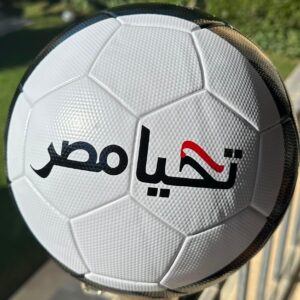 Th Vice President of Forward company for the football manufacturing, Ahmed al-Nabawy, said that they are the lucky ones to manufacture a ball designed for the World Cup from Egypt, pointing out that they established the football factory in Egypt within only four months.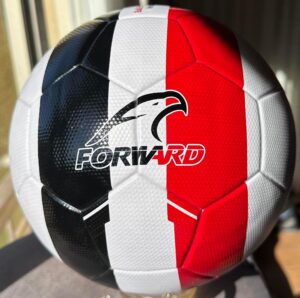 During a Sunday phone interview with the privately-owned satellite channel al-Kahera Wal Nas (Cairo and the People), Nabawy added that the ball factory is the nucleus of an industrial and sports city in Egypt.
"The size of the global market for sports products is approximately US$ 380 billion, and soon sports clothing and shoes for international brands will be manufactured in Egypt," he explained.