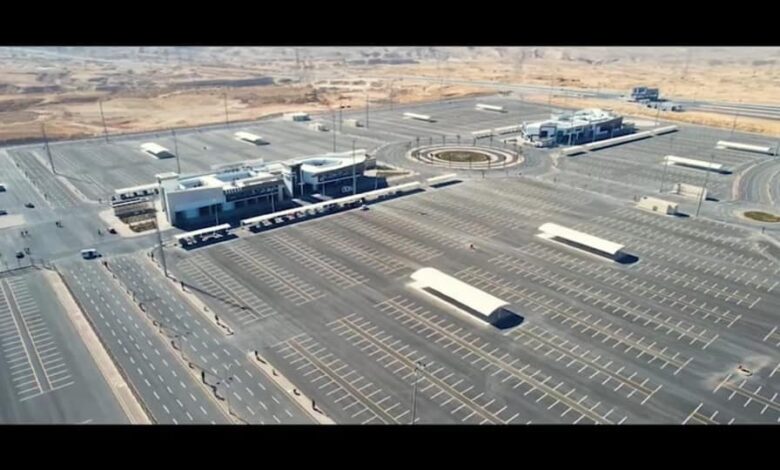 Egypt has finished constructing the largest automotive city in the Middle East, on the "Ain Sokhna – Kattameya" highway, near to the new administrative capital.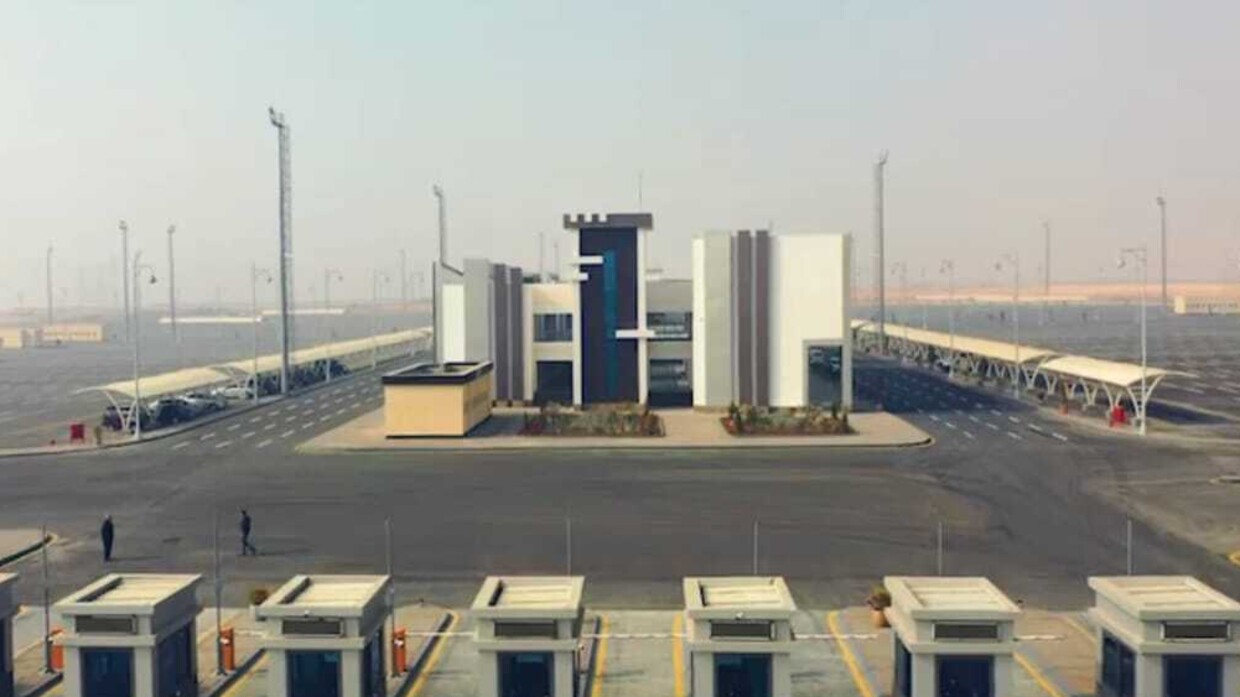 The new automotive city was established in a record time of about a year.
It features exhibitions and showrooms for various car brands, in addition to yards for used and new cars, and an integrated set of high-level services including inspection and maintenance centers and auto spare parts centers, shops, administrative buildings, banks, and real estate offices.
The new car city was established on an area of 57 acres, or 240,000 square meters, to accommodate about 4,000 cars. It has six parking spaces on an area of ​​12.5 acres, a network of internal roads equipped at the highest level, and ten toll gates.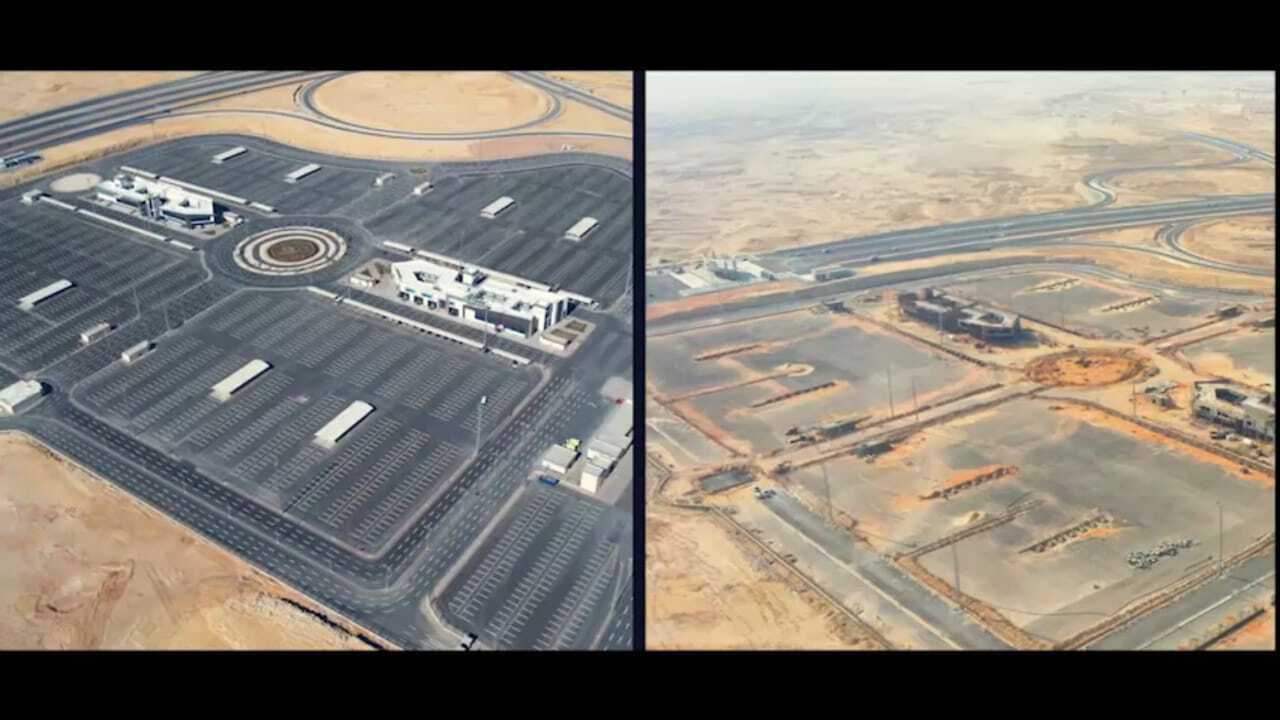 The city includes 14 traffic police offices, five public prosecution offices, nine real estate registry offices, seven bank branches, eight car maintenance and inspection workshops, a mosque accommodates 250 worshipers, restaurants, cafeterias, toilets, car and personnel sheds, parking spaces, and car showrooms.
It also has all security services such as police checkpoints and fire and ambulance services.
The entry fee is LE50 per car, while cars that will not be offered for sale can be parked in the parking area with a parking fee of LE20 for the entire parking period.
Entry for individuals is free.