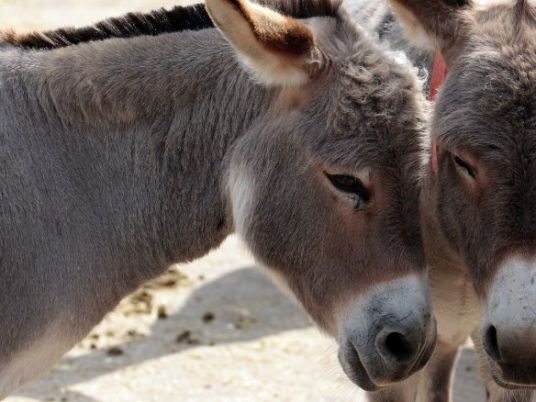 In a bizarre twist, a thief was captured by police after his own donkey sought him out and enabled police to track him down.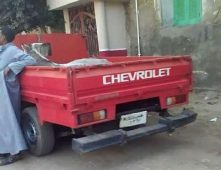 According to local media reports, the man had robbed an iron store affiliated to the local administration of Al-Fashn town located in Egypt's Fayoum governorate.
Police had managed to trace and arrive at the location of the stolen iron, which was held in a cart pulled by a donkey and belonging to the thief.
But after the robber had fled the scene, the donkey – followed by police – made his way to his owner's residence, before police raided the place and arrested the suspected robber, said Adel Dayefallah, the head of Al-Fashn.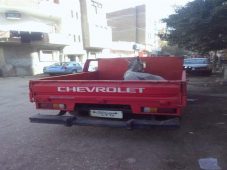 Photos of the donkey circulated across social media in Egypt, after police and the Al-Fashn local administration decided to reward the donkey and to transfer it to a department of veterinary medicine in Fayoum to receive treatment and care.