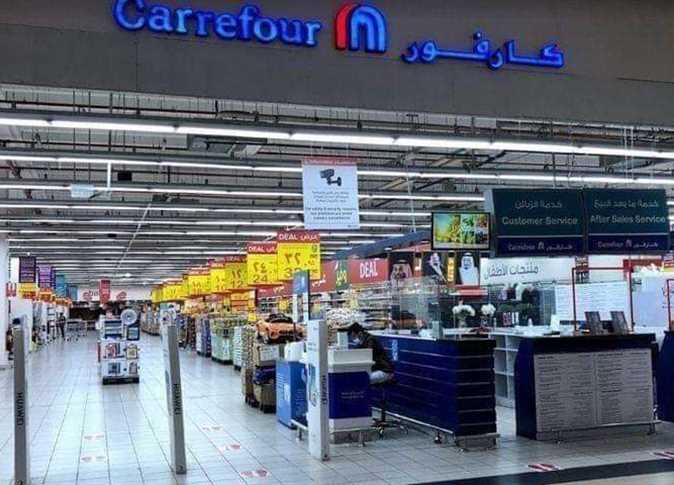 Alexandrian authorities in coordination with the Health Directorate launched a campaign on Sunday shuttering the Carrefour hypermarket and several shops in City Center mall in the Moharram Bey area for violating COVID-19 measures.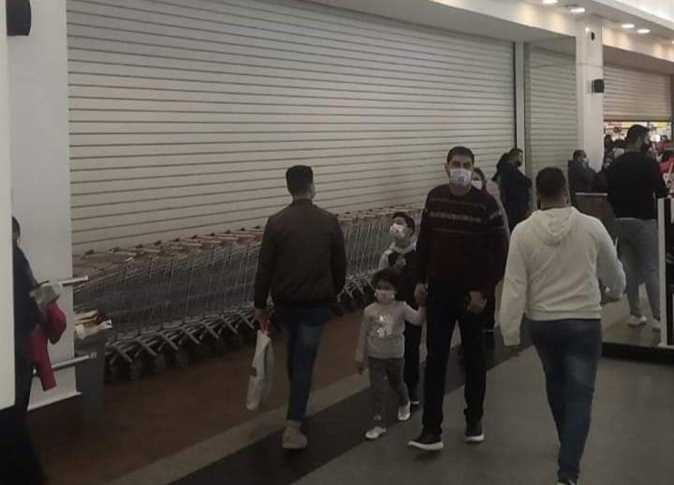 A similar campaign also closed the Carrefour Hypermarket at the City Light mall on Mustafa Kamel Road.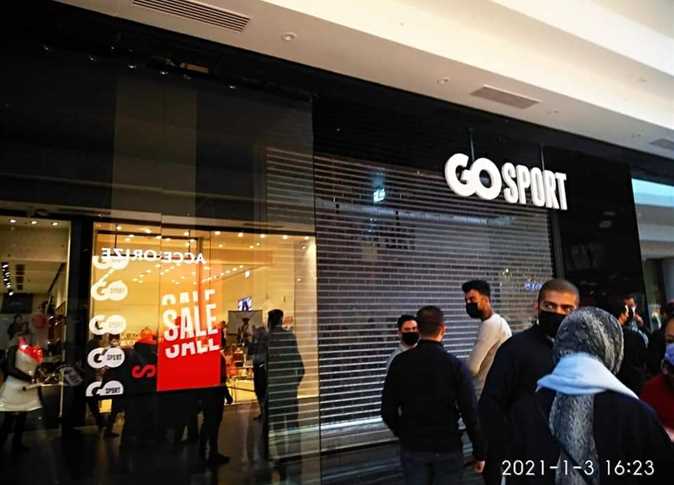 The campaign came in response to a lack of adherence from the offending establishments to follow precautionary measures against the coronavirus, such as enforcing social distancing rules.
Images shared on social media showed crowding in the two malls, with many people without facemasks and virtually no commitment to social distancing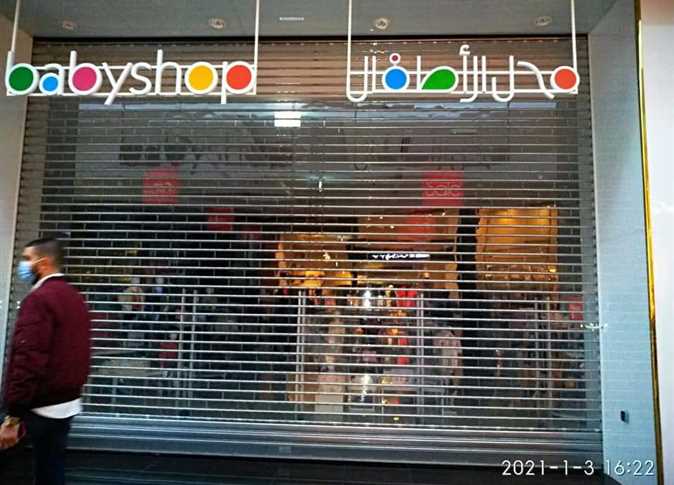 Egypt's government began imposing immediate fines against any violators of the cabinet's precautionary measures against the coronavirus outbreak, after daily infections now number over 1,000 cases.
The cabinet set an immediate fine of LE50 for those without facemasks, and an immediate fine of LE4,000 for violating establishments with the facility shut down for a week.
The decision also enforces facemasks in government offices, banks, public transportation, taxis and all means of transportation while private cars are excluded.
The Assistant Minister of Local Development Khaled Qassem announced Monday that authorities have shut down 16,016 business establishments across the country for violating the state's mandate on opening hours for commercial shops and stores.
This was done in accordance with the protocols established within a ministerial decree dictating the opening hours for restaurants, cafes, workshops and malls which took effect on December 1, he explained.