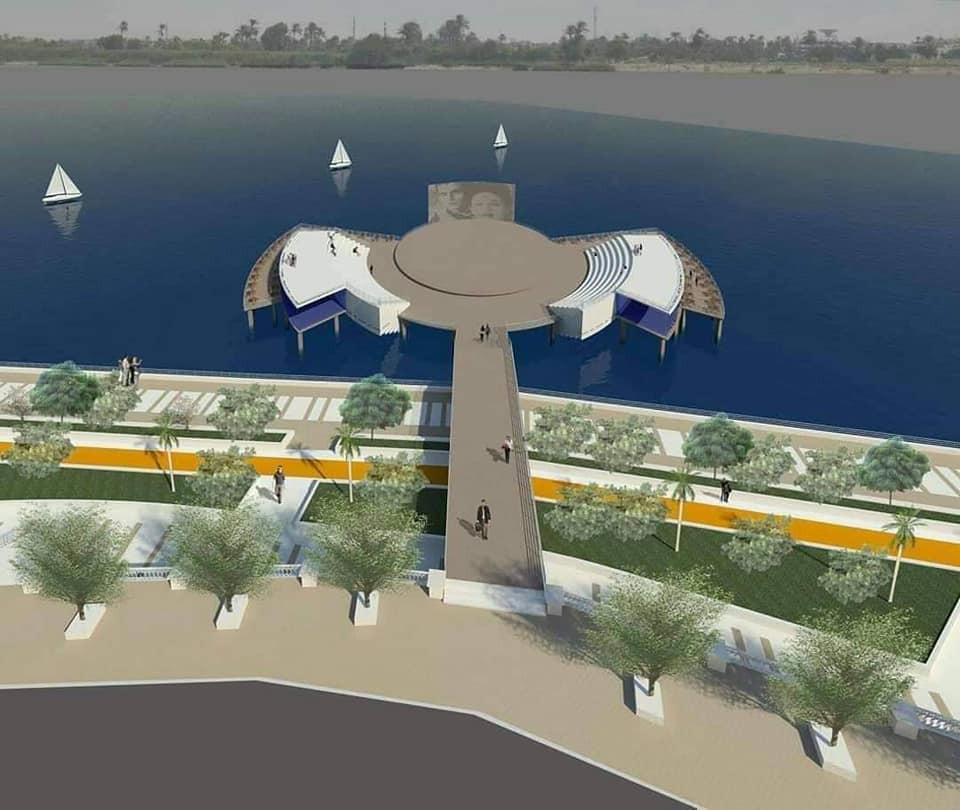 The Ahl Masr Walkway, which began in September 2019, is expected to be a game-changing project, according to Egypt's Prime Minister Mostafa Madbouly's description of the rejuvenating plan in a recent statement. 
The project aims to develop the Nile Corniche walkway extending from the 15th of May Bridge to the Imbaba Bridge. The pedestrian walkway is designed to allow Cairo's residents and tourists alike to enjoy Nile views and the greenery surrounding the river.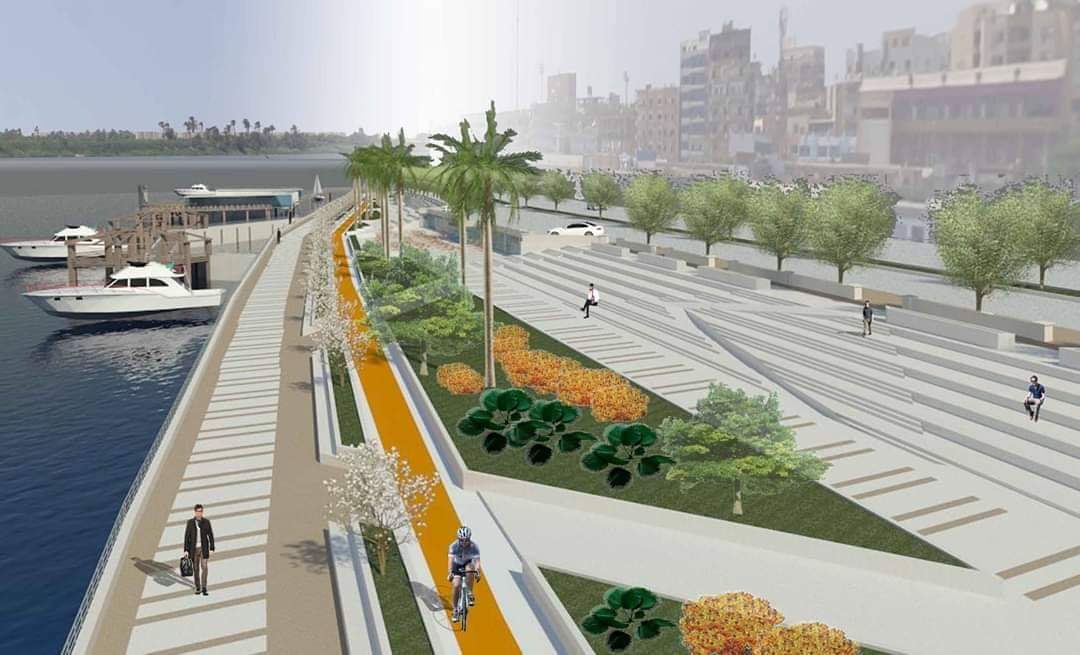 19 buildings, five restaurants, five cafeterias, 56 shops, three car parks, and a theater will be among the services offered by the project. 
90.4 percent of construction has been completed, Assistant Chairman of the Engineering Authority for the Armed Forces, Kamal Abu Hasab, said, adding that the initial groundwork preparing the site for construction has been completed. All concrete structure work is planned to be completed by the middle of September.
The next step in construction has been initiated, which includes building fences, terraces, stairs, ramps, floors, and pavilions. This phase also includes electrical and agricultural work, reported by the assistant chairman.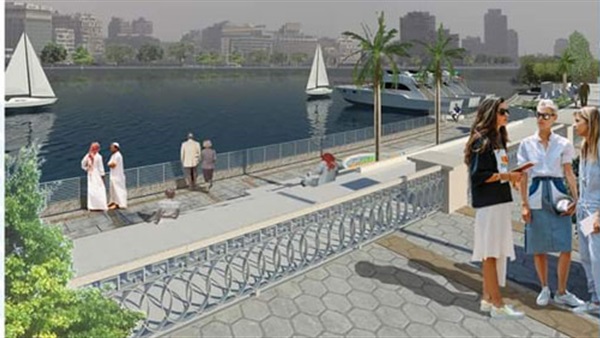 He stressed that coordination of the project's phase two is underway, after having received final measurements from the Ministry of Housing.
Fences and trailers have been installed at the site to accommodate temporary offices and the storage of building materials during construction.
In his statement, Madbouly insisted upon accelerating the implementation of the project's second and third stages in order to finish the project in record time, and promised to work with local authorities to overcome any obstacles facing the project.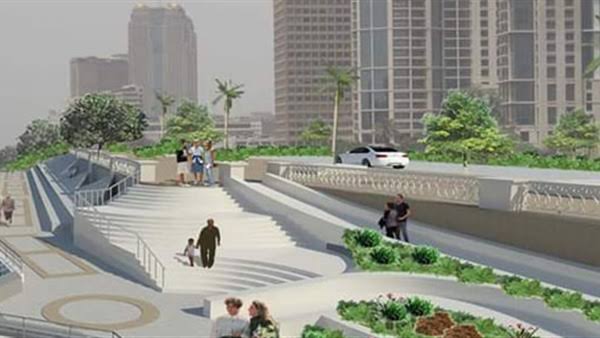 Edited translation from Al-Masry Al-Youm