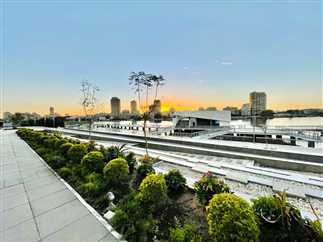 All eyes are on the Cairo Corniche this Friday as the "Ahl Masr Walkway" is scheduled to be inaugurated, with celebrations across three days.
The Ahl Masr Walkway extends from Imbaba Bridge to May 15 Bridge, at a length of 1.8 km.
The walkway includes many areas for recreational, cultural and sports activities for citizens.
The project comes on President Abdel Fattah al-Sisi's orders to improve the quality of life for citizens and increase the per capita share of green and open spaces for walking, recreation and open service areas.
The walkway includes many local and international restaurants and cafes, an entertainment theatre, car parking areas, a cruise ship berth and open service areas.
It also features many shops that serve Egyptian citizens and allow tourists walk along the banks of the Nile to enjoy its beautiful scenery that has now been cleaned up.

Visitors can have access to the walkway without fees.
The Engineering Authority of the Armed Forces constructed and designed the project to help encourage tourism movement across the central Cairo area.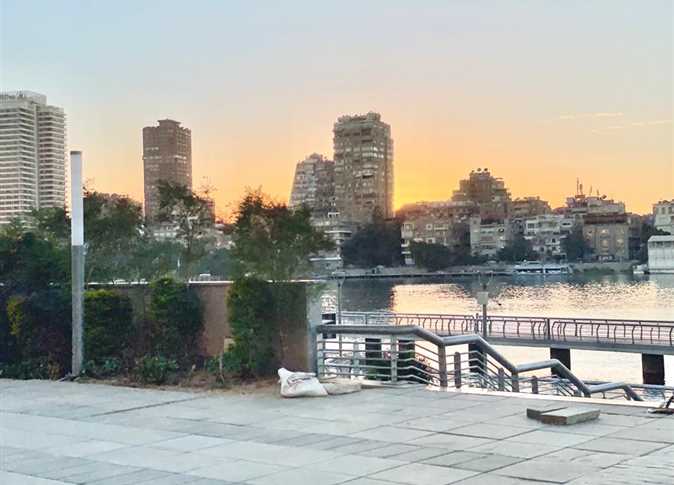 The events will begin with a big celebration where star singers from Egypt and the Arab world will take part, as well as a parade of fireworks.
The celebration will be held on the first floating theater equipped with the latest technology in the middle of the Nile.
The Council Masters company, responsible for managing and operating "Ahl Masr Walkway", is organizing the  opening celebration by applying the latest international and tourism standards to provide a new experience for Egyptians and foreigners, attracting major local and international brands and establishing recreational activities and cultural and seasonal events.
The project offers a new experience through being an open place overlooking the Nile River with the latest modern engineering designs. The project supports sports, cultural, entertainment and arts tourism, as well as the recovery of conference tourism, such as the Egypt Retail Summit and the Egypt Marketing Association Conference.
The project includes an upper walkway at a width of 4.5 meters, and another at a width of 6.5 meters, with a total area of ​​7,066 square meters, and contains 90 commercial units divided into shops, restaurants and cafeterias, in addition to an open theater on an area of ​​434 square meters with three terraces at a total area of ​​315 square meters, accommodating for 1,240 visitors.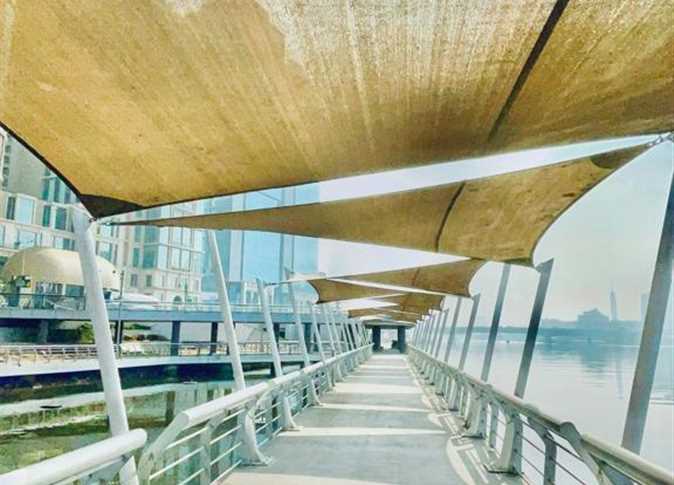 Edited translation from Al-Masry Al-Youm