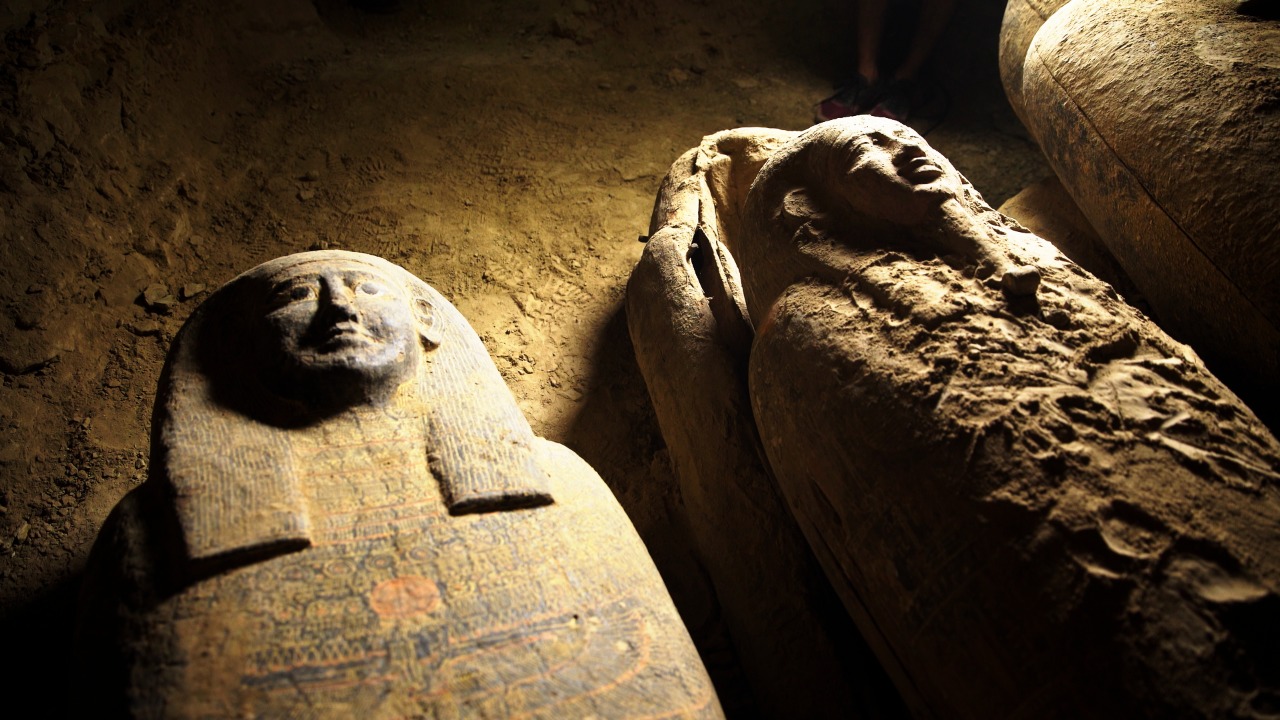 An official statement from Egypt's Ministry of Tourism and Antiquities on Sunday announced the discovery of a deep burial well in the Saqqara necropolis containing more than 13 intact and sealed coffins.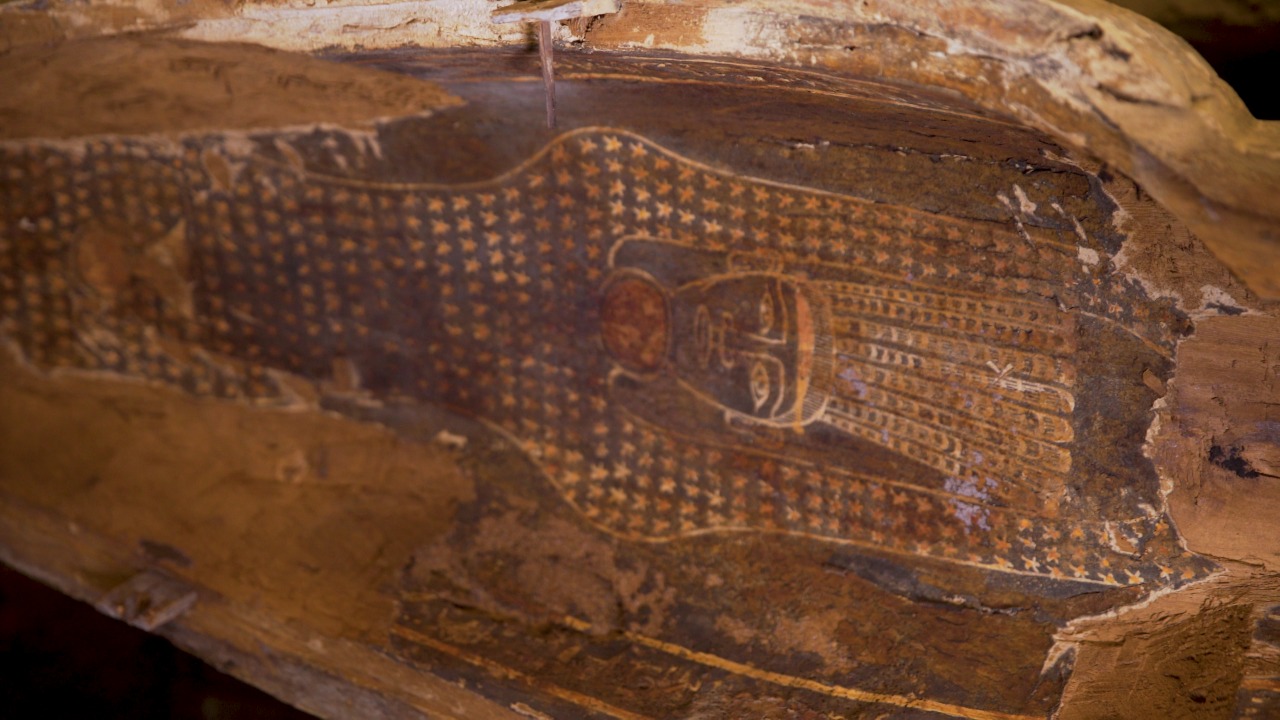 The Minister of Tourism and Antiquities Khaled al-Anani, accompanied by the Secretary-General of the Supreme Council of Antiquities Mostafa Waziri, inspected the findings made by an Egyptian archaeological mission operating in Saqqara following the discovery.
The well is approximately 11 meters long and contains colorful wooden coffins stacked on top of each other.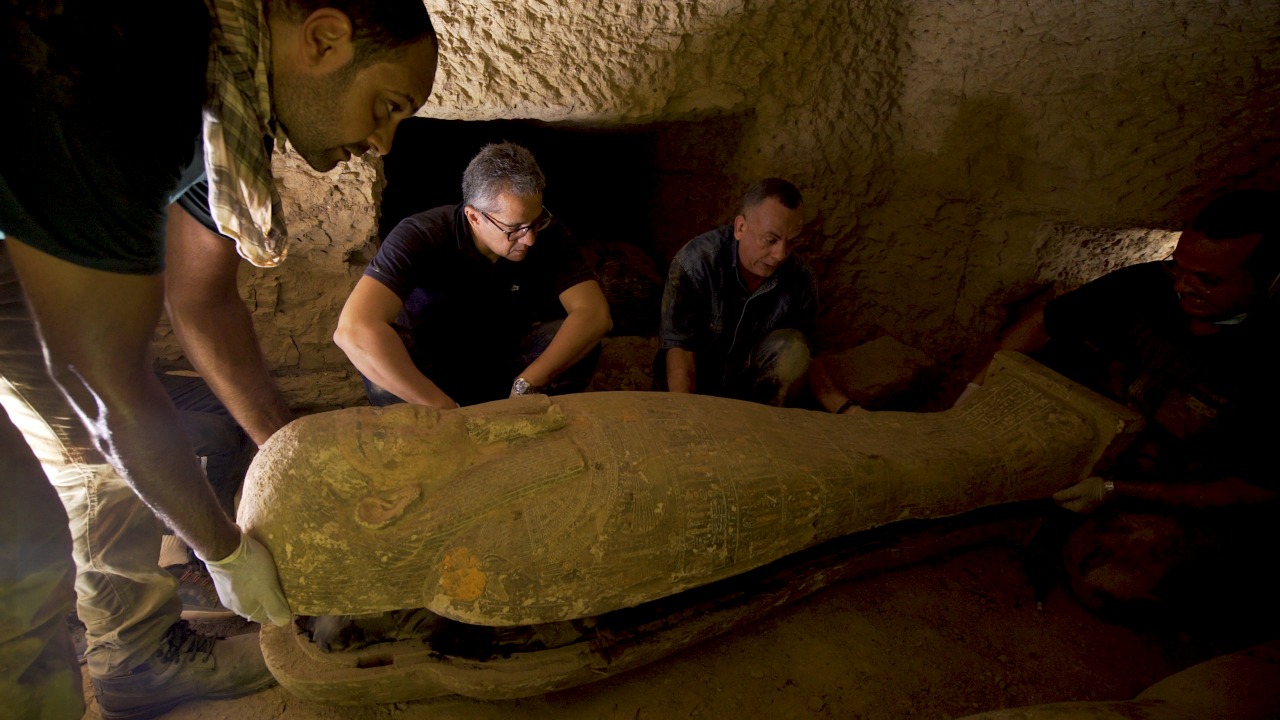 Initial examination indicated the coffins are completely sealed and have not been opened in over 2,500 years. Shallow recesses were found on either side of the well, one of which has been opened. Inside it lay a significant number of artifacts and wooden coffins.
The identities of those inside have yet to be confirmed.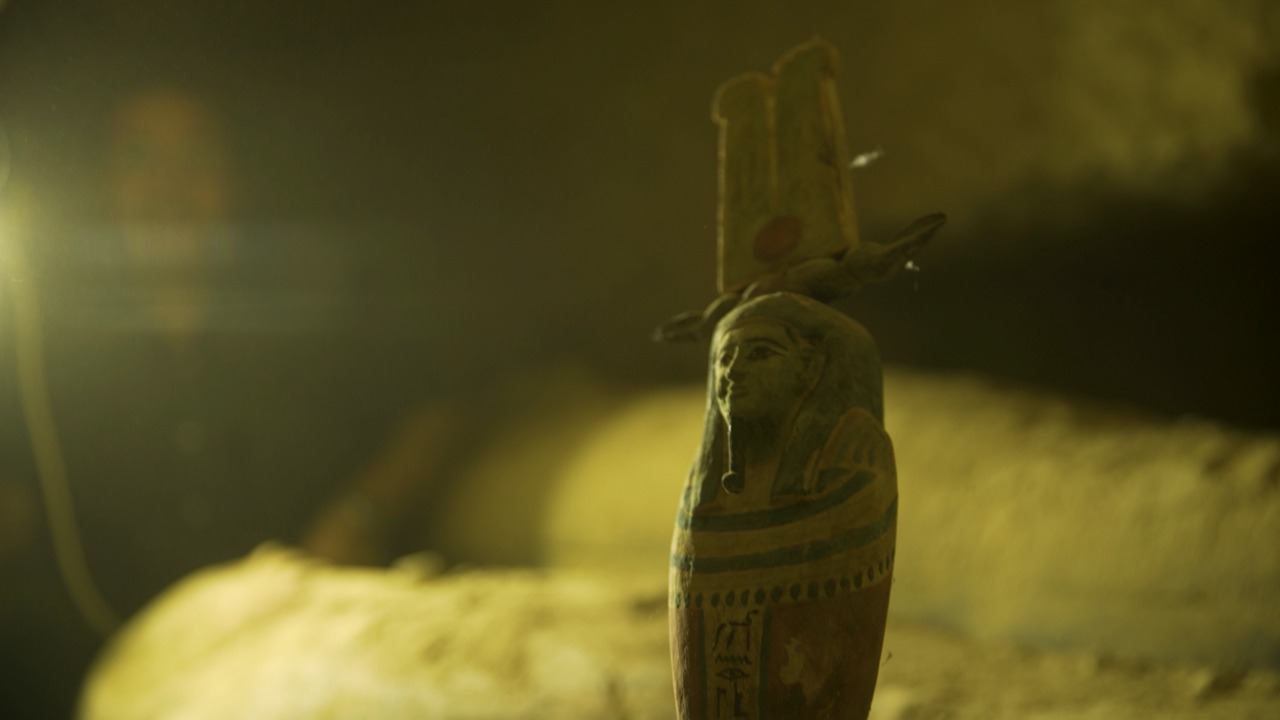 While numerous discoveries from this site have been announced over the years, this uncovering contains the largest number of coffins in one burial site since the discovery of the Asassif necropolis in Luxor.
The mission anticipates unearthing more coffins from the well as excavation continues.