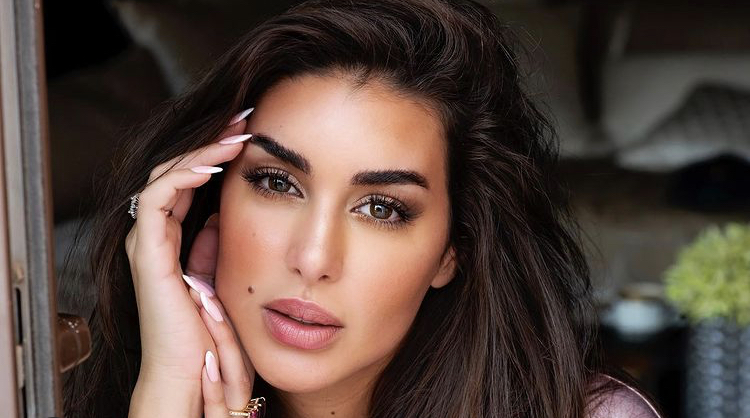 Egyptian Actress Yasmine Sabri wore what is said to be the most expensive necklace in the world, a 120-carat diamond necklace in the shape of crocodiles laced with emeralds and yellow diamonds.
The necklace belongs to French jewelry conglomerate Cartier, and was worn by the actress after her appointment as the ambassador of the "Panthere de Cartier" campaign in the Middle East.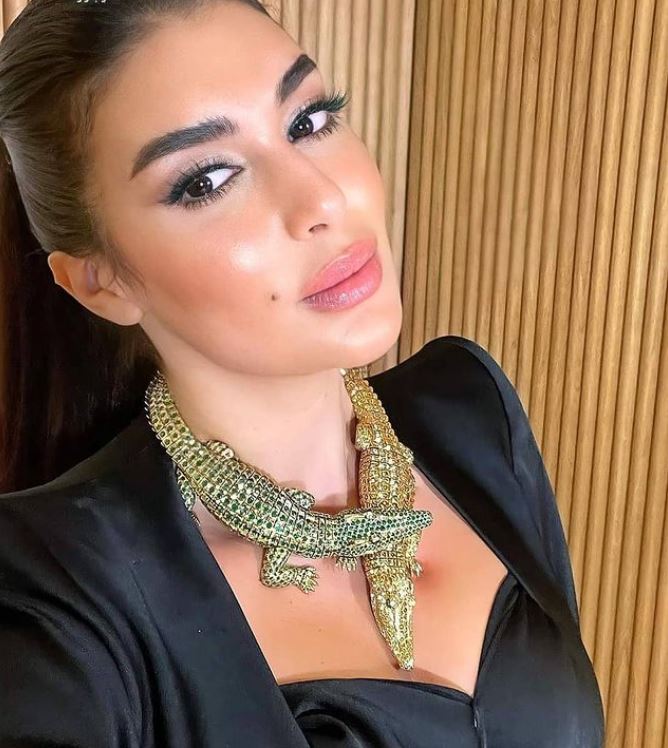 In a report by ET bel Arabi, Sabri said that she is the third worldwide to wear the necklace, after Mexican artist Maria Felix and Italian artist Monica Bellucci.
According to Sabri, the necklace was made for Felix in 1975, when she asked Cartier to design a crocodile necklace in honor of the two crocodiles she owned. The necklace is now a treasured piece.
A "Panthere de Cartier" ad featuring Sabri wearing a different necklace was posted on her Twitter account on March 9.
@CARTIER X @VogueArabia pic.twitter.com/094oSSjiZr

— Yasmine Sabri (@yasminesabri) March 9, 2021
Sabri began her career in 2013, and has since appeared in a number of films and ads in Egypt.