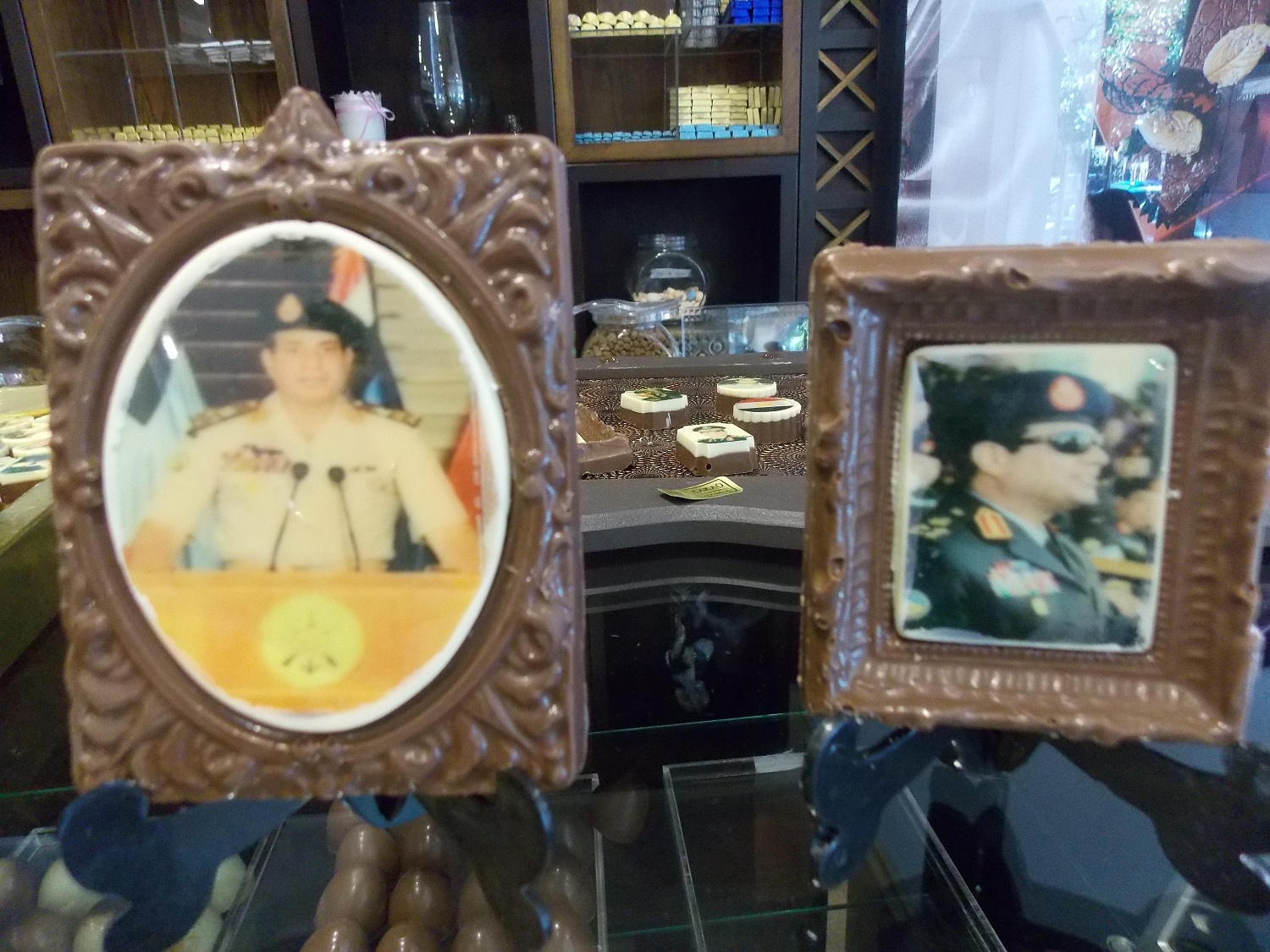 A photo of Field Marshal Abdel Fattah al-Sisi, former defense minister, in a blue training suit riding a bike has gone viral on Facebook and Twitter.
The photo was widely circulated and commented on as Egyptian officials are rarely seen in such a casual setting.
"Today [Sunday] morning, people were surprised by the field marshal with his personal guard, Mohamed Shaarawy. He did not notify any security authority. He was riding his bike. It seems that the field marshal wants people to abandon cars. He reminds us of European officials, who ride bikes in streets," said TV Presenter Ahmed Moussa on the privately-owned Sada al-Balad TV channel.
Several comments were made on Facebook and Twitter on the photo. Some welcomed the photo, while others attacked it.
One of the commenters said, "That's the leader. The coming president is the patriotic man who rides a bike on Egypt streets." Another one said, "Adidas training suit and a Peugeot bike, so where is the austerity?"
Sisi made a statement earlier saying that Egypt is suffering from a weak economy and called on people to stick to austerity measures.
Edited translation from Al-Masry Al-Youm