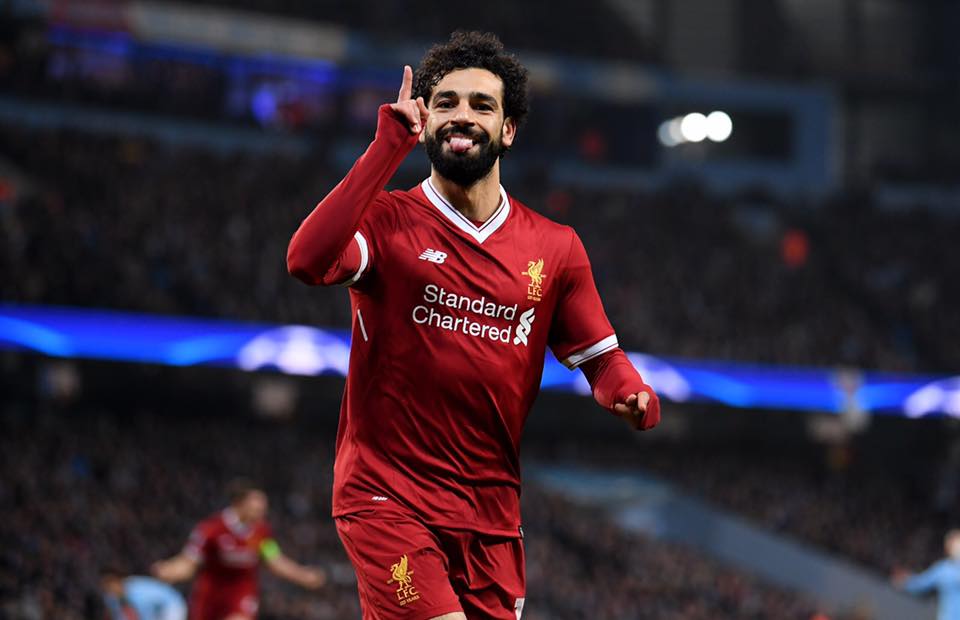 Egyptian footballer star Mohamed Salah became the only Egyptian to have his portrait displayed at World Cup exhibition held in St. Petersburg. Salah's portrait was added to join the World Cup's most iconic players including Argentinian footballer Lionel Messi, Portugal's Cristiano Ronaldo, Paul Pogba and Liverpool Manager Jürgen Klopp.
The exhibition also included more than 40 portraits of eminent footballers among history such as Deider Drogba, Diego Armando Maradona, Francesco Totti and Zinedine Zidane.
Titled "Like the Gods", the exhibition's portraits depicted all the footballers dressed like Russian Royalty, in red, black and golden formal outfits.  The exhibition is presented by the  Museum of the Russian Academy for Arts  and the paintings were created by Russian artist Fabrizio Birimbelli.
The exhibition was launched on June 20 and will keep its doors open till the end of the World Cup.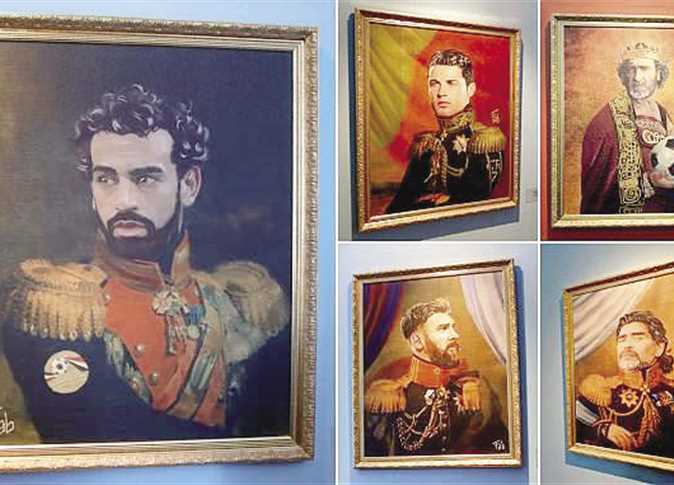 Egypt is taking part in the World Cup for the first time since 1990. So far, all eyes have been on the national team star Moahmed Saah, who, despite an injury, scored Egypt's only goal in the World Cup since Magdy Abdel Ghani's penalty kick in 1990.  Salah also scored Egypt's qualifying goal in its match against Congo.
Egypt has lost two of its World Cup matches despite a spirited performance. The team lost a difficult match to Uruguay 1-0 with a late goal from Uruguay ending a match where Egypt was deemed to have the upper hand.
Egypt's goalkeeper Mohamed El-Shenawy became the first Egyptian in history to win Man of the Match title in the World Cup. Egypt then lost to Russia 3-1, where the team displayed a weaker performance, only to save face with a late goal by Salah.
Salah has been getting world recognition after an incredible season with Liverpool. The forward won almost every major award in football short of the Golden Shoe, including the Golden Boot, BBC's African  Footballer of the Year (2017) and PFA Player o the Year.