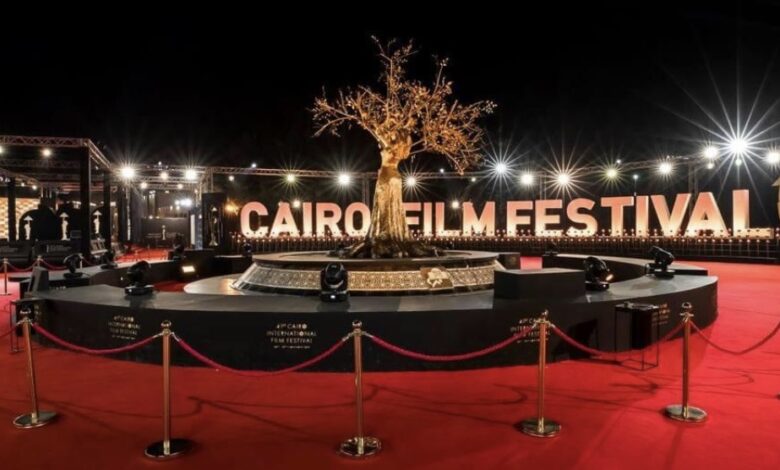 The opening ceremony of the 44th session of the Cairo International Film Festival witnessed the presence of the Egyptian Culture Minister Nevin al-Kilany.
The Egyptian Opera House hosted a large crowd of artists, stars, filmmakers, and media professionals at the Grand Theater.
The opening ceremony began with the presentation of the festival's official poster, and then a short film about the late artist Samir Sabry was shown in appreciation of his long artistic career.
Actor Hussein Fahmy, head of the festival, spoke about his relationship with Sabry and their memories together and thanked all the sponsors of the 44th session of the festival.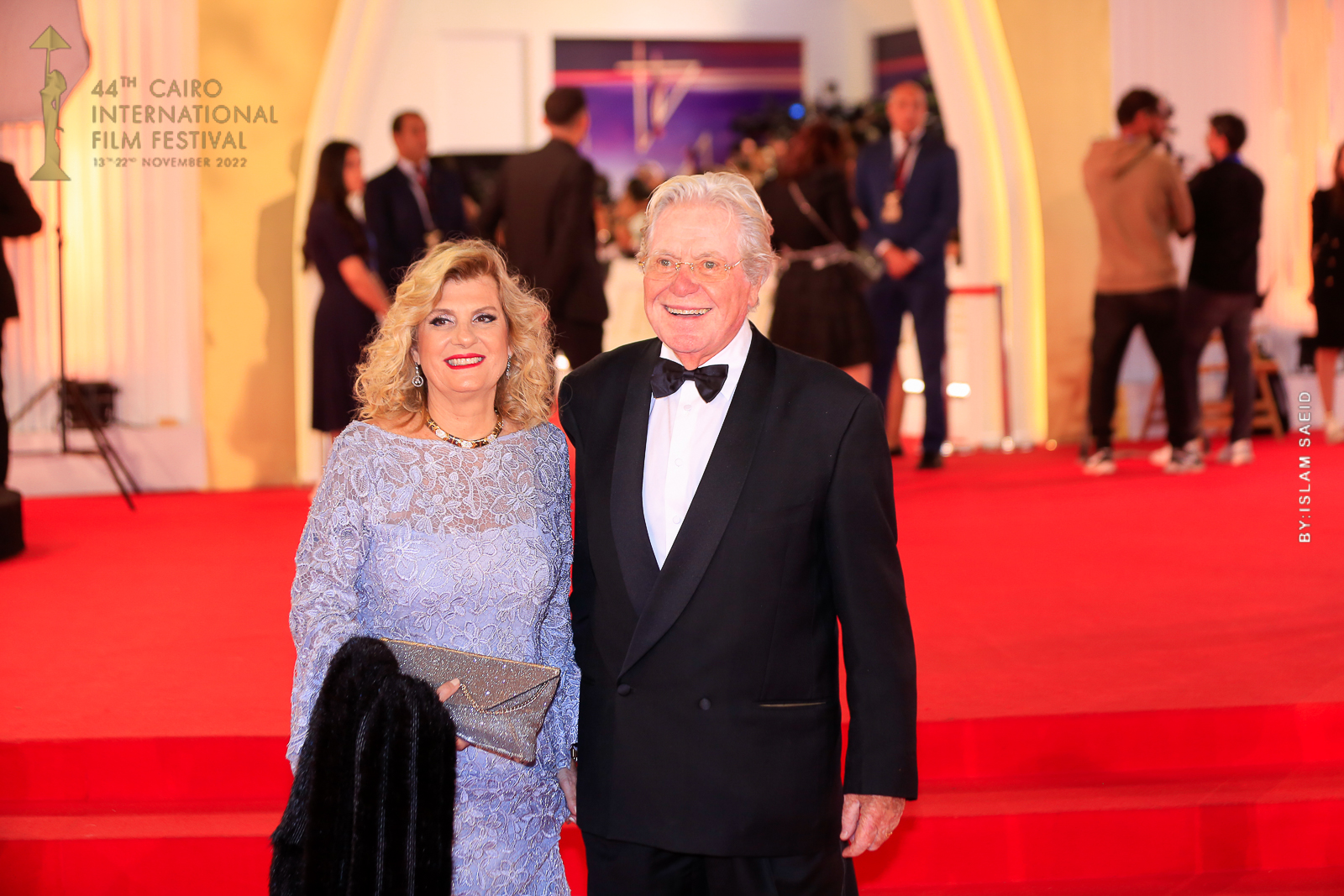 CIFF presented a film about the work of director Kamla Abu-Zekry, whether in the cinema or on television.
The actress Nelly Karim presented the "Faten Hamama Excellence Award" to director Abu-Zekry.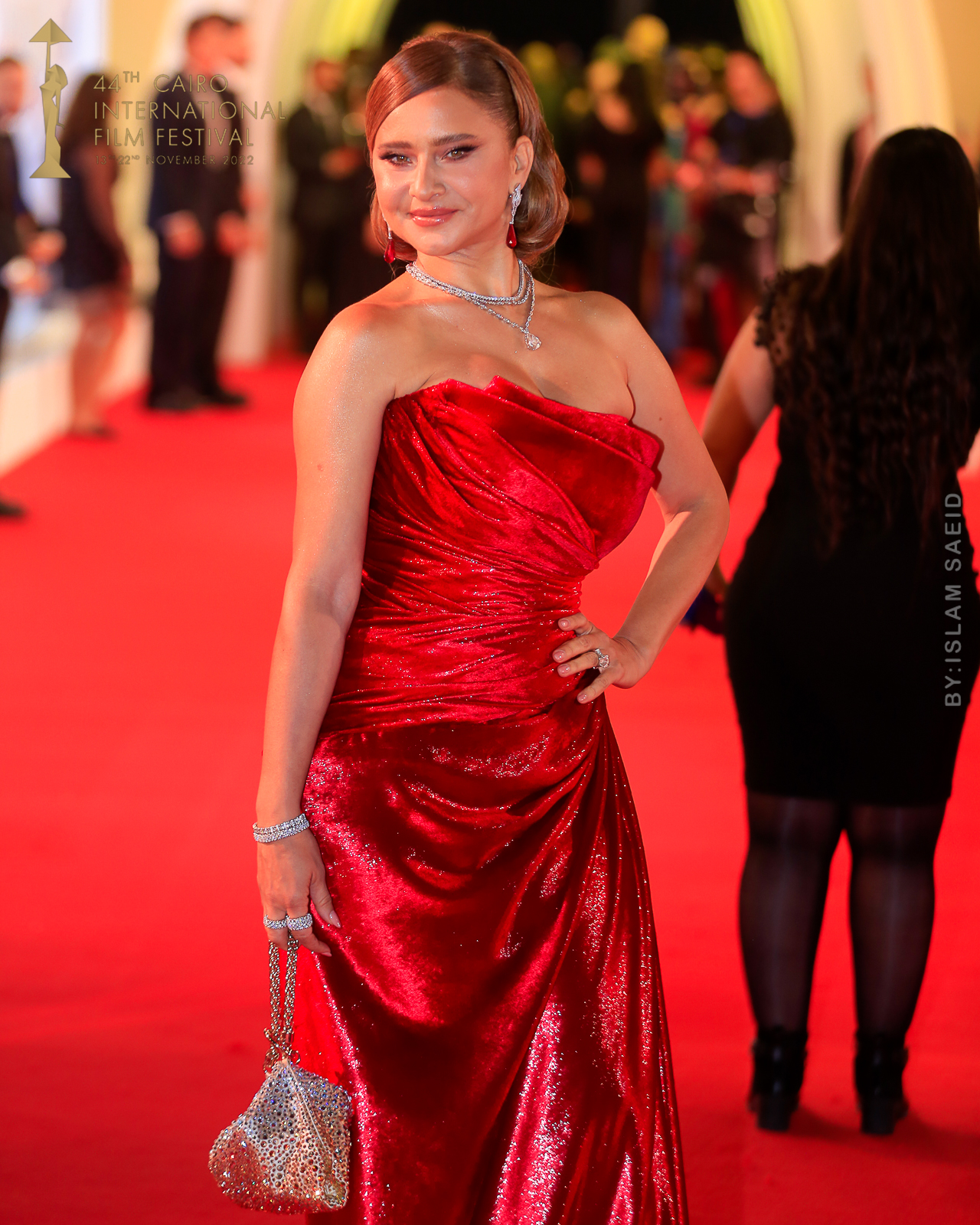 Amir Ramses, director of the CIFF, took to the stage to present the great Hungarian director Bela Tarr, and Fahmy handed him the honorary shield, in addition to showing him a short film that included many glimpses of his life.
Fahmy also spoke about the great artist Lebleba, who was honored at the 44th session, saying that she is one of the most distinguished artists since her childhood.
She has presented many works in cinema, and television throughout her career, winning the "Golden Pyramid Award for Lifetime Achievement".
The opening ceremony of the 44th edition of CIFF was presented by the TV host Jasmine Taha and directed by director Ahmed Nashaat, producer Aisha Abdel Rahman, decorator Mohamed Attia, dancer designer Merit Mikhail, clothing designer Reem el-Adl, director of photography Shady Ali, sound engineer Mufdi Thabet.
CIFF is one of the oldest and most regular festivals in the Arab world and Africa, as it is the only festival in the Arab and African region registered with the International Federation of Producers in Brussels "FIAPF".