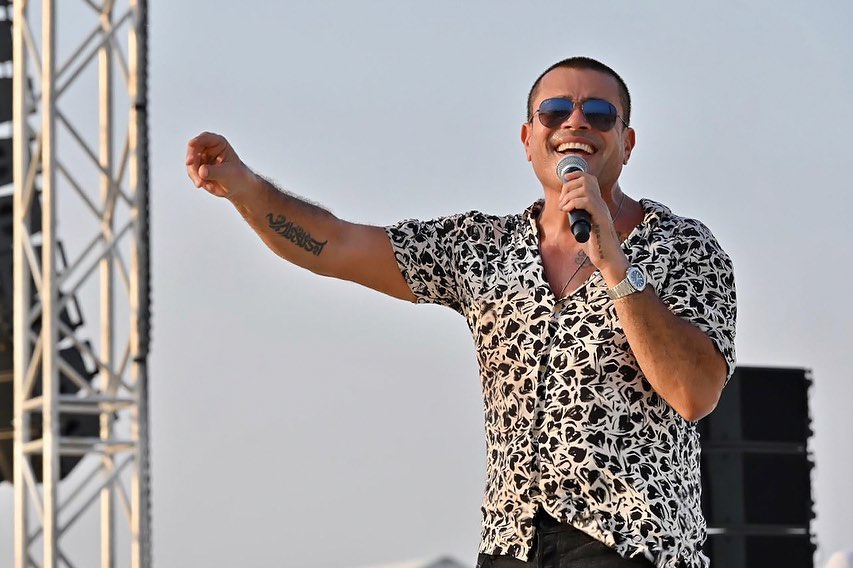 The popular Egyptian singer, songwriter, and actor Amr Diab announced on Wednesday that he intends to launch his own perfume line. 
Diab made the announcement on his Facebook official page and Instagram account. Immediately, comments began pouring in from fans expressing their support and admiration.
The line will be called "Reehet al-Habayeb" (The Smell of Beloved Ones), after one of Diab's most famous songs.
Diab recently released the song "Amaken al-Sahar" (Places of Night), which instantly topped the charts and gained popularity on social media. It was written by Tamer Hussein, composed by Aziz al-Shafei, and produced by Osama al-Hindy.
Forbes Middle East released in September its list for 2020's "Top 100 Arab Celebrities", with Diab listed as number one.
The list ranks the popularity and influence of actors, singers and television personalities from around the Arab world.
Diab's career began in the early 1980s, and he has released 35 albums to date. He boasts over 30 million followers on various social media sites.