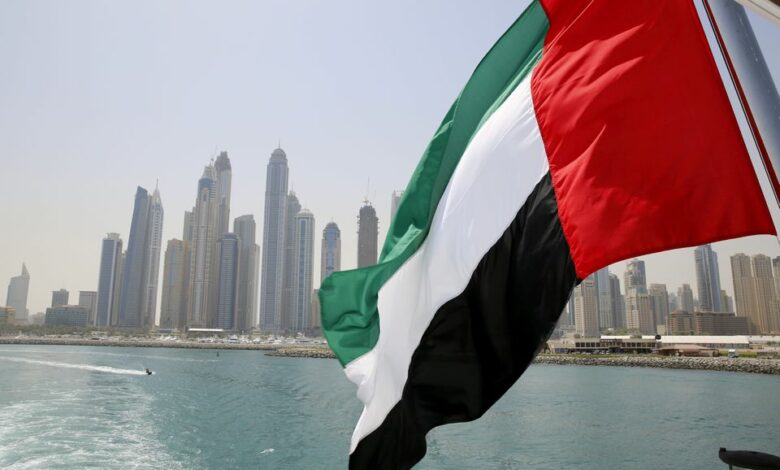 Misr Company, an affiliate to the Ministry of Petroleum and Mineral Resources, signed Sunday some business contracts with the UAE government to build various types of chemicals factories at an approximate cost of $400 million.
The inking ceremony took place in Jordan, following expanded meetings of the executive committee of an integrated industrial partnership between Egypt, Bahrain, Jordan, and the UAE for sustainable economic development.
The deals were signed in light of the company's recent achievements as a well-reputed global supplier of phosphate ore, Chairman of the Phosphate Misr Company Mohamed Abdel Azim said in a statement released by the company.
The four-party partnership aims to expand the company's phosphate production line, with a view to bringing about a breakthrough in phosphate production and carry out value-added projects, which will shore up national economy and contribute to the country's foreign exchange reserve.