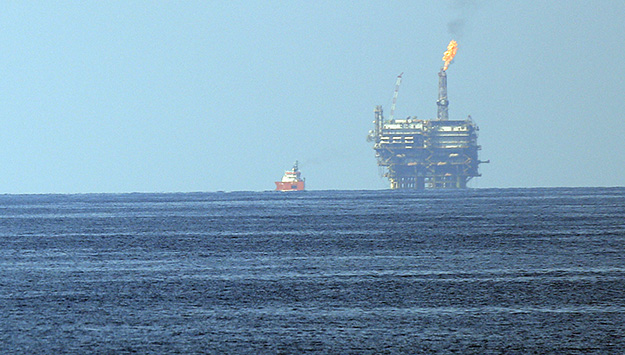 The Ministry of Petroleum and Mineral Resources announced that the first global bid for oil and gas exploration in the Red Sea region has been completed after demarcating the maritime borders with Saudi Arabia, attracting three international oil companies, namely Chevron, Shell and Mubadala.
Agreements have been signed with the three companies, which will start exploration in the area. The first phase of seismic search operations in the Red Sea, was conducted using the two-dimensional search technology over an area of ​​11,000 km, the Ministry said.
The Red Sea region has great promising opportunities for oil and gas exploration, which prompted the ministry to take serious steps to expedite the search and exploration operations by conducting the necessary studies and collecting geophysical data, Minister of Petroleum and Mineral Resources, Tarek al-Mulla, said, during the opening of the second edition of the "Future of Oil and Gas Exploration in the Red Sea" workshop, held virtually.
This comes alongside applying more competitive terms, which positively attracts investments by international companies, he added.

Mulla said that three-dimensional seismic survey work covering an area of ​​6,700 km in the Red Sea is about to be completed, which allows for future research and exploration.
New operations are being planned to collect more seismic data during the coming period, he added.