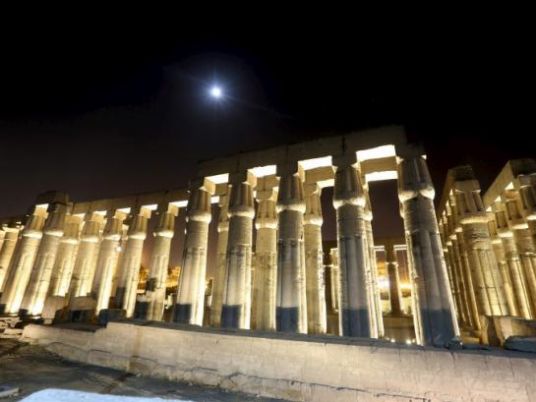 Petroleum Minister Tarek al-Mulla held an extended session of talks with Jordan's Minister of Energy and Mineral Resources Hala Zawati on her first visit to Egypt.
The two officials discussed the implementation of joint projects and strategies to provide energy to the two countries, particularly natural gas.
In the meeting, several agreements were signed to regulate the mutual sale of natural gas, while detailing the operation and maintenance of gas pipelines between Jordan and Egypt.
Mulla stressed the importance of increasing Egypt's investments abroad. Zawati noted many areas of joint cooperation in the coming period, which are planned to bring the countries closer economically while benefitting both.
Electricity and Renewable Energy Minister Mohamed Shaker received Zawati and the accompanying delegation, to discuss electricity cooperation.
Shaker praised the deep historical ties between Jordan and Egypt, and their fruitful economic and political cooperation.
Shaker saw the Egyptian-Jordanian electricity linkage project as a qualitative leap in relations. A feasibility study was announced to increase the capacity of the electrical connection line with Jordan, through High-Voltage Direct Current (HVDC).
The delegation also discussed renewable energy strategies, and the operation and maintenance of power systems using current technology.
Edited translation from Al-Masry Al-Youm