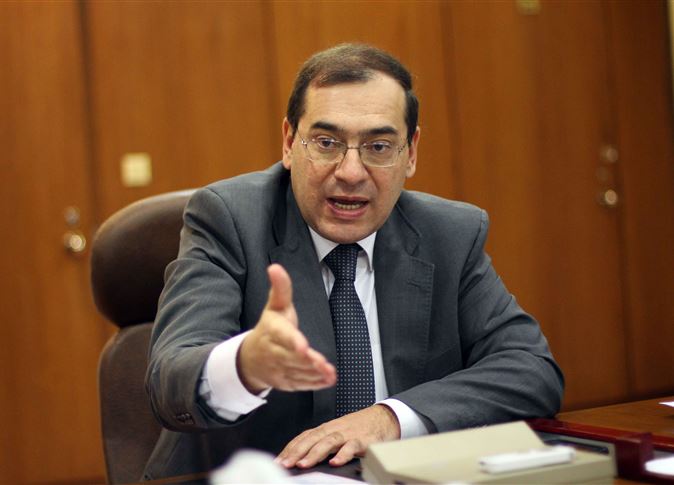 Minister of Petroleum and Mineral Resources Tarek al-Molla met Saturday with John Christmann, the Chief Executive Officer of Apache; James House, Senior Region Vice President for Apache; and David Chi, Regional Vice President and General Manager, APACHE Egypt
The meeting discussed means of developing and expanding the company's exploration activity in Egypt; the position of the company's existing business; and its targeted investment plans in the coming years in the fields of research, exploration and production, especially in the Western desert regions
The Western desert has been attracting the attention of international companies, in view of the high success rates achieved there recently, giving strong indicators of further discoveries in the future, to support Egypt's reserves and increase its production of oil and gas.
The minister stressed the ministry's interest in increasing oil investments for American companies in Egypt, pointing out that the visit of President Abdul Fattah al-Sisi to the United States will contribute to opening wide horizons to support the economic relations and partnership between the two sides at all levels.
The cooperation between the two countries is expected especially in furthering the development of the oil and gas industry, according to a statement of the Ministry of Petroleum, which pointed to Apache's role as a major player in the production of crude oil in Egypt.
For his part, John Christmann, the Chief Executive Officer of Apache, said that the company has achieved remarkable successes and results in the fields of research and exploration and production of oil and gas since the start of its activity in Egypt in 1996.
Christmann said that investments during that period reached more than $17 billion, and that the company now has the right to exploit 25 concessions, including two agreements the company won in the recent bid by the Petroleum Authority.