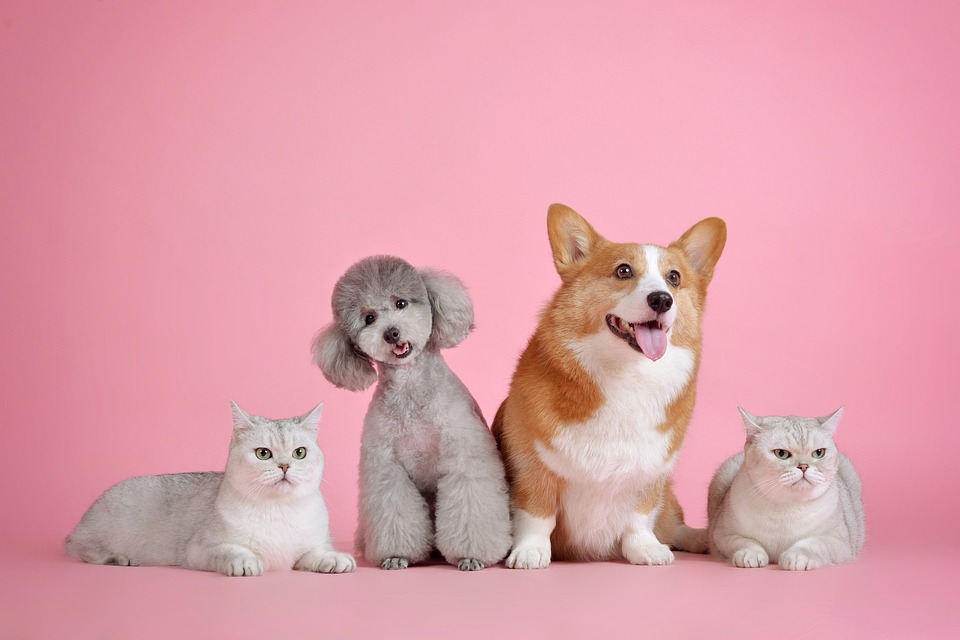 Egypt's Railway Authority announced that passengers are now allowed to take their pets on board all of Egypt's trains, with tickets set at LE450 for each pet in addition to 10LE as a collection fine.
The authority specified four animals allowed to get train tickets: cats, dogs, goats and sheep.
The Railway Authority warned that in if passengers did not pay for their pets' tickets, they will be strictly fined and obliged to hand in the pet at the nearest stop, Masrway reported.
Pets can also be accompanied on flights, after their owners fulfill some requirements that were set by Egypt Air: pets should be vaccinated, the owner should provide enough food for the pet, the owners won't be seated in exit rows and the company is not responsible in case the pet is lost or injured, according to Egypt Air official website.