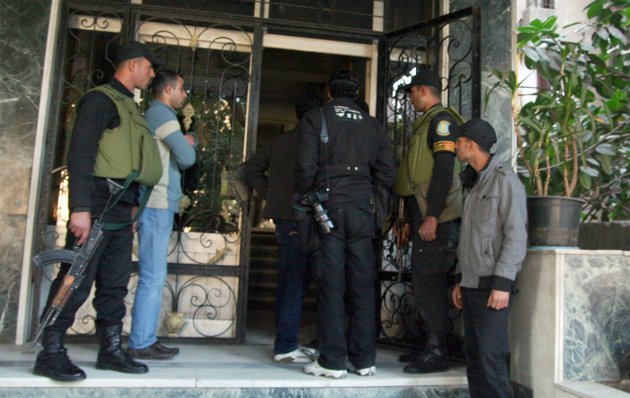 Six political parties expressed solidarity with civil society communities which have been exposed to fierce attack by media through circulating claims over receiving illegal financial support.
The parties include Popular Current, Socialist Popular Alliance Party, Constitution Party, Bread and Freedom Party, Freedom Egypt Party and Social Democratic Egyptian Party.
They also called for holding public dialogue over the NGOs law to make the draft law that will be reviewed by parliament. The parties added that the current political elite has intended to establish an authoritarian regime, which explains its attack against freedoms without carrying out constitutional articles.
In a statement, the parties pointed to unreasoned escalatory measures by the government through threatening long-term imprisonment against activists and workers.
"Social Solidarity Ministry declared it will be draft new NGO law to be adopted by the coming parliament in order to conform to 2014 Constitution, however, it suddenly decided to enact the law drafted under Mubarak's rule," the statement said explaining that it put the NGOs, activities and sources of finance under the ministry's authority, which was rejected by all rights groups.
The parties warned that such measure announced in a national newspaper was unreasonable, especially after government promised a democratic law.
Edited translation from Al-Masry Al-Youm