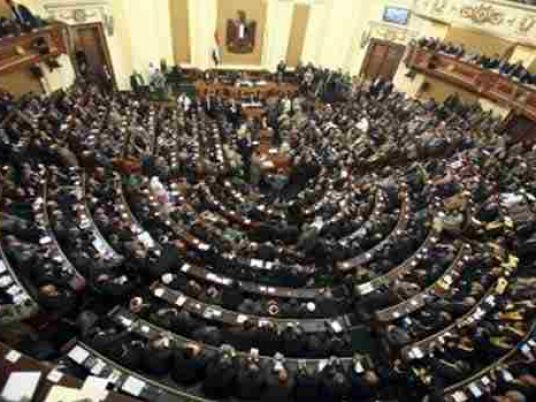 The Parliament's Constitutional and Legislative Affairs Committee approved on Monday a request from the top prosecutor to lift the immunity of MP Ahmed Youssef Idris, over the issuance of unbalanced checks which are due on March 1.
The committee postponed its decision regarding MP Elhamy Agina's membership. The pParliament's Ethics Committee recommended dropping Agina's membership earlier in February for violating the parliament's membership regulations.
Agina accused the parliament of giving in to the Cabinet during an accountability session. His comment was considered as an insult to the Parliament by the Ethics Committee, which is headed by MP Bahaa Abu Shaqa.
The committee also rejected a request to lift the immunity of MP Mostafa Bakry in a communication submitted against him by Hazem Abdel Azim, arguing that Abdel Azim's complaint was malicious.
The Ethics Committee turned down another request to lift the immunity of MP Ahmed Mortada Mansour over libel charges. The committee said the litigant withdrew his claim against Mansour.
Edited translation from Al-Masry Al-Youm