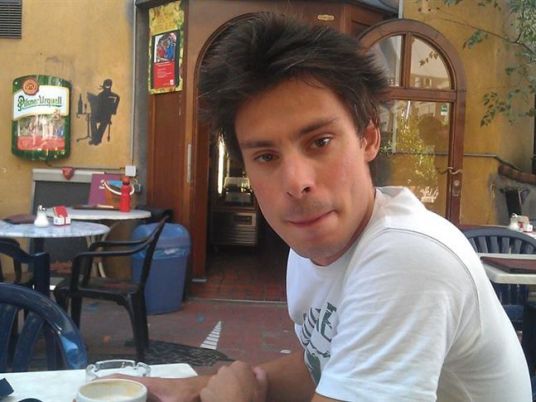 Major General Kamal Amer, head of the parliamentary committee formed to address the crisis over the murder in Cairo of Italian PhD student Giulio Regeni, announced the upshot of Monday's meeting over developments in the yet unsolved case.
The meeting, attended by officials from the departments of security and intelligence, defense, human rights and foreign affairs, resulted in the rebranding of the committee as a fact-finding group, who will hone in on investigation developments and keep abreast of the affair with all relevant authorities.
Amer told journalists that another purpose of the committee, involving members of the Interior Ministry, Foreign Ministry and the General Prosecution, is to address the impact of the affair on relations with Italy. Efforts are to be made on diplomatic and parliamentary levels towards restoring relations.
During the meeting, relevant authorities were called on to provide new information on the case, which has remained unexplained since the Cambridge University student was found dead, marked with the signs of severe torture on a road outside Cairo over five months ago.
The committee reached the decision that all measures taken by parliament must be regulated by parliamentary diplomacy, and that crisis management groups need to be formed within all ministries.
According to Amer, the committee will prepare a comprehensive report of its decisions and recommendations, to be presented to the parliament speaker, and will convene regularly to discuss progress and spur on the Egyptian inquiry into the affair.
The committee meeting comes in the wake of the Italian decision to halt their supply of spare parts for F-16 jets to Egypt given the on-going lack of information on the Regeni affair.
According to state-owned newspaper Al-Ahram, another purpose of Monday's meeting was to discuss this decision. Amer asserted that Egypt will do its upmost to reverse the decision of Italy.
Edited translation from Al-Masry Al-Youm