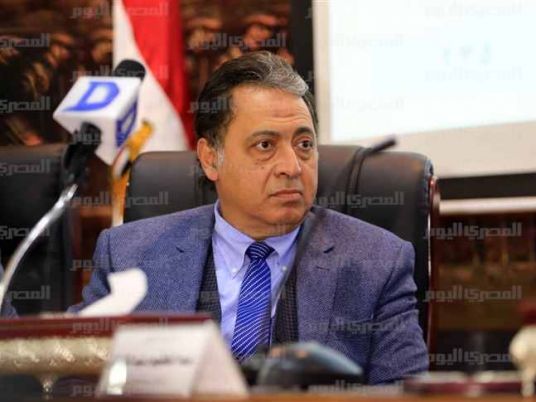 The House of Representatives Committee on Proposals and Complaints approved a proposal on Wednesday to regulate work at the hospitals of the Ministry of Health and referred it to tree other committees, namely the Health Affairs Committee; the Planning and Budget Committee; and the Legislative Committee, for discussion.
The first article of the bill, submitted by MP Bassam Fleifel, does not allow doctors to work in government hospitals in case they work at another private institution or clinic.
They will be obliged to submit their resignation from the public position in case they hold on to the private work.
The same regulation applies to nurses.
The representative of the Ministry of Health, Saeed Mekki, said the proposal is good but needs further study with the Ministry of Finance. He stressed the need to take into consideration shortages in nurses in public hospitals and institutions.
Meanwhile, the representative of the Justice Ministry, Amany Boghdaday, said the proposal is void of any constitutional violation, but needs to be revised with the Health and Finance ministries due to financial responsibilities.
The proposal referred to the deterioration of the current situation in the public health sector, and the violations suffered by poor citizens there, part of which are caused by medical staff who work privately and have no time to look after their responsibilities at public hospitals.
Edited translation from Al-Masry Al-Youm