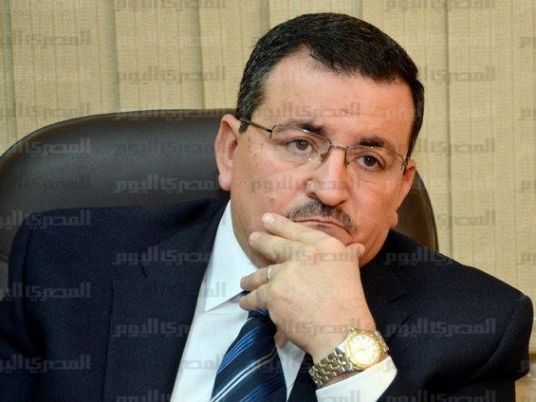 MP Osama Heikal, head of the Parliament's committee for culture, media and monuments, said the Parliament will not issue the interim Lustice Law as Egyptian society is not ready for reconciliation with the Muslim Brotherhood in light of the violence that has been resumed by group members.
The remarks were made during the press conference held on Monday at the Parliament to review its accomplishments and the agenda for the coming period.
The Constitution, according to Heikal, obliged the Parliament to issue the interim justice law.
He said, however, we cannot be committed to the impossible; even though the law states reconciliation with the Brotherhood, society is not ready for this move.
Edited translation from MENA