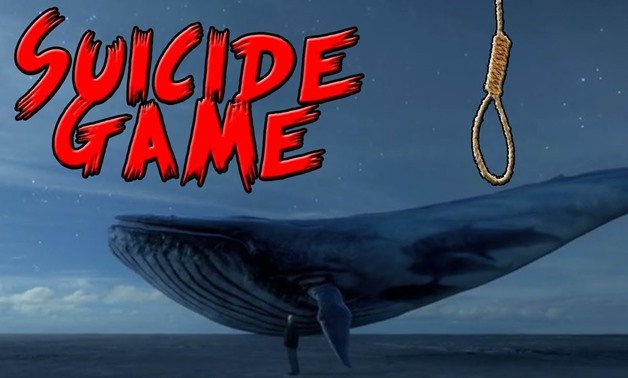 Parliament's Communication and Technology Committee ratified a law that jails anyone who creates, administrates or uses a website or a private account that aims to encourage or facilitate committing a crime punishable by law, reported several media websites.
The sentence will come in the form of an at least two-year imprisonment or a fine between LE100,000-300,000, or in some cases, both.
The decision came during a meeting for the committee which discussed punishments for cyber-crime, as part of the law draft to counter cyber-crime.
Representatives from several ministries attended the meeting, including ministries of Communication and Technology, Defense, Interior, Culture, Finance, Investments, and Immigration, as well as representatives from the Central Agency for Public Mobilization and Statistics (CAPMAS), the Information and Decision Support Center (IDSC), the Supreme Council for Media Regulation, and the Administrative Control Authority (ACA).
The law defines a site administrator as someone responsible for organizing, managing, following or maintaining a website or several websites on the internet. The administrator could be responsible for the navigation, design, content creation, or the page generation of the website.
Articles 29 and 30 of the new law witnessed debate regarding who bares responsibility within government to apply the law. A final decision was not reached, therefore temporarily, parliament agreed to assign executive responsibility to the ministries of Justice and Communication.
Article 29 was drafted to say that punishment will fall on anyone responsible for a website, a private account, or an email will be legally punished, if the person manipulates data to commit a crime punishable by law, or if such entities are used to stall the authorities in performing their duties.
The law comes in the wake of a suicide – or attempted suicide – trend by several teenagers in Egypt after playing the notorious 'Blue Whale' game.
The game was invented by invented by 21-year-old Russian and former-psychology student Philipp Budeikin, who was expelled after inventing the game. He said the aim of the game was to weed-out people with no value from society, targeting the weak.
The outrage against the Blue Whale game in Egypt came in wake of the death of 18-year-old Khalid al-Fakharany, son of former Egyptian MP Hamdy al-Fakharany, who was discovered dead in his room along with notes and diagrams on a piece of paper. The victim's older siblings took to social media, warning people about the Blue Whale game, which they blamed for their brother's death.
In another instance, a 15-year-old schoolgirl in Alexandria attempted to commit suicide with a toxic substance to fulfill a challenge of the deadly game.