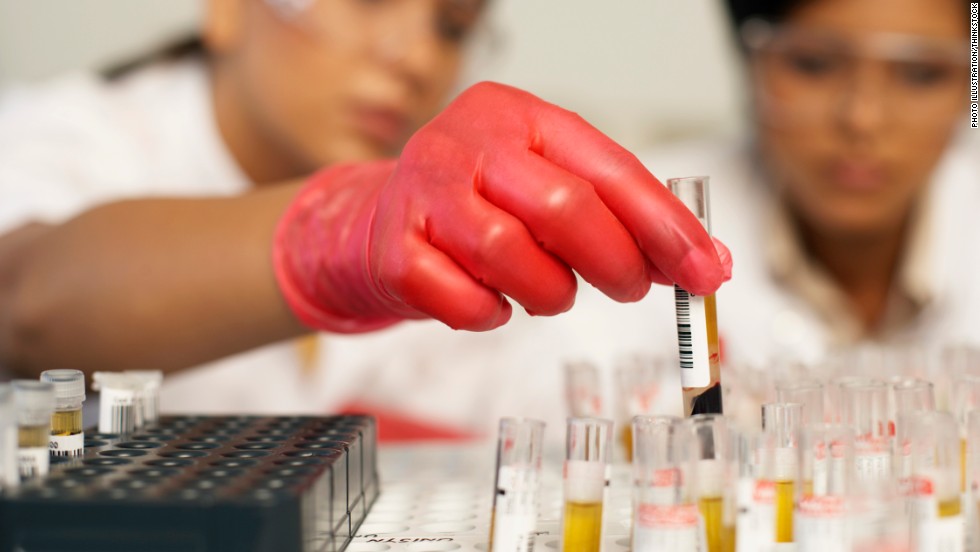 The House of Representatives provisionally approved the clinical testing draft law submitted by the Cabinet in an effort to better organize Egypt's clinical medical research.
Parliament Speaker Ali Abdel Aal said during the plenary session on Sunday that the draft law is linked to national security and supports the Egyptian pharmaceutical industry.Two-thirds of the Members of Parliament's (MPs) votes are needed to approve the bill so that it can pass, as it is a supplementary law to the Constitution.
The final vote on the bill was postponed to another session.
MP Mohamed al-Sewedy, head of the Support Egypt Coalition, said that the bill "protects Egyptian citizens and organizes scientific research in Egypt".  According to Health Minister Ahmed Emad Eddin, the draft law only addresses clinical trials conducted on citizens.
Medical research is divided into two stages: pre-clinical testing, and clinical testing. The first stage has to be done either in the laboratory or on animals, and is not authorized to be performed on any human being. The current draft law deals only with clinical testing on human beings, according to Emad Eddin.
Edited translation from Al-Masry Al-Youm
Photo credit: CNN