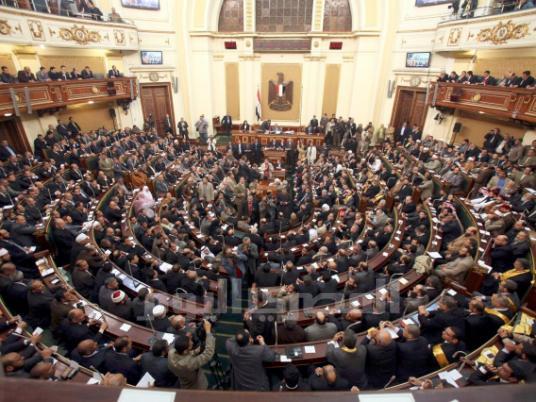 Parliament on Wednesday approved in principle a bill from the Budget and Planning Committee setting the maximum wage at 35 times the minimum wage of the government institution an employee works for, including bonuses, allowances and incentives.
The bill also set the average monthly income per year at LE50,000 to be reviewed every five years, but exempted employees with rare expertise and competencies, who would be appointed by a special decree from cabinet.
The bill obligate those who receive more than the set annual wage to return the difference.
Translated from Al-Masry Al-Youm