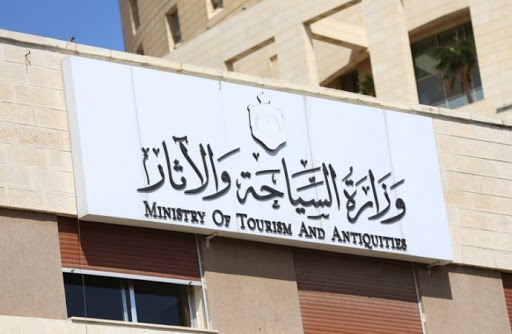 Parliament member Mohammed Hany al-Henawy on Sunday urged Prime Minister Mostafa Madbouly and Minister of Tourism and Antiquities Khalid Anany to implement an initiative from the Central Bank of Egypt's (CBE) to help the tourism sector recover from the coronavirus pandemic.
In a statement, Henawy implored that the government listen to tourist investor demands to activate the initiative at once. The initiative will offer eight percent loans to renew tourism establishments or five percent loans to fund business operations and pay employee salaries.
Henawy also requested that roads leading to tourist destinations be developed further, such as the Cairo-Aswan and Hurghada-Luxor roads.
He also called for the government to continue postponing debt payment for Nile tourism facilities and to allow Nile boat owners to dock inside Luxor city, enabling tourists to use them to visit archaeological sites and tour around bazaars.
The government should extend the grace period allocated towards tourist and hotel establishments to pay receivables without fines or any moratory interest, Henawy added.