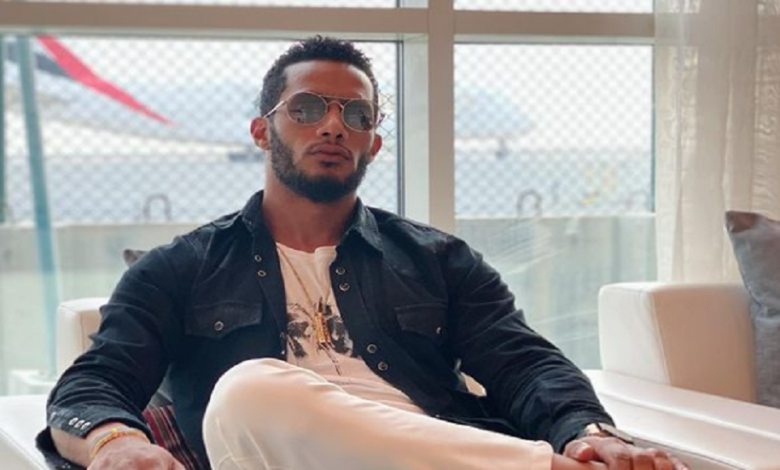 Member of House of Representatives Muhammad Abdullah Zain al-Din submitted a request for a briefing to demand that Minister of Culture Enas Abdel-Dayem to hold actor and singer Mohamed Ramadan under accountability.
Ramadan's faults were numerous, he said, and he must be prosecuted so that he stops his provocative practices against society.
Zain al-Din called for the necessity of taking all legal measures against Ramadan after his insistence on insulting the artist Samira Abdel Aziz.
Zain stressed that the apology of Head of Actors Syndicate Ashraf Zaki apology to Aziz is not enough,.
An Egyptian Member of the House of Representatives Enas Abdel-Halim earlier this month accused Ramadan of committing a "criminal act" that would harm the Egyptian economy by claiming that the state had seized his money.
Ramadan posted a video on his Facebook page in which he said that the bank had told him that the government seized his money.
The money was seized in a judicial ruling due to the case of the deceased pilot Ashraf Aboul-Yousr.
On April 7 the Cairo Economic Court awarded late pilot Aboul-Yousr with LE six million in his lawsuit against Ramadan, wherein Aboul Yousr demand LE25 million in damages.
Aboul-Yousr suffered material and moral damage after Ramadan published a picture on social media in a plane's cockpit in October 2019.
The lawsuit alleged that Ramadan used the image to promote his new song "Mesh Batfatesh fel Matar" (I am Not Searched at the Airport), which showed him piloting the plane.