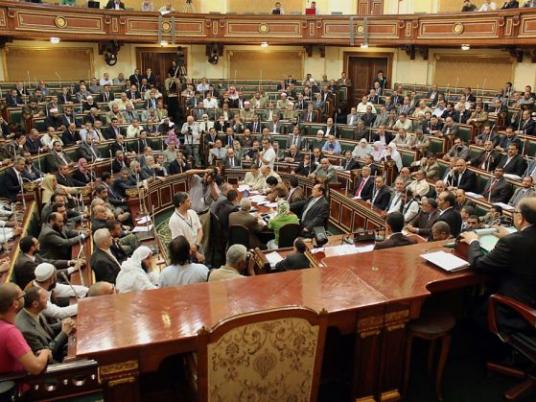 In an effort to help generate investment, Egyptian parliament reached a final approval for the new bankruptcy law on Sunday, coming 19 days after the Egyptian General Assembly in Parliament gave preliminary approval to the law, on January 10.
The law comes at a time when Egypt faces financial challenges. In the current unstable investment climate, the law provides a safety net for investors and companies, by allowing their debtors to file for bankruptcy, instead of prosecuting investors.
The law also seeks to protect creditors by guaranteeing that, in any case, companies' debts will be repaid through debt restructuring; before the law, bankruptcy cases were referred to a criminal court.
It also provides support for companies by maintaining an opening for businesses to put them back on the market once their debt repayments are complete.
After approval from parliament and the cabinet in January 2017, the law simply awaits President Abdel Fattah al-Sisi's ratification before it goes into effect.
In Egypt's effort to attract foreign investment, the law does not come as a stand-alone move, but rather as part of a package – alongside the investment law.
Egypt currently ranks 115 out of 168 countries in the 'Resolving Insolvency Index', which is part of the World Bank's 'Doing Business 2018' report.
The report ranks Egypt six places below its 2017 position.
Most developed countries already have functioning bankruptcy laws. However, the specificity of each law differs from one country to another.
In the UK, bankruptcy is reserved for individuals experiencing financial difficulties, and is not enforced with failing corporations.
Meanwhile, in Australia, the bankruptcy system supports individuals' debts only if they are insolvent and unable to pay their bills. A bankruptcy case may be initiated in one of two ways: either individuals will voluntarily file for bankruptcy due to their inability to adequately address their debt, or a creditor will file a bankruptcy petition to place a debtor in bankruptcy.