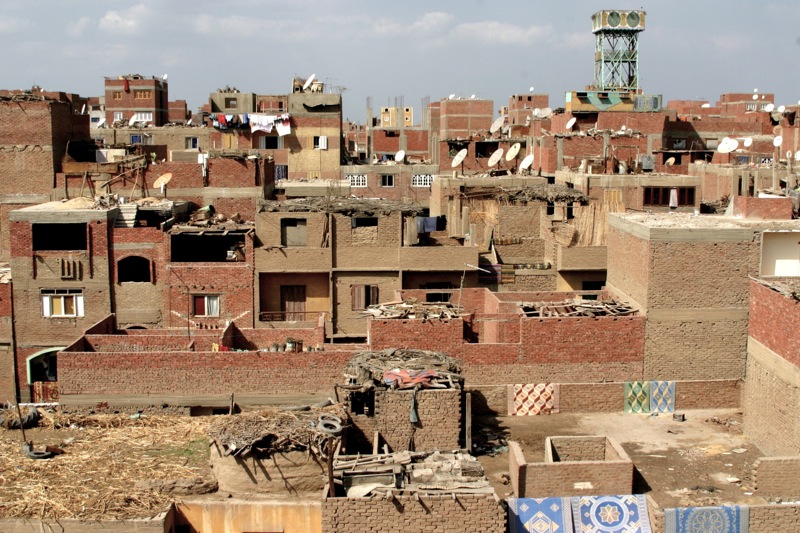 The Egyptian parliament is drafting a law to impose a progressive tax of at least 30 percent on annual incomes exceeding LE 1 million, in order to reduce the financial burden on the poor. The bill will be discussed in autumn, Legislative Committee MP Moustafa Bakry told Youm 7.
Bakry predicted that "not too many" businessmen would object to the bill, arguing that the role of "social capital" – the economic benefits of a fair and stable distribution of wealth – was understood by many in Egypt's business elite, particularly as it encourages social peace in the period of economic reforms.
He maintained that once it became law, the bill may only be temporarily imposed until high rates of growth could bring Egypt's economy to its feet, and guarantee "a prosperous life for all Egyptians".
Moreover Bakry assured that before issuing the law, a societal dialogue involving Egyptian businessmen would transpire, to reach a consensus on the exact tax percentage; "In Britain," he observed, "a tax of 45 percent is imposed on the rich, whose income is more than £ 300,000."
The draft law comes in light of last month's proposal to impose a 25 percent tax on incomes exceeding LE 500,000 per year, proposed by MP Mervat Alexan. A member of the parliament's budget committee, Alexan insisted that the tax raise would "not harm investment in any way", but rather "protect communities, and relieve the burden on the poor and the middle class."
The earlier tax raise was supported by Mohammed Farid Khamis, head of the Union of Investors Associations, in an op-ed on Thursday.