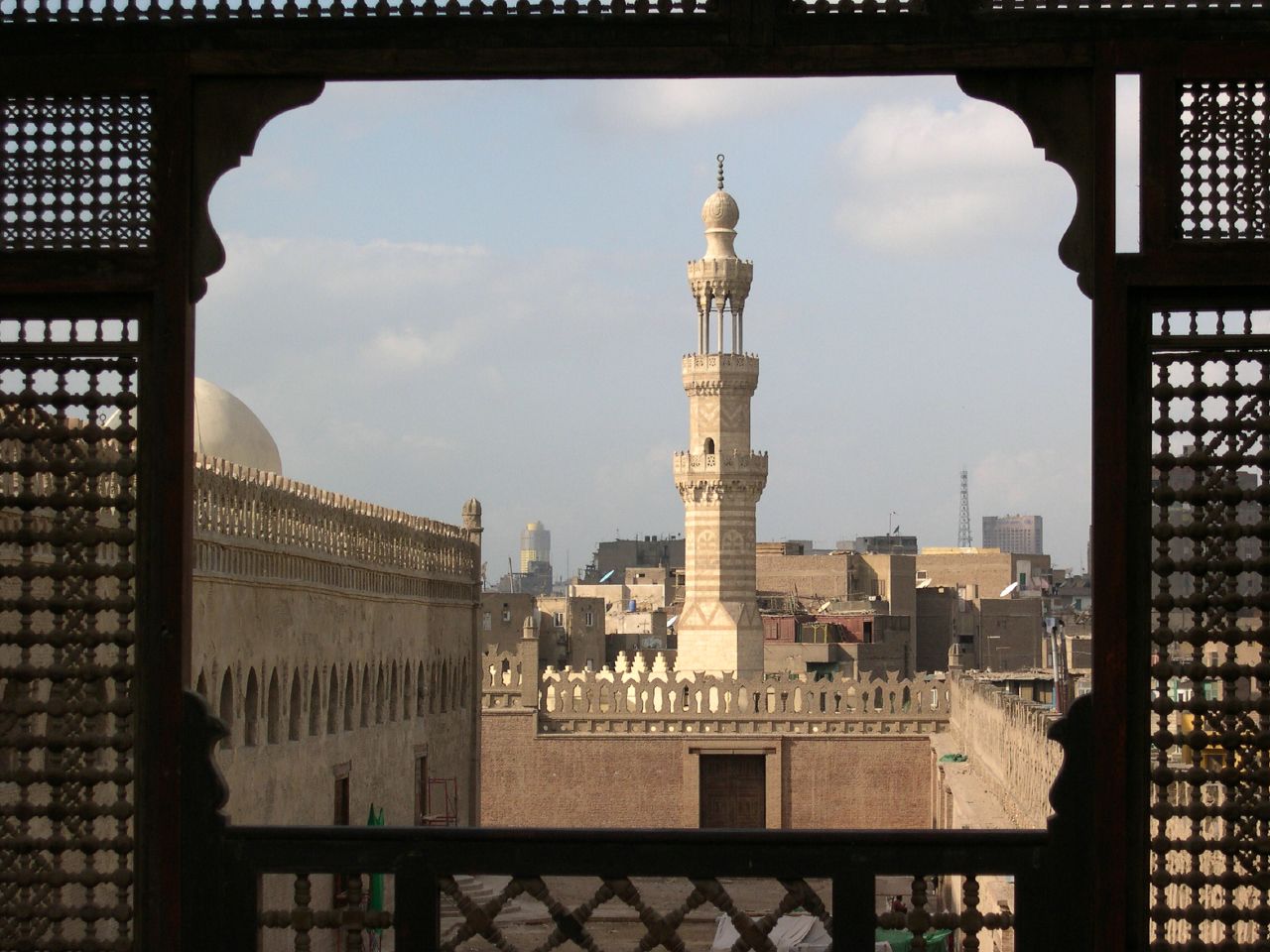 The Religious Affairs and Endowments Committee of the House of Representatives criticized what it describes as the serious neglect of several historic mosques in Cairo, such as the mosques of al-Hussein, Sayeda Zeinab, Sayeda Nafisa, Sayeda Aisha and more.
During a committee meeting on Sunday, MP Mohamed Fouad said that a large number of citizens filed complaints over gross negligence at these historical mosques, which are considered the backbone of Egypt's Islamic heritage.
These mosques, according to Fouad, suffer from lack of cleanliness and attention alongside security negligence.
He added that street vendors and beggars are found across the sides as well as inside the mosques, leading to numerous crimes and violations that harm the prestige of these sacred monuments.
The issue became all the more clear during the holy month of Ramadan, given the increasing numbers of worshipers and tourists who visit these mosques as tourist destinations for Islamic heritage.
Fouad called to deal with these problems in a radical manner. A number of MPs agreed with Fouad, expressing dissatisfaction at the spread of street vendors and beggars around these historic mosques.
Ossama al-Abd, Chairman of the Committee, said that a committee will be dispatched to visit these mosques to inspect the situation there.
The maintenance and cleanliness of archaeological mosques are the responsibility of the Antiquities Ministry and Endowments Ministry, he added.
Edited translation from Al-Masry Al-Youm
Image: Minaret view from Gayer Anderson home in Old Cairo by Mohammed Shamma