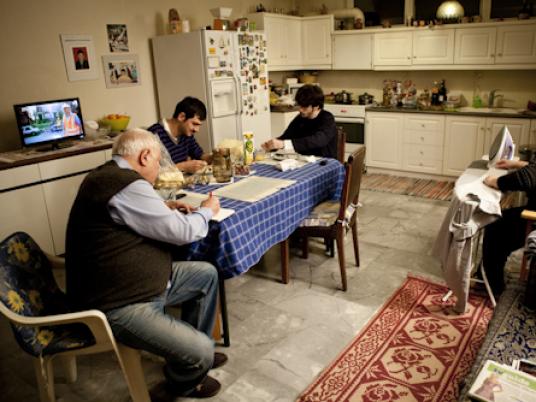 Parliament on Sunday approved an amendment to the Education Act that would reduce the number of years dedicated to obtaining a high school certificate from two to one beginning the next academic year.
The high school certificate, which contains the grades of final exams given to students at the end of high school, is the sole determinant of what public universities Egyptian students are admitted to. It is also a primary factor in admission to private universities.
Under the previous system, final exams were spread over the two final years of high school. Many believe this system was behind the widespread phenomenon of teachers doubling as after-school tutors, a practice that has become a financial burden on many Egyptian families.
The authors of the law believe decreasing the amount of time spent on finals will decrease after-school tutoring costs. However, independent MP Amr Hamzawy has criticized the amendment, saying it would not do enough to improve the deteriorated state of Egyptian education.
Under the new law, students who fail at least two courses on their first try will be allowed to take makeup exams. Those who pass will be permitted to apply to universities.