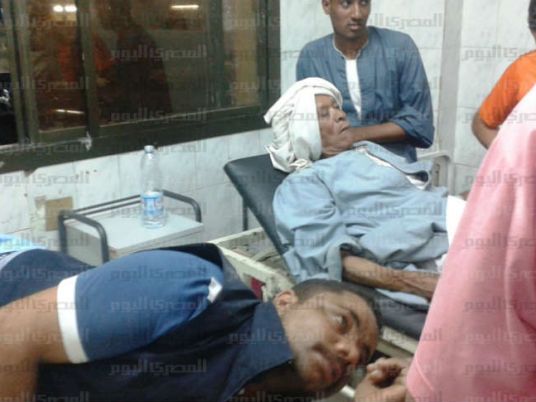 Health Minister Ahmed Emad al-Din said on Tuesday that the Parliament has approved the draft law introduced from his ministry that aims to stricken punitive measures against human organ traffickers.
The new law will enforce strict punitive measures against human organ traffickers, including aggravated imprisonment and the death penalty.
In his speech at a press conference, Emad al-Din clarified that Egypt's Prime Minister Sherif Esmail approved to reestablish a specialized committee that will be assigned to activate the new law.
"We have changed six articles in the law," al-Din said. "The doctor's assistant who is supervising the transplantation of stolen human organs will be imprisoned and fined LE2 million."
In 2016, the Egyptian Administrative Control Authority (EACA) detected the largest international network for human organ trafficking, which consists of university professors, doctors, nurses and workers at medical centers and hospitals, as well as intermediaries and brokers.
The network takes advantage of the poor economic conditions of some Egyptians by 'buying' organs for a small price, while profiting exorbitantly.
The EACA stated that millions of dollars and Egyptian pounds have been seized from defendants generated from their trafficking of human organs.