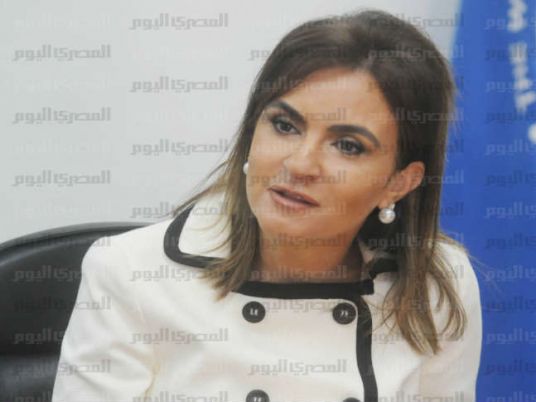 The parliament approved on Thursday a loan of 50 million Kuwaiti dinars aimed at the development of Sinai in the agricultural sector through land reclamation and expansion of water wells digging, Al-Borsa news reported.
Minister of International Cooperation Sahar Nasr said that the loan will contribute to financing the development of the water supply system and agriculture in the Sinai Peninsula, as part of the Sinai Development Project launched by President Abdel Fattah al-Sisi.
The House of Representatives approval of the loan, came in conjunction with the Cabinet's discussion of Sinai development projects, on Thursday. The move will quickly contribute to funding three projects: the renovation and extending of water networks, providing job opportunities for the people of Sinai through small and micro enterprises, and meeting the health needs of citizens through the establishment of ameliorated health care centers.
The omprehensive sustainable development of Sinai will go a long way toward the eradication of terrorism, Nasr said, pointing out that the Cabinet plans to develop Sinai's industrial zones as well.