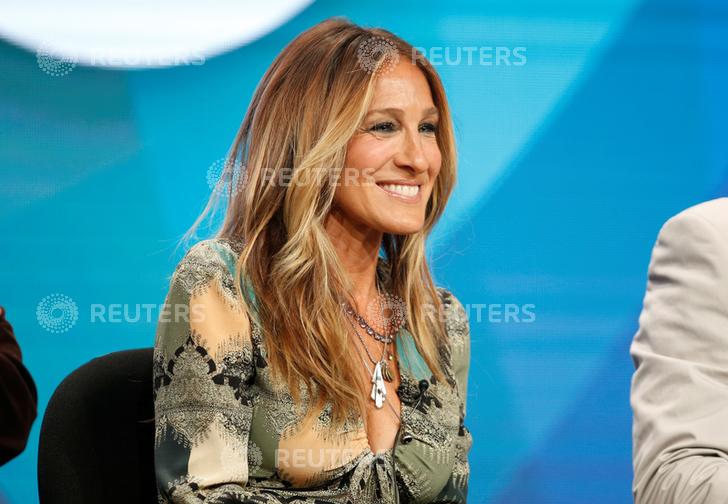 Actress Sarah Jessica Parker hinted talks were underway for a third 'Sex and the City' movie, while appearing at the premiere of her new television series 'Divorce' on Tuesday.
"I described it as being not on the table but in the warming drawer," Parker said in New York, where she was joined on the blue carpet by former 'Sex and the City' cast mates Cynthia Nixon and Mario Cantone.
'Sex and the City' won eight Golden Globes awards and enthralled millions during its six-season run, which ended in 2004, but later spawned two films in 2008 and 2010.